Vivienne Westwood's Son Plans to Burn His £5 Million GBP Punk Collection
Punk is dead. Long live punk.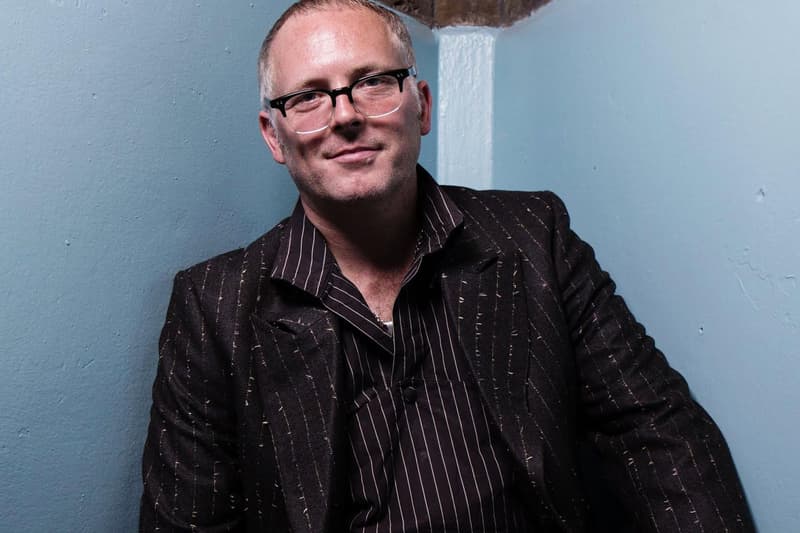 Joe Corré, co-founder of Agent Provocateur and son of Vivienne Westwood and Sex Pistols manager Malcolm McLaren, has announced his intentions to burn his expansive collection of punk memorabilia — worth an estimated £5 million GBP (approximately $7.2 million USD) — in response to celebrations surrounding the 40th anniversary of the Sex Pistols' Anarchy in the UK release. Specifically, the event that Corré is protesting is called Punk London, which is jointly organized by the British Library and Museum of London among others, as well as receiving a substantial grant from the Heritage Lottery Fund and (Corré alleges) support from the Queen and London mayor Boris Johnson.
"The Queen giving 2016, the year of punk, her official blessing is the most frightening thing I've ever heard," Corré said in a statement. "Talk about alternative and punk culture being appropriated by the mainstream. Rather than a movement for change, punk has become like a fucking museum piece or a tribute act." He continued: "A general malaise has now set in amongst the British public. People are feeling numb. And with numbness comes complacency. People don't feel they have a voice anymore. The most dangerous thing is that they have stopped fighting for what they believe in. They have given up the chase. We need to explode all the shit once more."
The burning will take place in London's Camden area on November 26, and it looks like many pieces of punk fashion from Corré's collection are set to face the flames. Supporters of the cause are also free to add their own items to the bonfire.