Harry Hudson Drops First Song in One Year, "Stop"
It's been too long.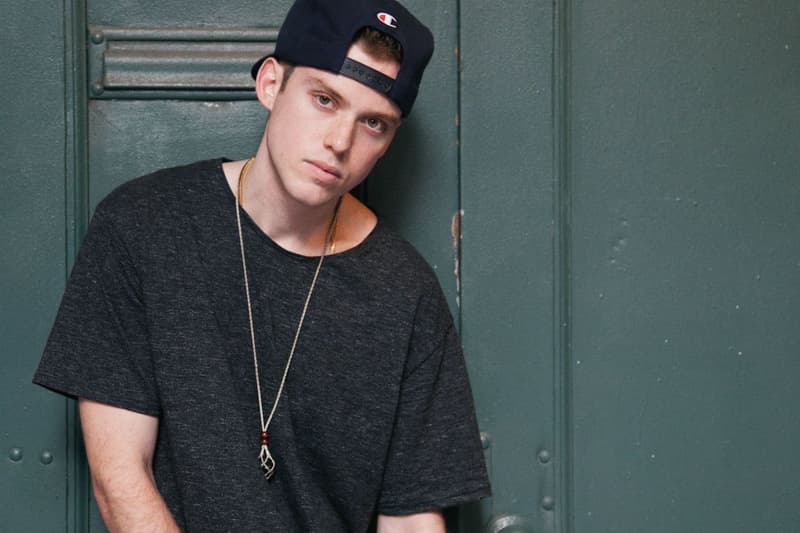 As Harry Hudson himself points out, it's been a year since he's released a new solo track. Today, that changes. After making an impact last year with videos and more, Hudson returns in 2016 with "Stop." The song signals a different musical direction for Hudson, who explains this week's drop to Complex as such:
"I lost myself last year trying to keep up with the idea of me rather than staying true to myself," Harry says of the inspiration behind his latest record. "I went through depression trying to conform to what people (society) wanted me to be. I had to step away from making music for about 6-months so I could really find myself."
You can stream "Stop" below. For more, check out our interview with Hudson from last year.