A Cliffside Retreat in Iceland With Breathtaking Oceanic Views
Ocean views as far as the eye can see.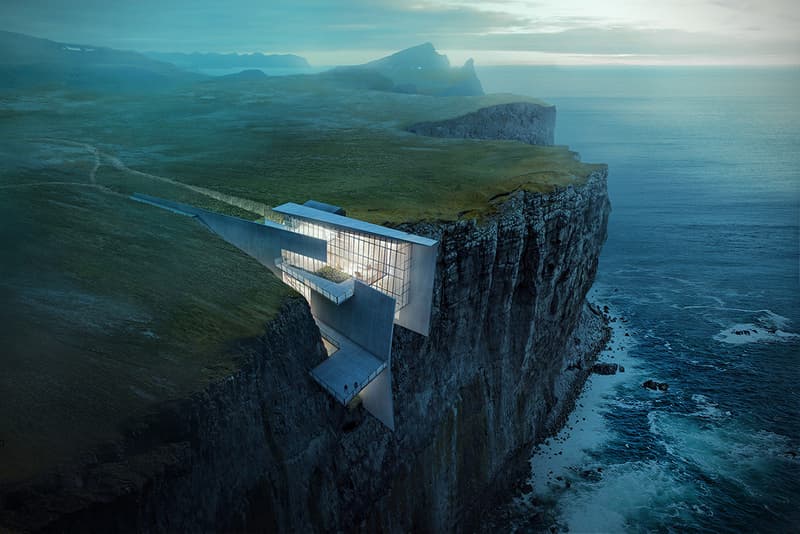 1 of 4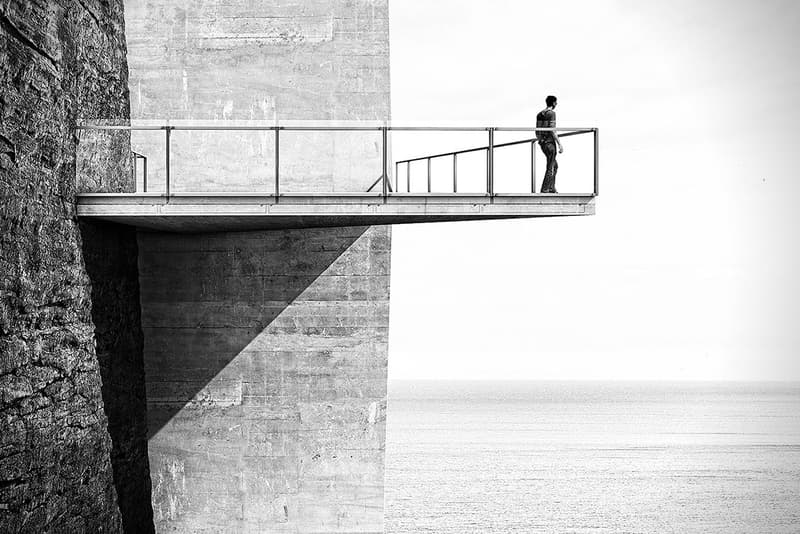 2 of 4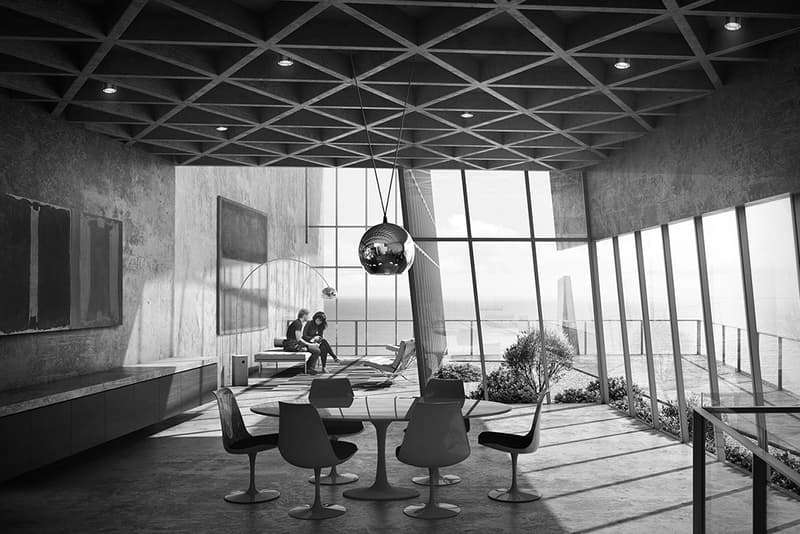 3 of 4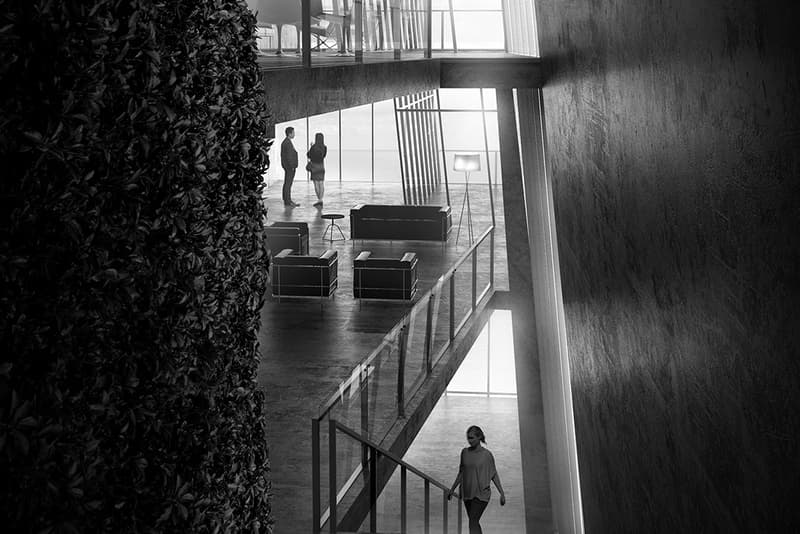 4 of 4
This concept retreat was designed by Alex Hogrefe, a founding member of architecture visualization firm Design Dill. If the concept structure were to shift across into the realm of reality, it would offer ocean-side views unlike any other. The building is seems as though it would need to be created out of a combination of concrete, glass and supporting metal beams. Wall to wall windows allows a flood of natural light to illuminate the building's interior, all the while, the open balcony gives an even better view of the oceans below. Here's hoping this retreat makes the shift from concept to reality over the coming years.