Here Are the Most Expensive Celebrity Car Collections in the World
Floyd Mayweather, David Beckham and Ralph Lauren all make the cut.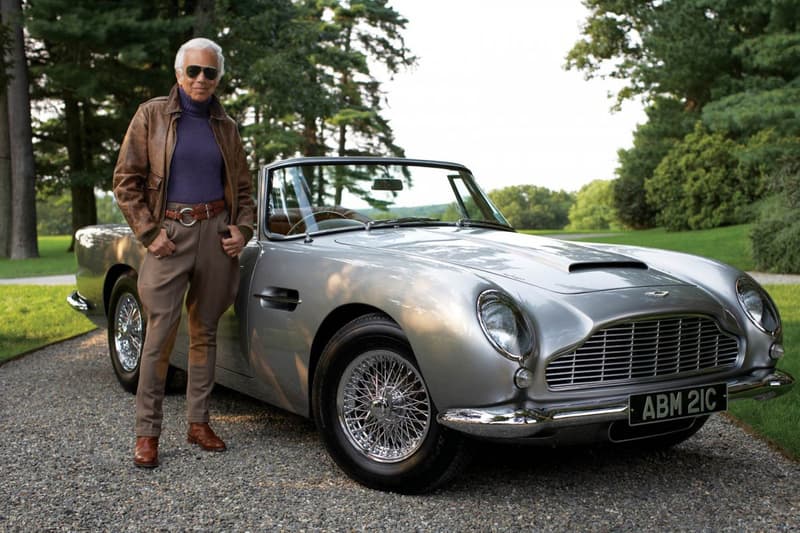 British creative agency Quba has teamed up with nationalnumbers.co.uk to compile a list of the seven most expensive celebrity car collections in the world. There are surely more outrageous private collections our there belonging to billionaires and royal families but some of the vehicles mentioned here are pretty impressive nonetheless, most notably a 1938 Bugatti Type 57SC Atlantic Vintage worth an outrageous £28,000,000 GBP. Unsurprisingly Floyd Mayweather makes the list along with fellow athletes Lewis Hamilton and David Beckham, while comedians Jay Leno and Jerry Seinfeld also make an appearance, both of whom have their own car-related internet series. Rounding out the list are designer Ralph Lauren and actor Rowan Atkinson, best known for his portrayal of Mr. Bean. Find out who has the most valuable collection here.