Macklemore & Ryan Lewis Connect with Chance the Rapper for "Need To Know"
Off of 'This Unruly Mess I've Made'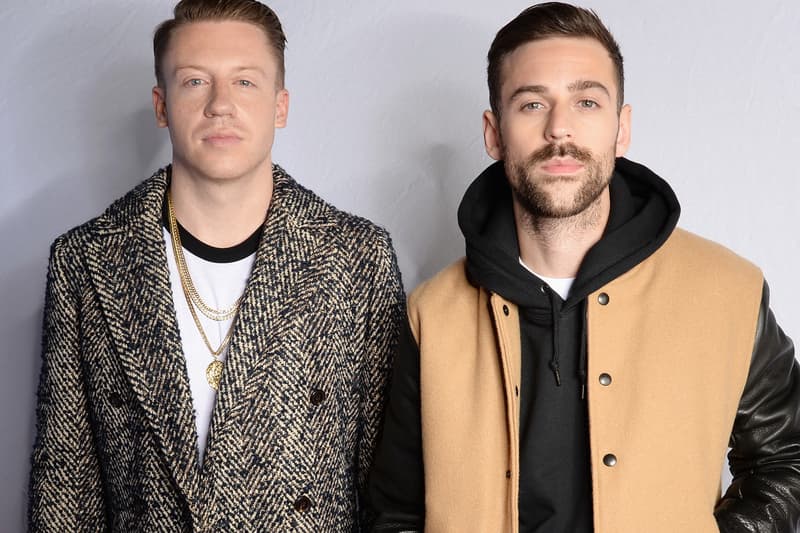 Macklemore and Ryan Lewis have been doing a lot in recent months to promote their forthcoming studio album, This Unruly Mess I Made With. From television appearances to music videos, the duo have done it all. Now, just 24 hours before the LP's official arrival, one of its biggest collaborations has surfaced. The track is entitled "Need to Know," and finds Macklemore and Ryan Lewis connecting with former tour-mate Chance the Rapper. Along with Chance, the Seattle-based pair have also linked up with the likes of KRS-One, Idris Elba, Leon Bridges, YG and more for their new project. You can stream the song below.