The 570GT Is the Most Luxurious and Refined McLaren to Date
McLaren emphasizes "everyday usability" for its latest supercar.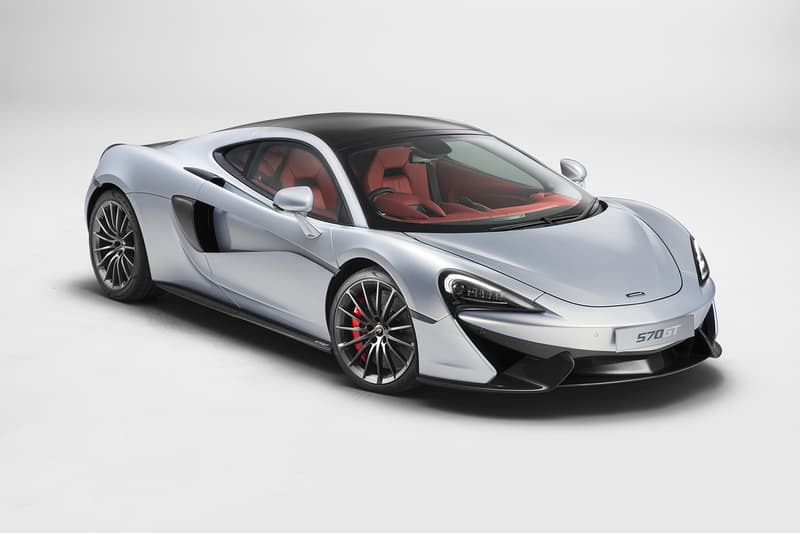 1 of 7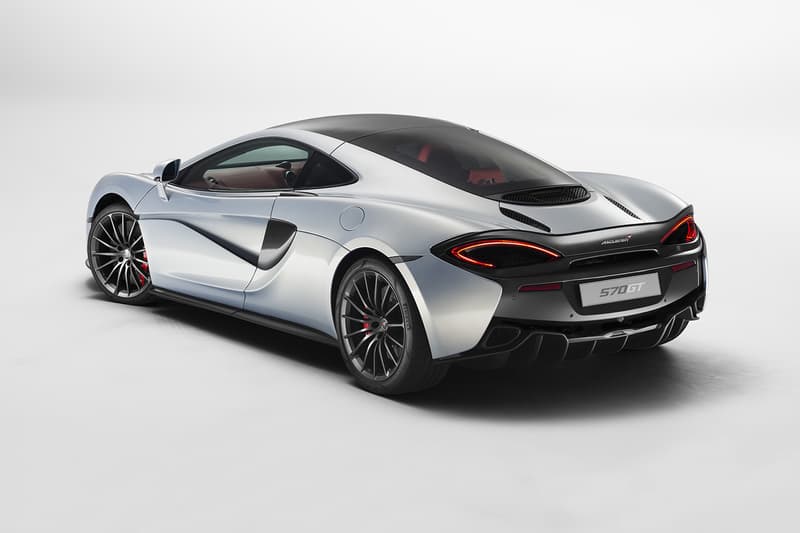 2 of 7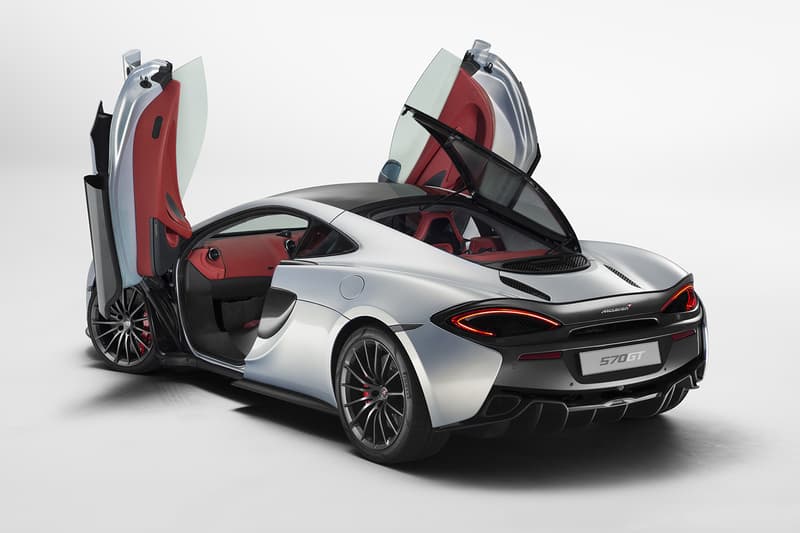 3 of 7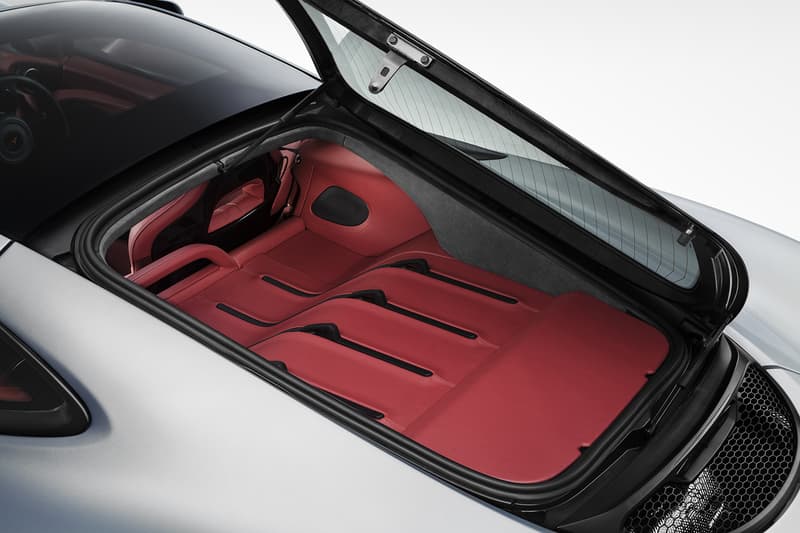 4 of 7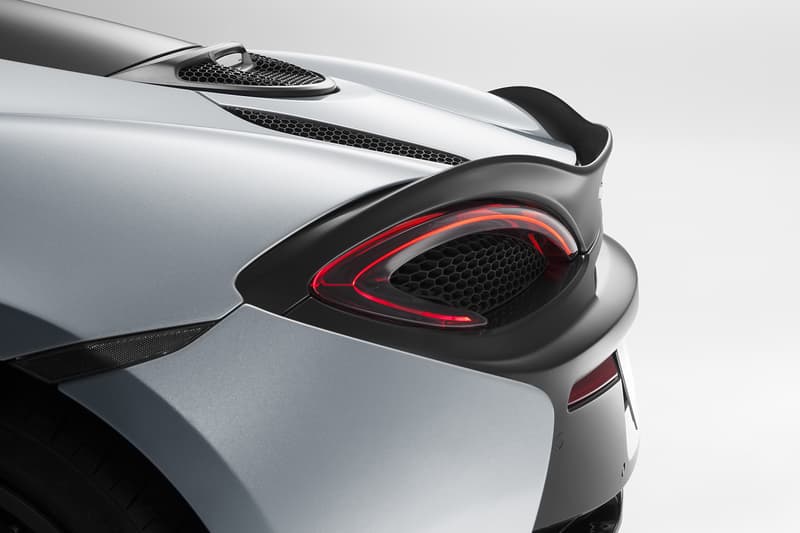 5 of 7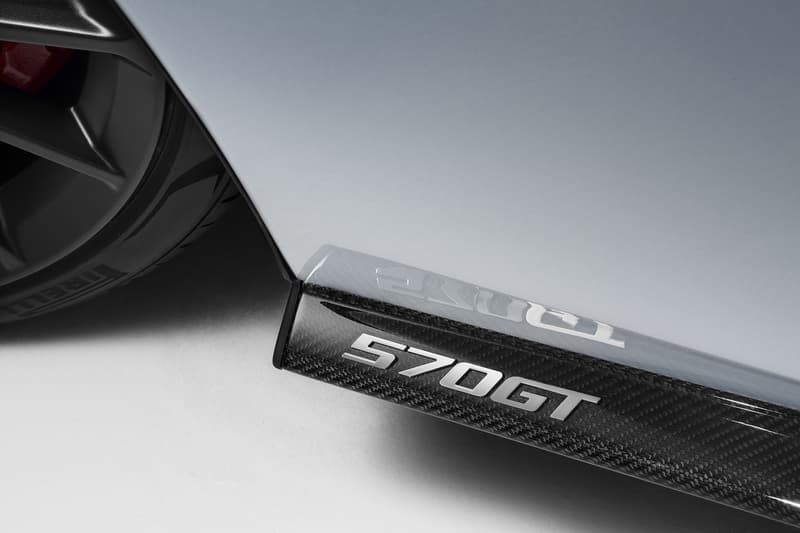 6 of 7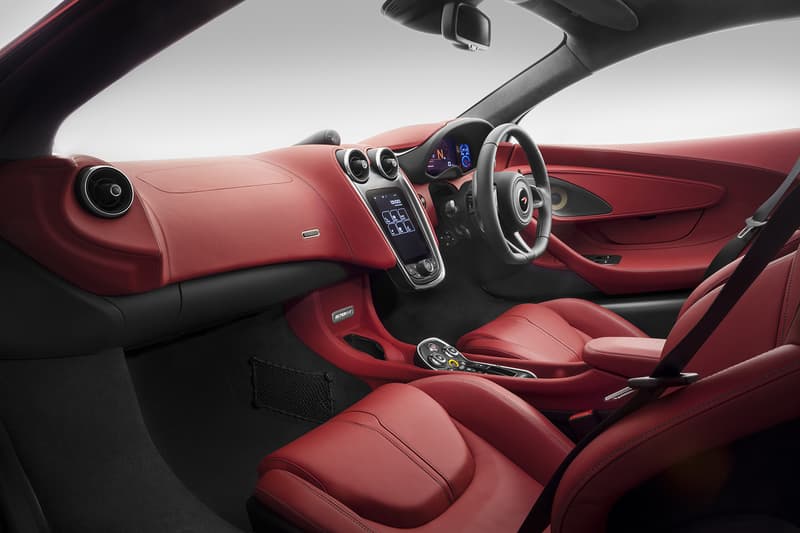 7 of 7
Given their tiny cabins and lack of trunk space, supercars like McLarens are perhaps not the greatest option for an everyday vehicle. The British automotive manufacturer is looking to change that though with its latest vehicle: the 570GT. Hot on the heels of the 675LT Spider and P1 Hypercar, the 570GT is billed as "the most luxurious and refined of any McLaren to date" and the most practical model it's ever launched — which is most apparent in the airy cabin and side-opening rear glass hatch (which offers additional storage space via the car's leather-lined touring deck).
And while all that extra space sure is nice, McLaren lovers are still going to be more interested in craftsmanship and performance than the ability to haul around an extra bag or two. Thankfully, the 570GT makes no sacrifices. The exterior boasts a unique aerodynamic package highlighted by an extended fixed rear spoiler while the front end remains unchanged from the 570S Coupé and retains its distinctively pronounced point to pierce the air and generate a center of pressure to reduce drag and separate airflow above and below the body of the car. Aero Blades and dihedral doors also return, while the door inserts are now the same color as the rest of the body for a more streamlined profile. Finally, tires come in the bespoke P Zero variety from Pirelli and come complete with the Pirelli Noise Cancelling System.
As for the cabin, leather upholstery appears throughout and is coupled with the likes of electrically adjustable eight-way heated sports seats, front and rear parking sensors, and a centrally-mounted touchscreen. The eight-speaker McLaren Audio Plus system — which was an optional addition on the 570S Coupé — now comes standard and can even be upgraded to a specially tuned 12-speaker Bowers & Wilkins system. Lightweight noise absorbing and damping materials even line the bulkhead and touring deck.
And the car's performance? The 570S Coupé's 3.8-liter twin turbo V8 M838TE and adjustable seven-speed seamless-shift transmission both return, meaning the 570GT still boasts 562 horsepower and 443 pound-feet of torque despite its upgraded interior.
The 570GT is set to make its public debut in Geneva next month and will soon be available with prices starting at £154,000 GBP (approximately $214,339 USD).