Escape to a Private Space With This Cozy Portable Cabin
Perfect for a weekend getaway.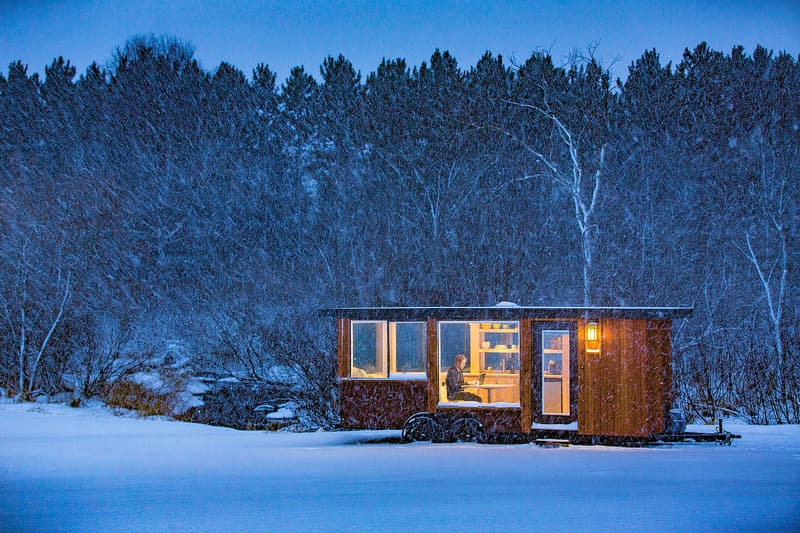 1 of 6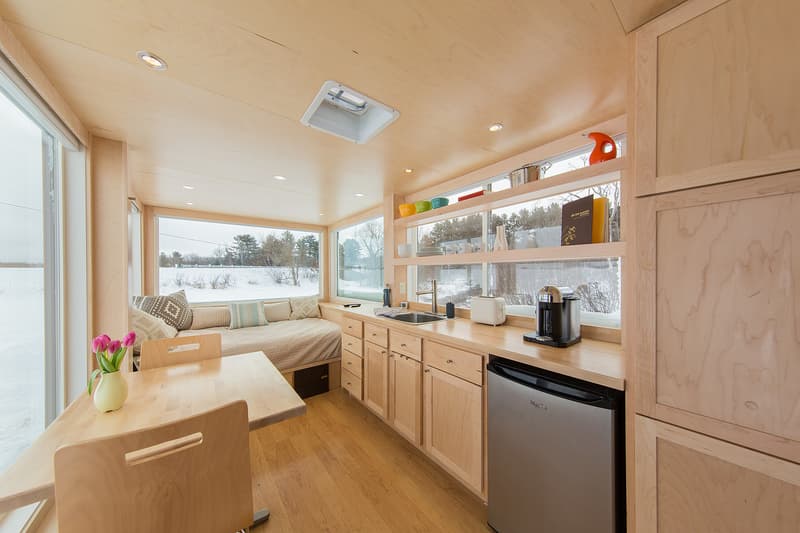 2 of 6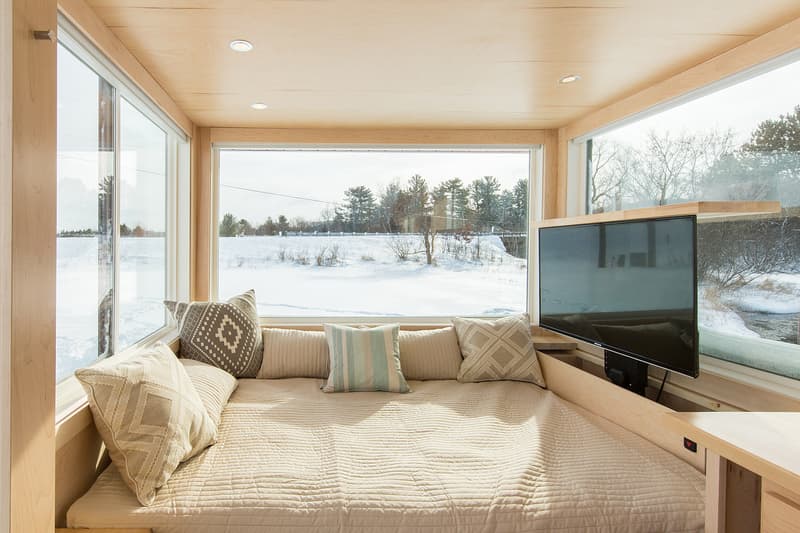 3 of 6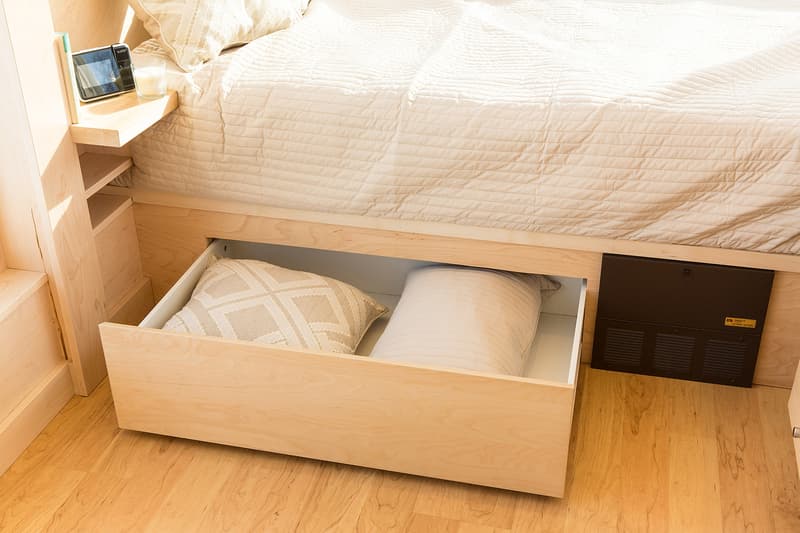 4 of 6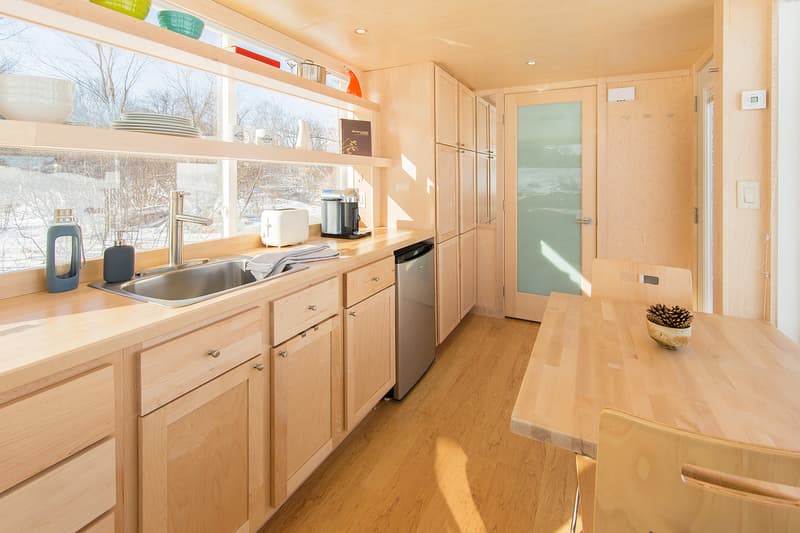 5 of 6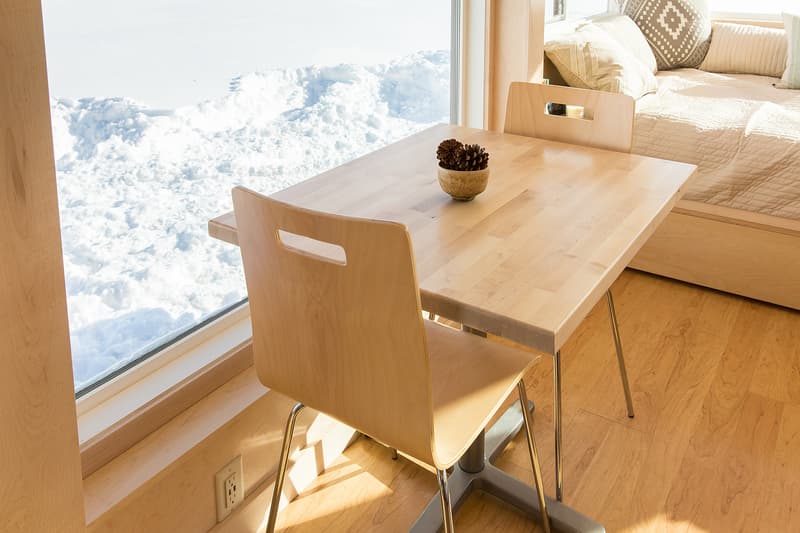 6 of 6
Wisconsin-based ESCAPE Homes unveils this cozy portable cabin hand-built from cedar wood and steel. Perfect for a weekend getaway, this 160-square-foot living space blends characteristics of a 'tiny home' and an RV, with a sleeping area, kitchen, bathroom (complete with a shower), a dining area, and plenty of storage areas throughout. The standard size of the mobile home is 20 feet long, 8.5 feet wide and 9.5 feet tall, but a larger version is also available for purchase. Additional upgrades include a pop-up TV, air conditioning, stone countertops, and even a solar power unit and composting toilet in case you plan on heading out into the wild for some time. Pricing starts at $39,900 USD. Get more information over at escapevista.com.