BUNNEY Unveils Diamond-Encrusted Collection
Diamonds on me dancing.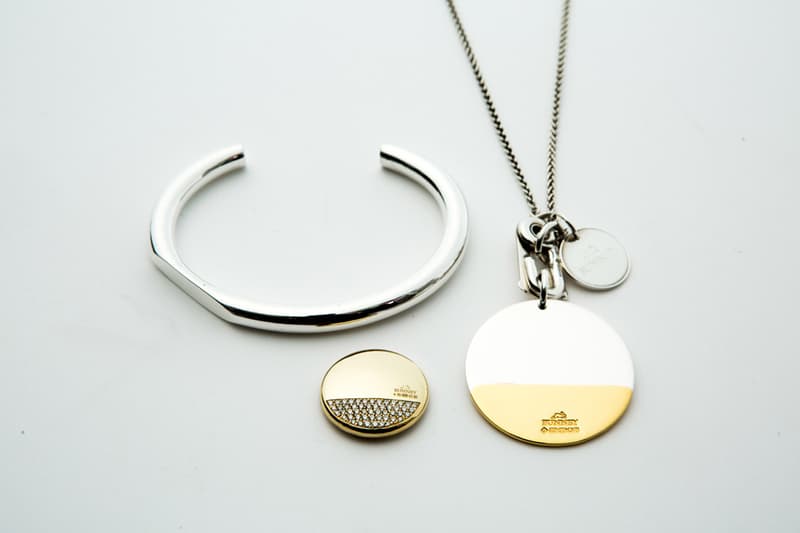 The UK's BUNNEY has unveiled a new collection of its well-loved trinkets, this time encrusted with diamonds. Reimagining its iconic badge and pendant in gold and encrusted with diamonds, the collection also features silver accessories. Check out more of these beautifully refined pieces over at BUNNEY's site and see where you can buy.