Take a Closer Look at the TAG Heuer Special Edition Tribute to Muhammad Ali
TAG Heuer shows off its boxing past.
1 of 4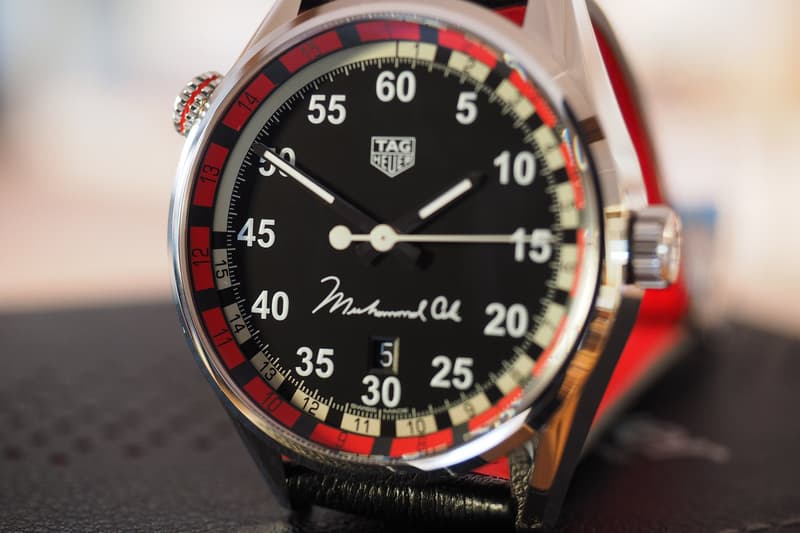 2 of 4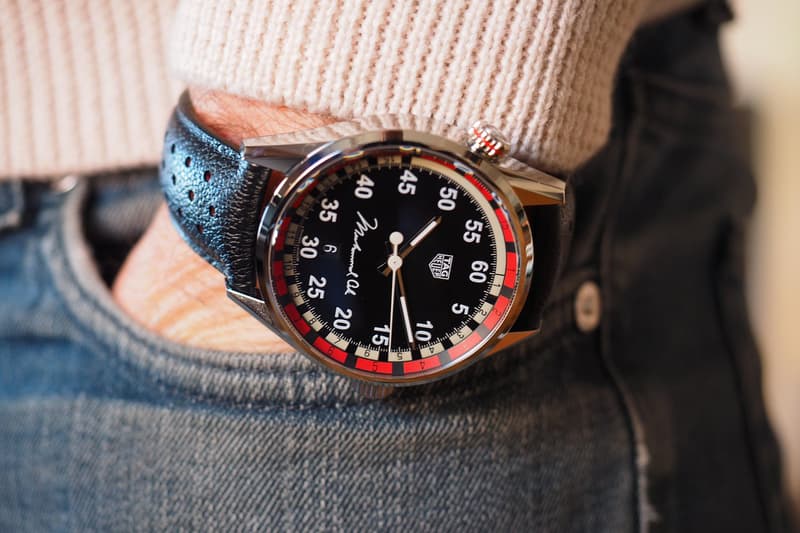 3 of 4
4 of 4
TAG Heuer is probably better known for its ties to motor racing, but the storied watch brand has uncovered its past connections to boxing with its latest watch celebrating Muhammad Ali. The 43mm piece combines vintage traits into a modern shape and in a very competitive price point at $3,000 USD. This Special Edition Tribute takes heavily from the 1957 "Ring Master" stopwatch, which inspired the watch's dial, rotating bezel and its ability to track 15 rounds of three minutes (even though modern matches are 12 rounds). HODINKEE takes the watch and shows us all the ins and outs, in full detail. See the entire hands-on review here.