'Bad Boys 4' & 'Spider-Man: Homecoming 2' Release Dates Announced
We'll have to wait awhile.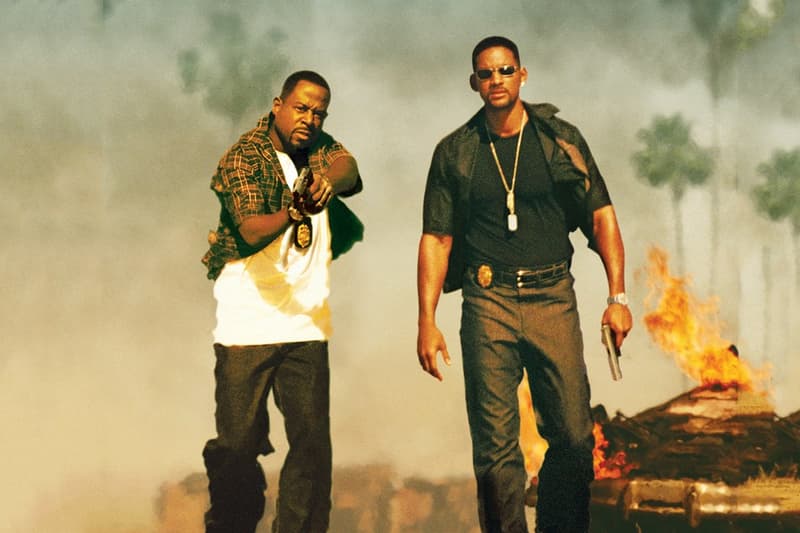 The first official trailer for the revamped Spider-Man: Homecoming was only released yesterday and now Sony has made a big announcement regarding the franchise, Spider-Man: Homecoming 2 will have an official release date of July 5, 2019. However, a bigger surprise announcement was made, Bad Boys 4 will be released on May 24, 2019. Though it's been rumored in recent weeks our favorite buddy cop duo would return to the big screen, Martin Lawrence recently stated that Bad Boys 3 would begin filming in March of 2017, scheduled to open Jan. 12, 2018. So it looks like the long wait for the bad boys to return will happen soon. Stay tuned for further details.