OVO Reveals the Location of Its NYC Flagship Store
Get your camp gear ready.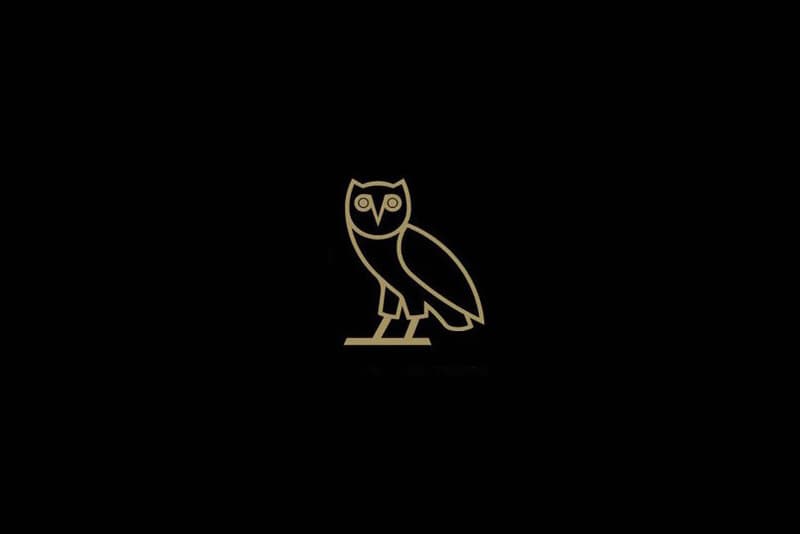 Five days ago, October's Very Own teased a possible Big Apple retail location. Posting a short-yet-stylish teaser on its official Instagram, the clip featured black and white shots of The City That Never Sleeps with a Bat Signal-inspired call out to OVO's signature owl logo. Now the location of OVO's latest home has been announced. With doors opening at noon on Saturday, December 10, make sure you get your camping gear ready now.
OVO NYC Flagship Store
54 Bond St.
New York, NY
USA