Watch This Grown Man Try to Take Stephen Curry's Signed Sneakers From a Kid
Some people are just the worst.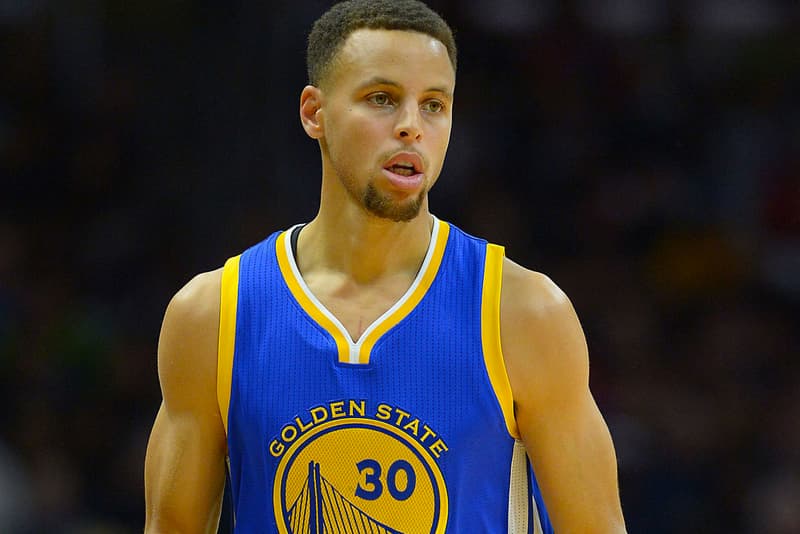 Following the hype of a 106-99 victory, Stephen Curry was seen signing his game-worn Under Armour Curry 3's for one of his biggest and youngest fans in the crowd. However, shortly after Curry passed his shoes to the boy and walked off to the locker room barefoot, the crowd was seen rising in an uproar as two grown adults tried to take them from him. Luckily security was there to make sure the young fan got what was rightfully his. Check out the ordeal in the clip below.
After game, Steph Curry took sneakers off & signed for little kid. Someone tried to steal, but kid got them. Steph barefoot to lockerroom.☺️ pic.twitter.com/Z97iyRaCOL

— Rosalyn Gold-Onwude (@ROSGO21) December 9, 2016