Samsung Brings the Curve to Gaming Monitors
Next level entertainment.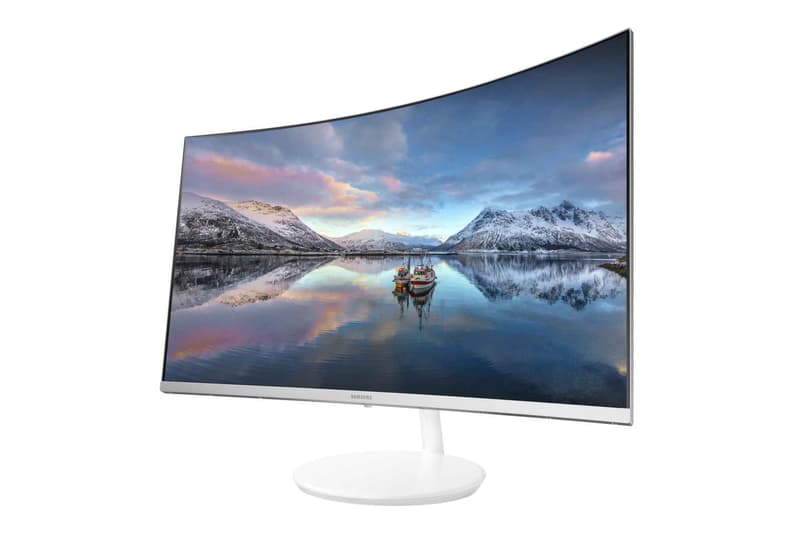 Samsung is ramping up its efforts in the gaming market by introducing the new CH711 Quantum Dot Curved monitor. Set to be unveiled at CES 2017, the sleek curved display achieves a stunning picture quality using the conglomerate's powerful Quantum Dot technology, which offers viewers a "richer and more vibrant color from any viewing distance" with 125 percent sRGB color coverage and 2,560 x 1,440 WQHD resolution. The sophisticated 360-degree design and tonal white body is available in both 27 and 31.5-inch variations and makes for an aesthetically pleasing addition to any interior, particularly with its three-sided boundless design. For those parties interested in purchasing Samsung's latest monitor can anticipate it to hit the market in early 2017.