Reddit's CEO Announces New Filter Feature, Apologizes for Editing Donald Trump Trolls
Reddit is embroiled in controversy.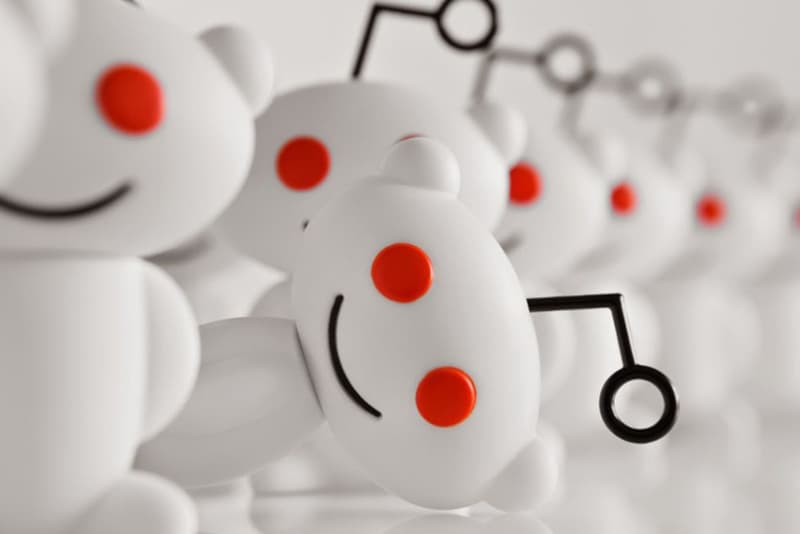 Reddit's CEO Steve Huffman announced some big changes to the platform in addition to apologizing for his own gaffes. The site will now allow users to filter posts and subreddits on the r/all feed. Currently, this is only available for the desktop version of Reddit but will become available to mobile users soon. The CEO also took the time to apologize for editing comments regarding his own history, saying, "While many users across the site found what I did funny, or appreciated that I was standing up to the bullies (I received plenty of support from users of r/the_donald), many others did not. I understand what I did has greater implications than my relationship with one community, and it is fair to raise the question of whether this erodes trust in Reddit."
Reddit moderators and staff were caught censoring pro Trump users, where controversy started as users were treading the fine line between simply being Trump supporters and online abusers. Read Huffman's entire statement here.