Denzel Curry, Mr. Carmack, Nell & More Hop on Promnite's New Single, "Gunsmoke"
This dream team speaks about the reality of living in 2016 America.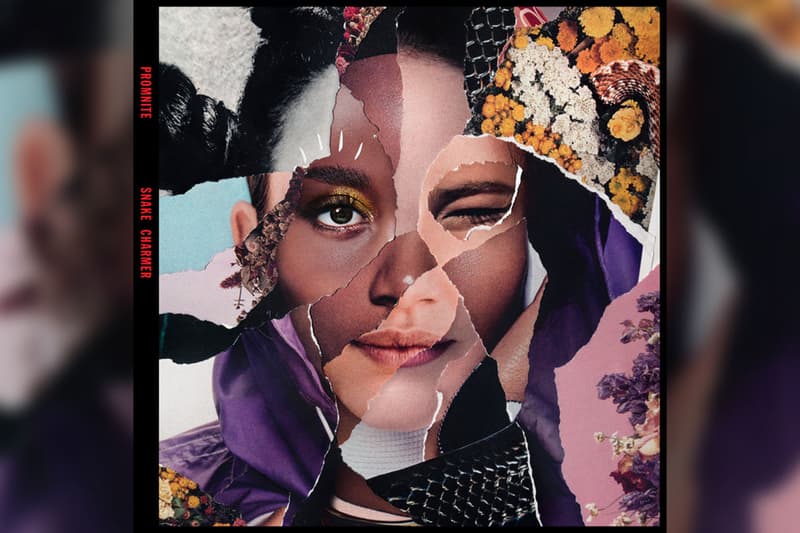 Promnite returns with a massive new track that spotlights some of the most talented artists out right now. Titled "Gunsmoke," the record features a stunning lineup of Denzel Curry, Nell, J.K. the Reaper, Twelve'Len and Mr. Carmack. Promnite says that the track is about "survival in the real world" and "embodies all of the energy, frustration, anger and self empowerment" the artists on the song grew up with. Denzel Curry shares a few thoughts on the song himself. "This song hit close to home for all of us in some way. We've all either lost a loved one to the hands of the police, been locked up, or have friends & family that are still incarcerated." Listen to the single below and stay tuned for more from the talented producer.