Conor McGregor Has Been Issued a Boxing License in California
A Floyd Mayweather fight seems to be drawing nearer.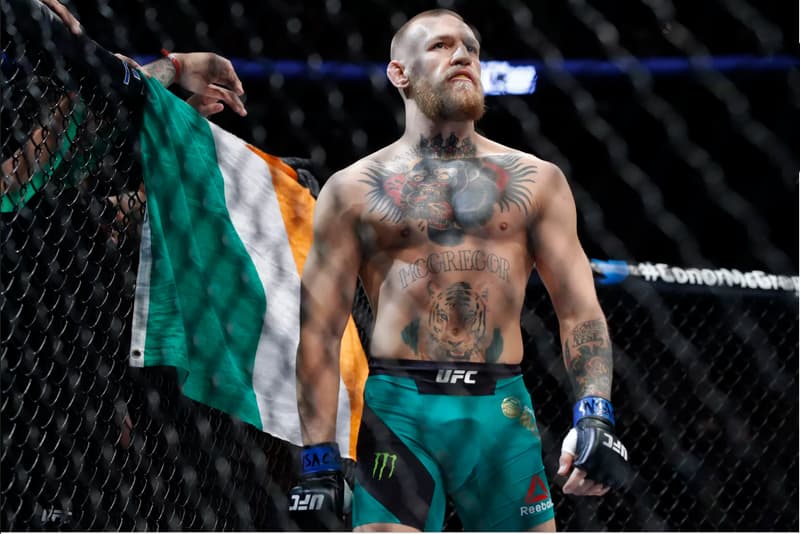 Conor McGregor never seems to stop. After being relinquished of his UFC Featherweight title, McGregor has now been issued a boxing license in the state of California. "He got a license today and a federal ID," California State Athletic Commission executive officer Andy Foster confirmed with MMAFighting, "He's a California boxer now." Maybe this is McGregor's way of telling boxing champion Floyd Mayweather he's serious after months upon months of fighting rumors, even challenging him to a $100 million USD fight. At this time no concrete plans have been made for them to square off. However, UFC president Dana White stated back in May there was "no way in hell" McGregor and Mayweather would square off unless "kicks, punches, and elbows" were brought into the negotiations. Looks like it could be happening soon rather than later.