You Can Now Play Your NES Classic Wirelessly
Game with comfort.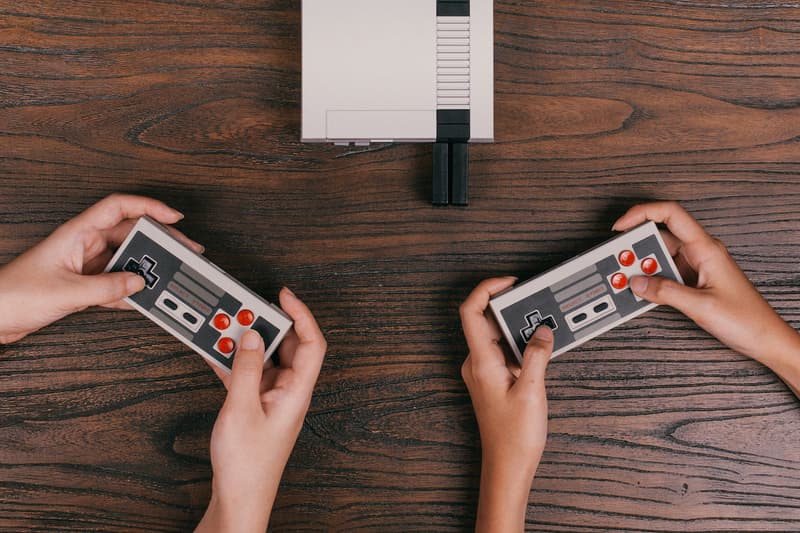 Nintendo's NES Classic Edition has been a gamer's nostalgic dream come true, packing all the games of your childhood into a tiny portable console. However, if there was one thing holding it back, it was the much-too-short controller cables that prevented players from sitting comfortably. Now thanks to third parties such as 8Bitdo, that problem has been solved by creating a Retro Receiver which works in conjunction with the company's NES30 wireless controllers.
Retaining most of the classic visual appeals of the original, the latest controller sees four buttons on its face instead of the traditional two. And yes, the Bluetooth-enabled Retro Receiver will also allow you to use as many controllers as you wish with the NES Classic, including compatibility with PS3, PS4 and just about any other Bluetooth-equipped controller. The NES30 Retro Receiver bundle ships on December 16 for $40 USD, but you can purchase it online now.