Chronos 1.4 Is the High-Speed Camera You Didn't Know You Needed
Extremely capable and with a price tag most can afford.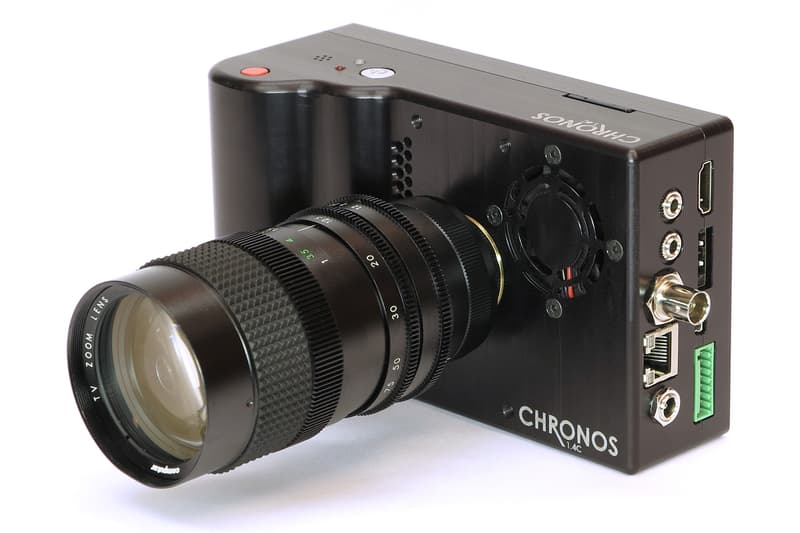 High-speed cameras are exactly what they sound like, cameras capable of recording at extremely high frames per second (fps), to slow down fast moving objects and things the human eye would normally never be able to see in real time. However, with great high-speed recording power comes great power and financial irresponsibility. Commercial-grade pieces are bulky, some even requiring assembly and can run anywhere from a couple thousand dollars up to $100,000+ USD.
All of this will change thanks to David Kronstein and his Chronos 1.4, originally announced in September. Although this is not the first "affordable" piece of high-speed camera tech, the price point and specs make this more enticing than others. The build includes a 1.4 gigapixel-per-second throughput which will allow you to capture high-speed video at up to 1280×1024 resolution. Frame rate ranges from 1,057 fps at full resolution and increases up to 21,600 fps at minimum resolution.
This cool gadget will start at $2,499 USD and can be backed at Kickstarter until December 23. Let us know what type of projects you would take on with one of these.