Radio Garden Lets You Access Any Radio Station in the World
Sound has no borders.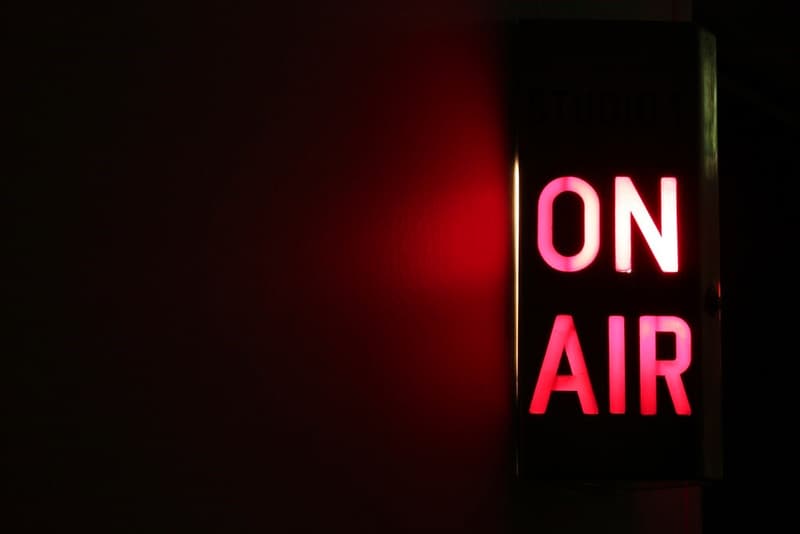 Any individual with access to the internet can now access any of this planet's many radio stations using one easy-to-use service. Amsterdam-based outfits Moniker and Studio Puckey have unveiled Radio Garden, a Google Earth-styled browser that allows its users to tune into any active radio station. Using Radio Garden's globe interface, consumers can navigate through the world's vast network of radio stations and travel the world through radio. Radio Garden was also officially commissioned by the Netherlands Institute for Sound and Vision as a vessel to educate the public on the various ways that radio is able to transcend cultures and borders.
You can tune into Radio Garden for yourself here.