Studio Ghibli's 'Princess Mononoke' Returns to Theaters for Its 20th Anniversary
Also to celebrate Hayao Miyazaki's 76th birthday.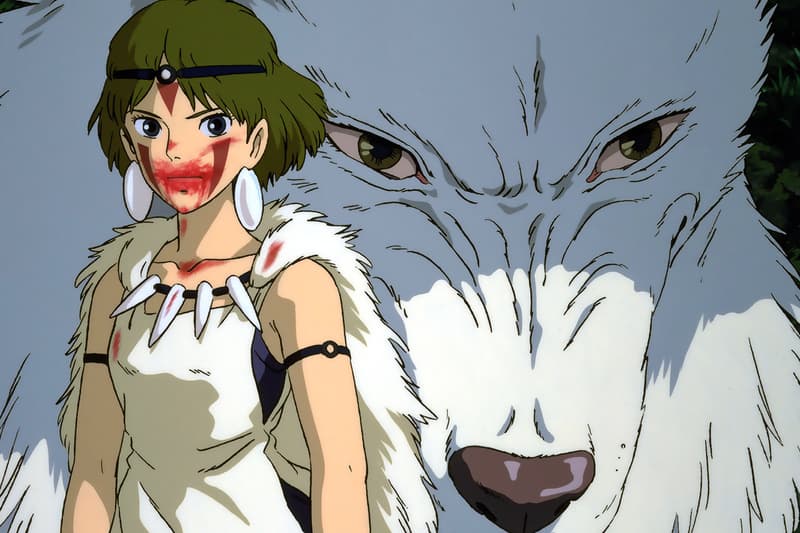 The classic anime film Princess Mononoke, from Studio Ghibli and legendary writer/director Hayao Miyazaki, will be making a return to movie theaters. For two nights only, the film's re-release will be in part to celebrate its 20th anniversary as well as Hayao Miyazaki's 76th birthday. The film will be dropping in a theater near you on Thursday, January 5, 2017 with English voice-overs from Gillian Anderson, Claire Danes, Minnie Driver, Jada Pinkett-Smith, and Billy Bob Thornton. On Monday, January 9, the original Japanese version will be shown with English subtitles, all presented by Fathom Events and GKIDS. The festivities will also hold a special screening of a 1995 Miyazaki-directed music video by the Japanese rock duo Chage & Aska for their song "On Your Mark," which has never been released in North America.
A full list of participating theatres and tickets to both screenings are available here. In the meantime, check out these 10 Anime films if you like Studio Ghibli.