clothsurgeon's 2016 Fall/Winter Collection Maximizes on British Style's Most Striking Looks
Patchwork tartan, rich royal blues and repurposed denim.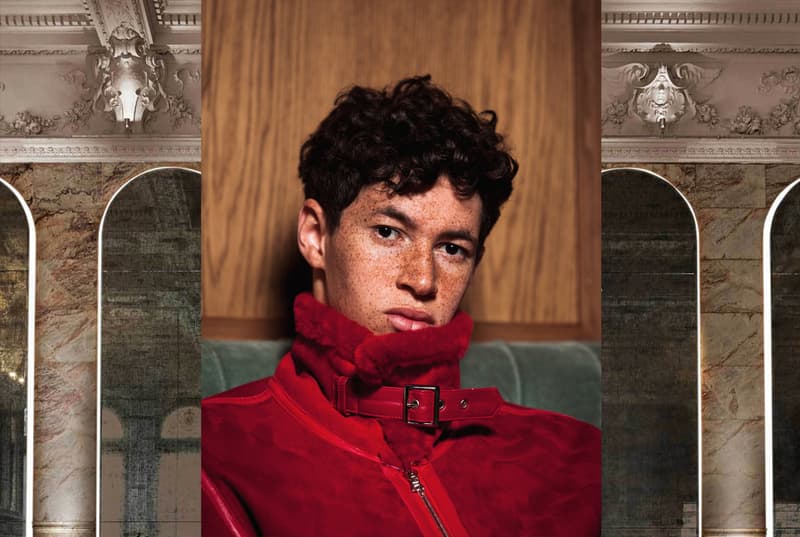 1 of 18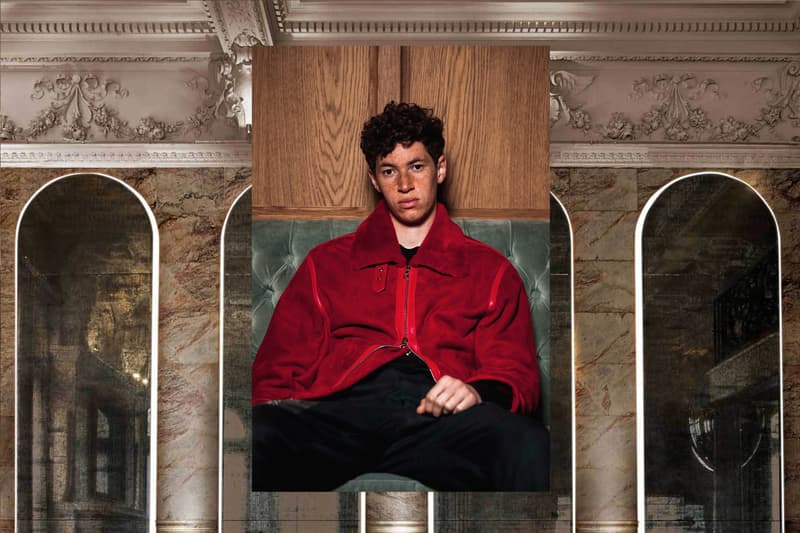 2 of 18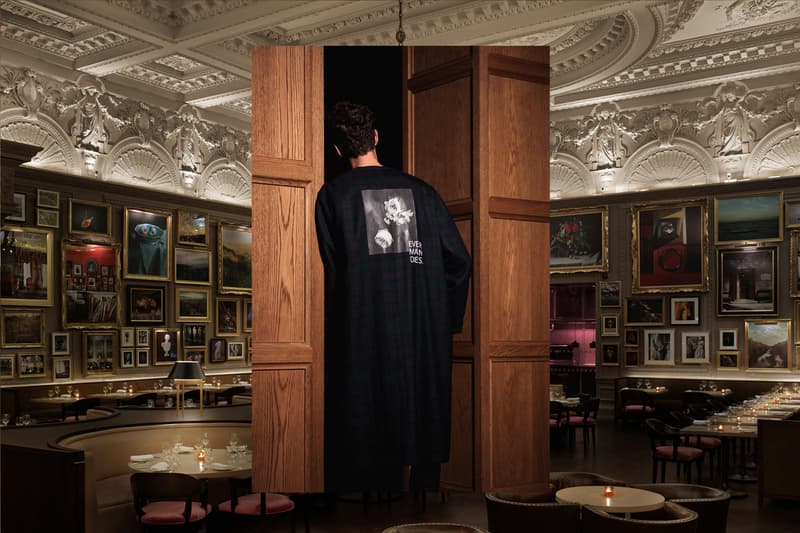 3 of 18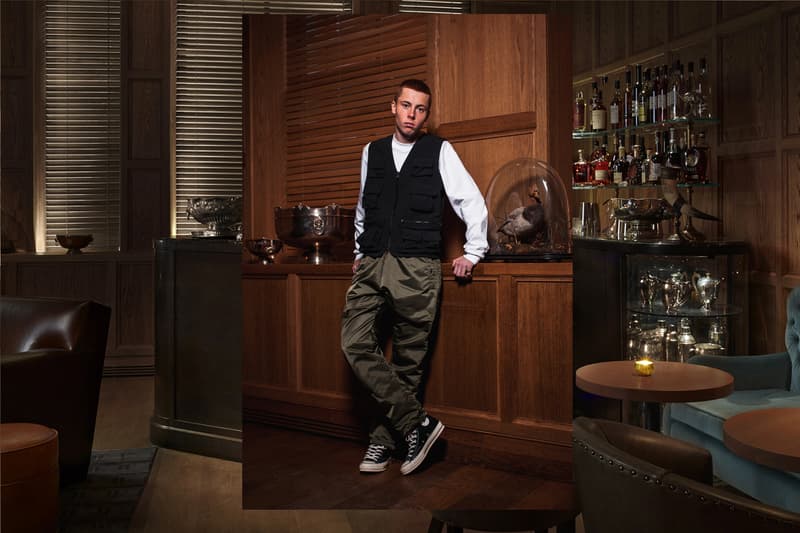 4 of 18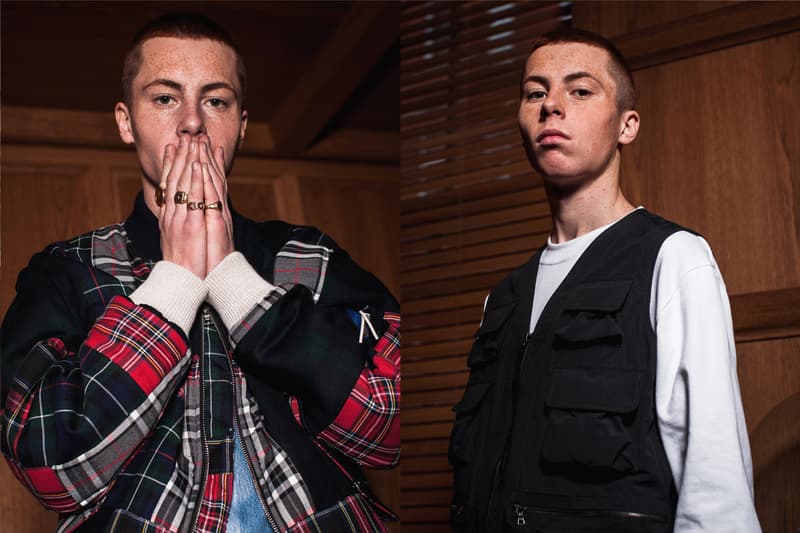 5 of 18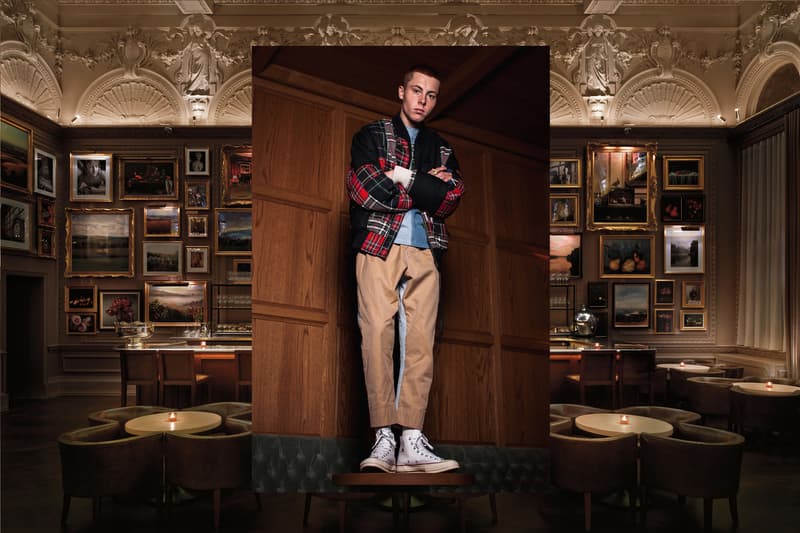 6 of 18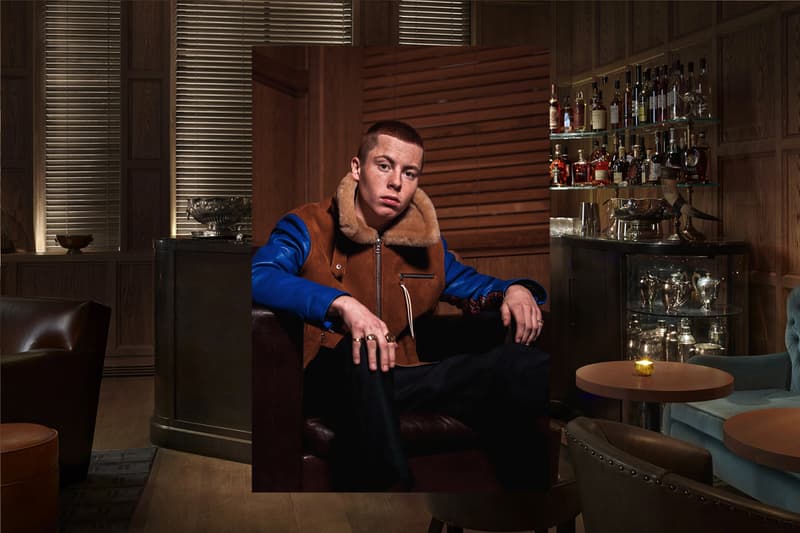 7 of 18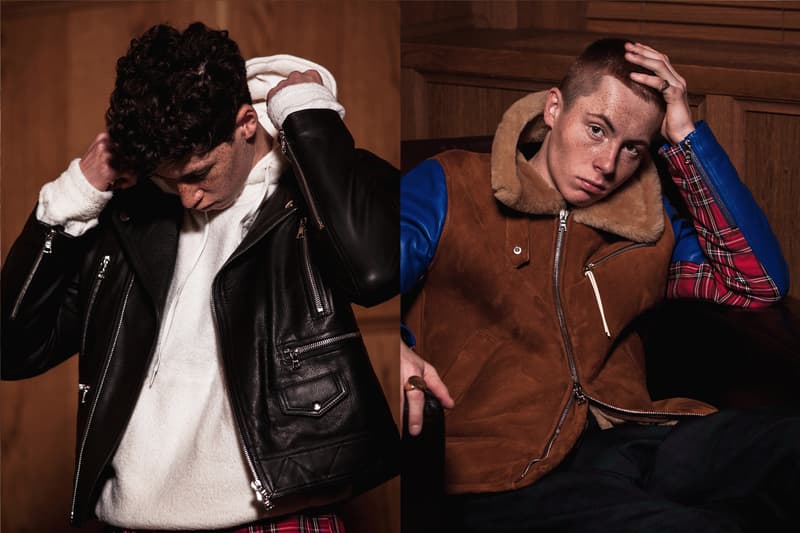 8 of 18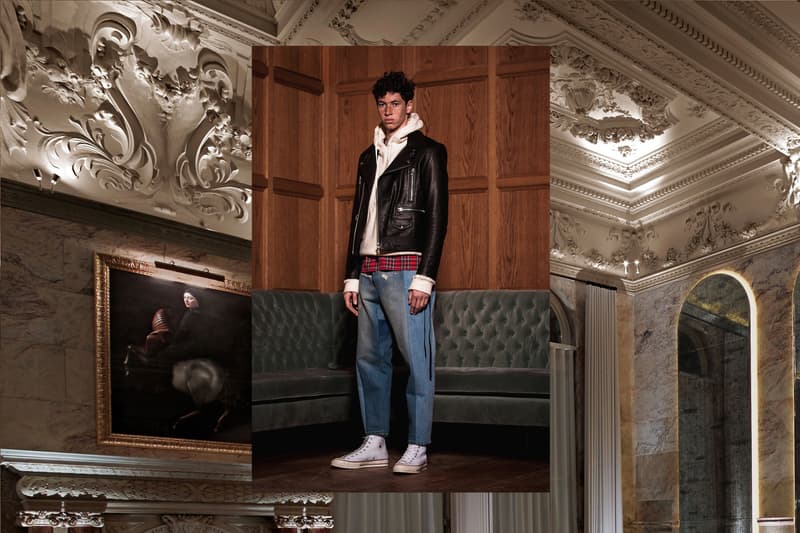 9 of 18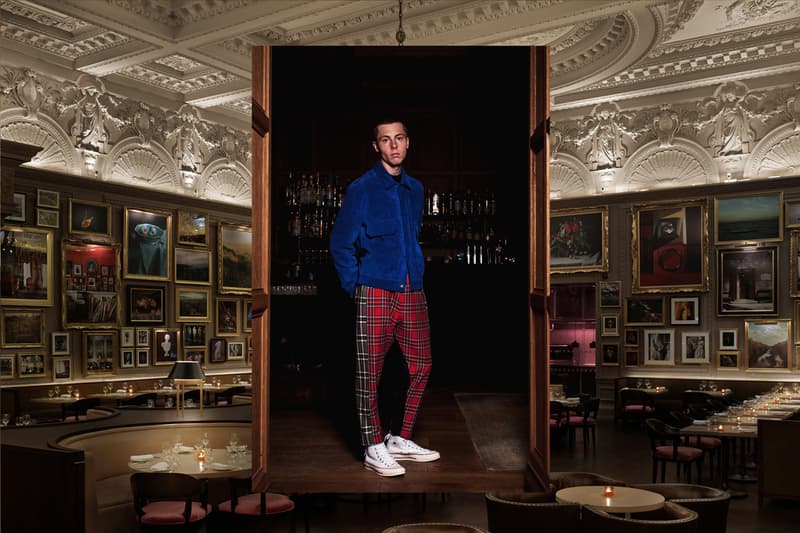 10 of 18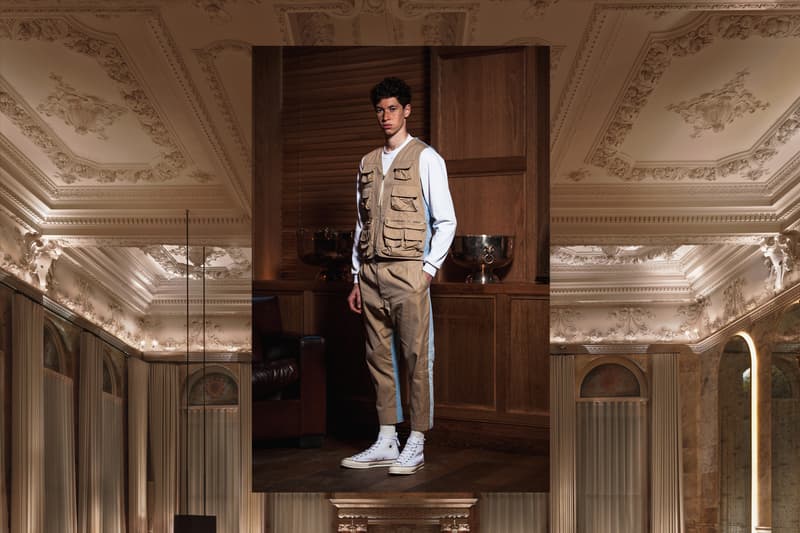 11 of 18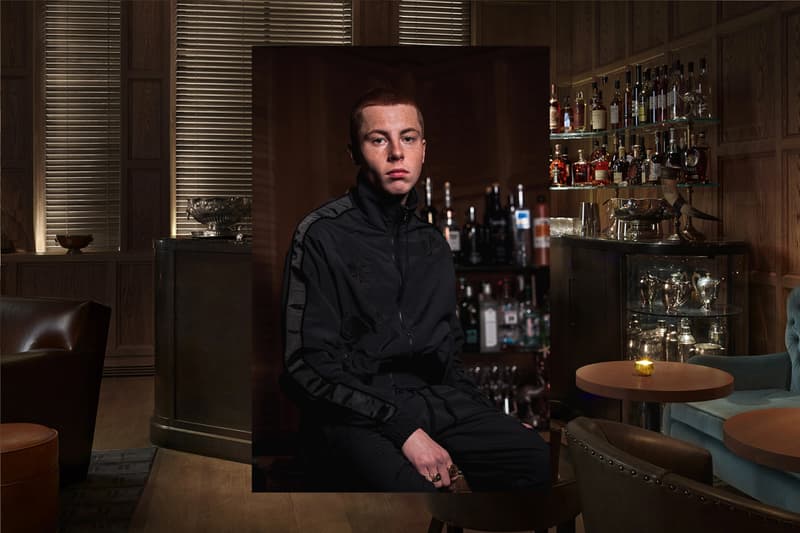 12 of 18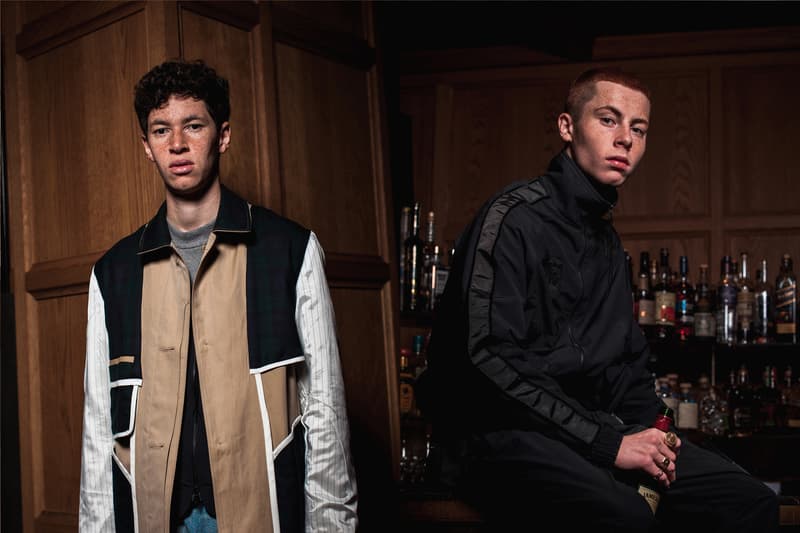 13 of 18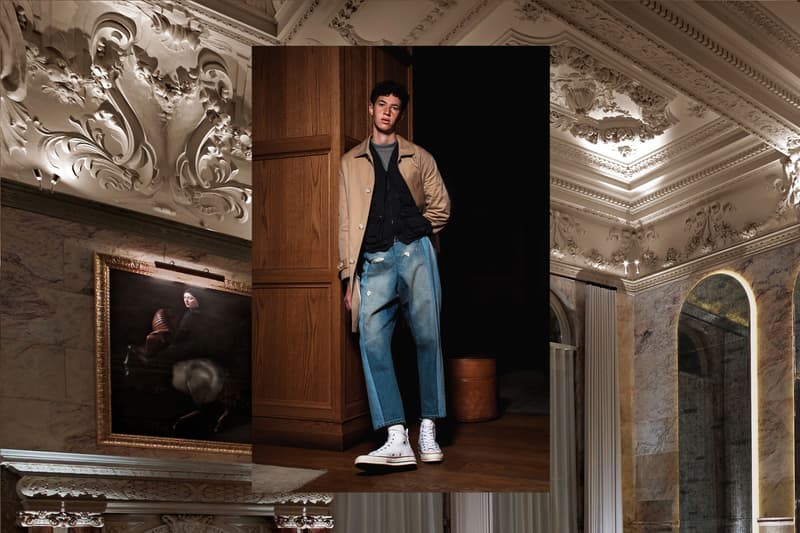 14 of 18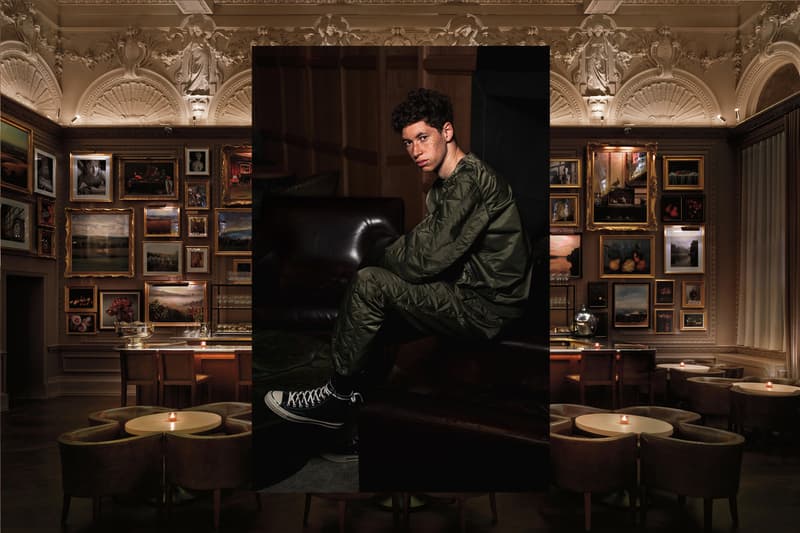 15 of 18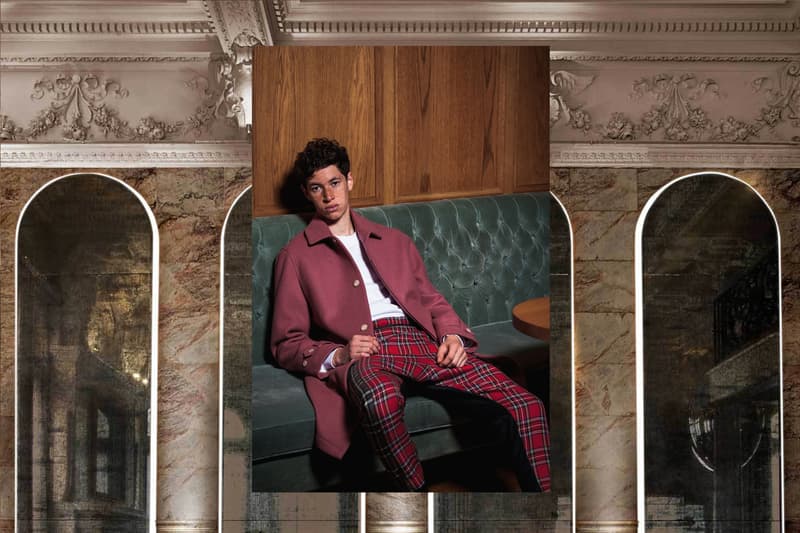 16 of 18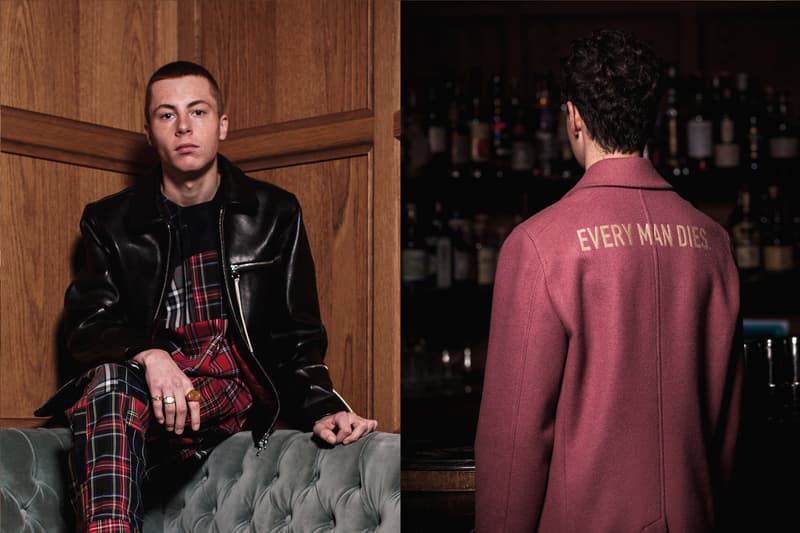 17 of 18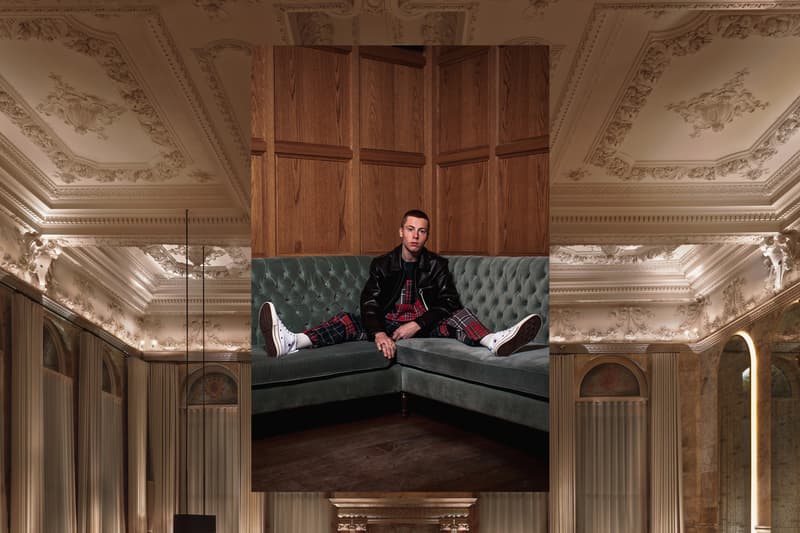 18 of 18
clothsurgeon always delivers covetable pieces that draw on the best of British subculture. For its Fall/Winter 2016, the brand continues its conscious effort of merging two worlds together by combing fine tailoring with contemporary streetwear silhouettes. Melding rarefied fabrics with workwear silhouettes and styling, clothsurgeon presents a collision of societies, a blurring of boundaries that tells us "every man is equal, and 'EVERY MAN DIES,' eventually."
Attentively crafted and constructed in London, the line is rich in British sartorial motifs, such as the signature patchwork tartan pants, the hearty servings of royal blue, and the nylon tracksuit inspired by the classic MA-1 bomber. Other English classics include a utilitarian hunting vest, a black tracksuit turtleneck, as well as a classic camel pea coat. Embroidery and print details on wools, nylons and calf hide upgrade the casual silhouettes, while opulent reds and blues make them striking standouts. The clothsurgeon Fall/Winter 2016 collection is available for purchase here.