Movies Could Hit iTunes After Just Two Weeks in Theaters
Does this spell doom for cinemas the world over?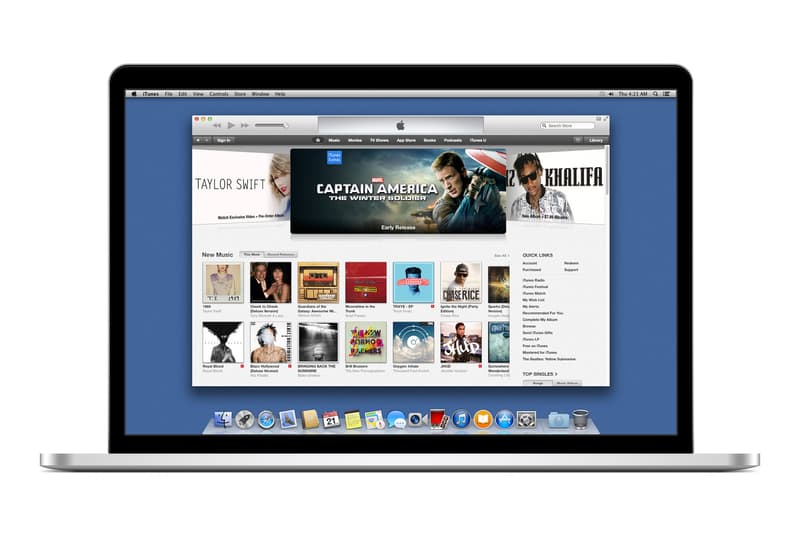 According to reports by Bloomberg, Apple wants to start providing high-priced early movie rentals to its users. Already in talks with 20th Century Fox, Warner Bros., and Universal Picture, Apple could be bringing movies to iTunes as soon as two weeks after being released into theaters at a charge of $25 USD to $50 USD. Though the move will disrupt the already tense relationship studios have with theater chains, Apple hopes this will push them further ahead from the likes of Netflix and Amazon.
Studios currently give theater chains exclusive rights to new films for 90 days. However, with theater attendance trending downwards, this new strategy could help to increase revenue. Also, studios hope that the earlier access to films will stop pirating of content since iTunes already encrypts its content. As release windows shrink, movies will eventually be made available to audiences sooner, so Apple is smart to be jumping in.