'Westworld' Reigns Supreme Over 'Game of Thrones' as HBO's Most Watched First Season Ever
All hail the new king.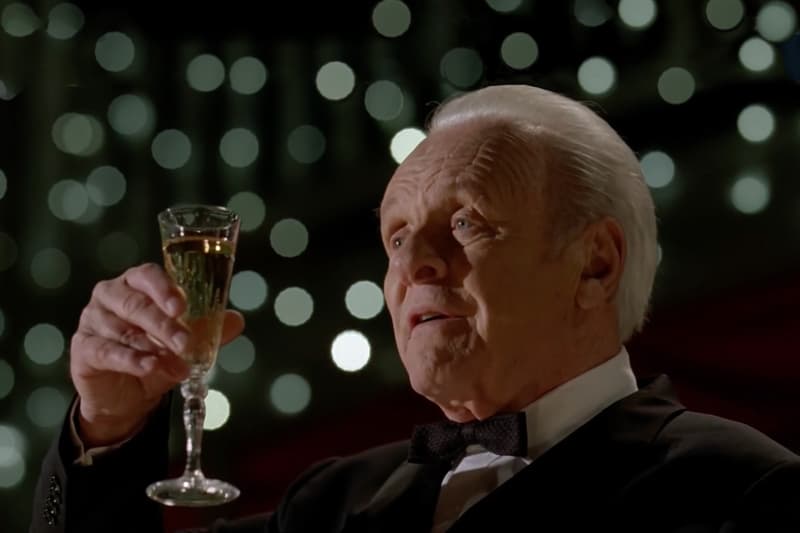 After weeks of wondering if HBO's new darling Westworld could someday fill the void that Game of Thrones will soon leave us with, our question has been answered. The show's premiere back in October, "The Original" scored 3.3 million viewers, but the drama's early numbers weren't necessarily a forecast for success.
However, with Sunday night's mind-blowing season finale "The Bicameral Mind," Westworld finished with a new series high of 3.6 million viewers that showrunners Jonathan Nolan and Lisa Joy should be happy about. Deadline reports Westworld's total numbers for the entire first season averaged out to 12 million viewers across the ten episodes, while the first season of Game of Thrones took in 2.52 million viewers across its ten episodes back in 2011.
With a second season on its way, the show's 12 million viewers is proof that HBO has another hit in its arsenal, though we might have to wait until 2018 before we get another dose of Dolores.