The Hottest iPhone Color May Be Coming Next Year
Fans of a certain sneaker colorway will rejoice.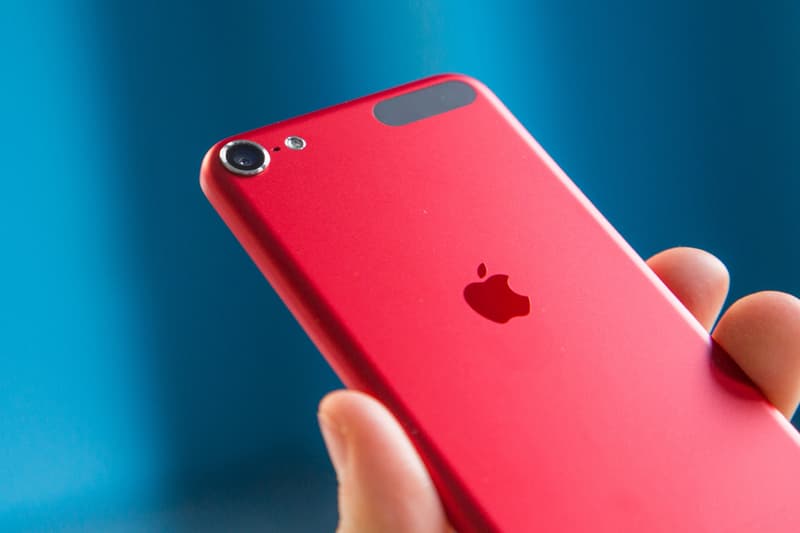 Apple may be dropping a new iPhone colorway next year in October. Hot on the rumors of an iPhone 8 with a curved screen, Apple blog Macotakara — the first one to float the headphone jack removal rumor — reports that the 2017 model will be available in a red option. In addition to this news, they claim that a source connected with Apple's supplier in Taiwan reports that the 2017 iPhone will be the iPhone 7s and iPhone 7s Plus. Hardware apparently will also be updated with a new A11 chip. Some of you may remember the PRODUCT(RED) iPod Touch from 2012. Could this be taking design cues from its predecessor (pictured above)? Let us know what you think in the comments below.