Vic Mensa Hops on Fellow Chicago Artist KAMI's "Right Now"
Once again, the "16 Shots" rapper wears his heart on his sleeve.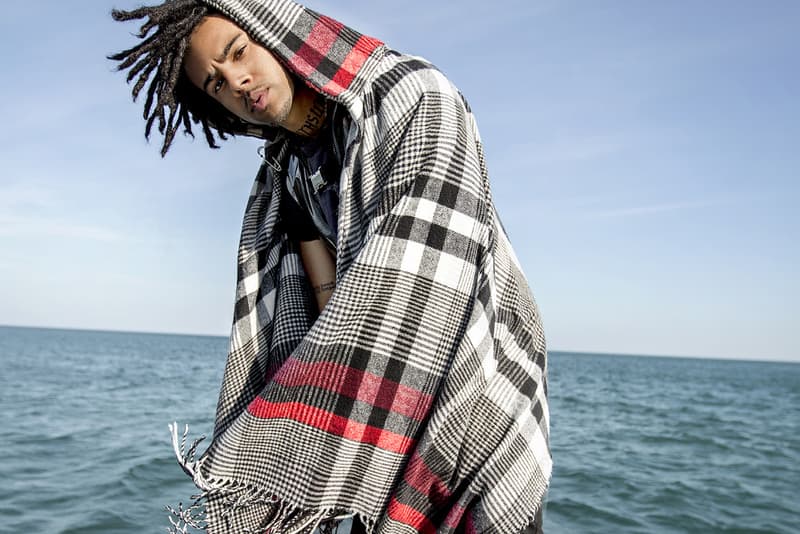 Vic Mensa continues to impress when it comes time to spit on other artists' tracks. Connecting with fellow Chicago talent KAMI, Vic Mensa joins with close collaborator Smoko Ono and Knox Fortune for "Right Now." Today's release is in support of KAMI's debut project, which is currently scheduled to see release early next year. Like many of Vic Mensa's recently-released verses, this one comes straight from the heart.
You can stream Vic Mensa and KAMI's new collaborative cut below, while free downloads are being provided here. "Right Now" comes on the heels of another striking, show-stealing guest appearance from Vic Mensa, Injury Reserve's "Keep On Slippin."