Is Facebook Targeting Netflix, Hulu & Amazon With New Video Direction?
The tech company wants to include scripted shows, games shows and sports.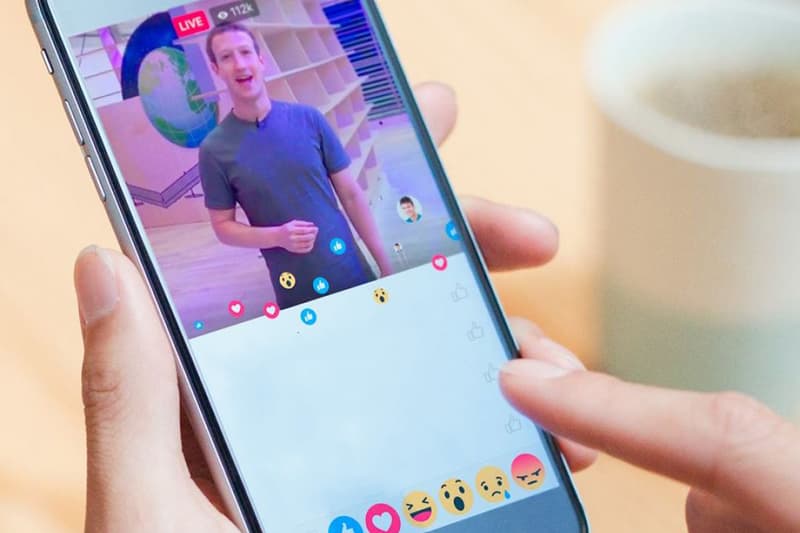 The push toward video in the service provider stratosphere is reaching a breaking point. Just last week Netflix launched video previews after research showed that users were more keen to video content. At the beginning of the month, Amazon made HBO available through its Prime service and Hulu has been working on a live-streaming TV service since this summer. Now, the newest competitor could be Facebook. Relying on content produced by others until now, the social media company says that it plans to expand into other video formats, which include scripted shows, game shows and sports coverage according to Recode.
Facebook currently pays millions of dollars to companies to stream live content on their platform. Ricky Van Veen, who works on video for College Humor, says the idea is to "kickstart an ecosystem of partner content" for the dedicated video platform. Let us know what you think and what kind of content you want to see.