Supreme Racked up Nearly 1 Billion Page Views During Its 2016 Box Logo Hoodie Drop
The traffic numbers are insane.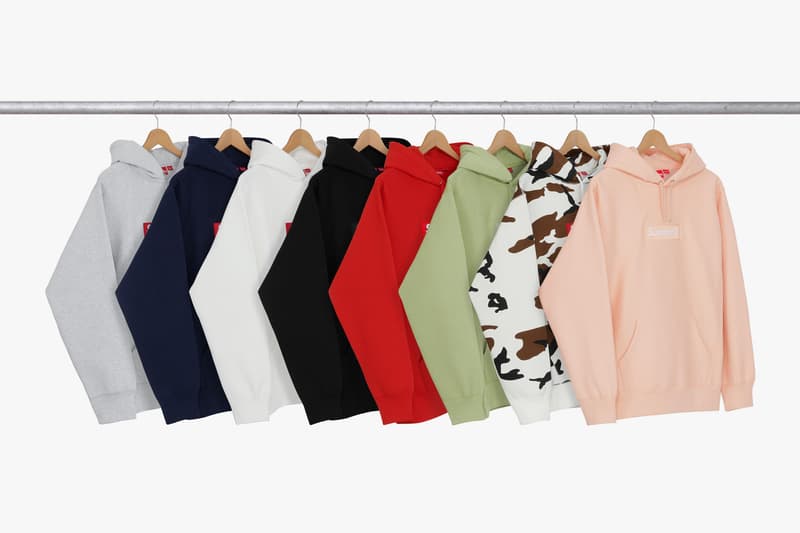 Not long ago, Supreme unleashed its highly-anticipated box logo hoodie collection for 2016 fall/winter. Only a lucky few who logged onto the streetwear stalwart's website in the morning of December 8 were able to cop the limited wares. Undeniably, feelings of disdain ran amok for many who didn't snag the annual heat—especially towards those who have an arsenal of bots for lightning quick checkouts. Still, the madness looms and now the brand's e-commerce specialist, Splay, shows fans just how insane the whole shebang literally is—in traffic numbers.
Splay took to Instagram to reveal the estimated amount of page views that Supreme's official website touted during the release. According to the data, nearly 1 billion people from across the globe had their eyes set on the hoodies with almost 2 million inquiries to the site's backend. Take a look at the numbers below and let us know your thoughts.