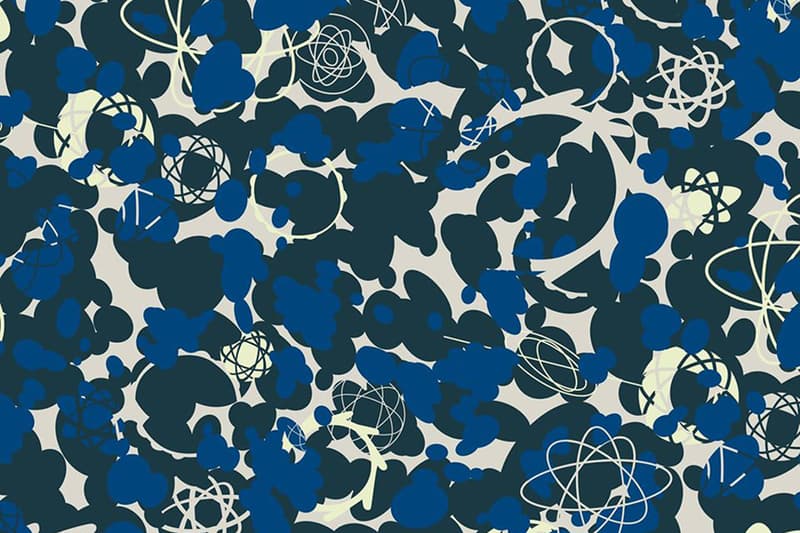 James Lavelle to Exhibit at Lazarides Rathbone For "Daydreaming With UNKLE..."
A multi-sensory experience for art, music and streetwear fans alike.
---
London's Lazarides Rathbone gallery will be hosting producer James Lavelle of British musical collective UNKLE on January 20 for the latest instalment of the The Daydreaming With… series. This year's exhibition, titled Daydreaming With UNKLE Presents… THE ROAD: SOHO, is an immersive virtual reality installation show that covers music, art and street culture in celebration of UNKLE's 25th anniversary and forthcoming album The Road. On top of exclusive vinyl releases and a pop-up store, the project will also feature artists and collaborators such as Futura, Doug Foster, John Isaacs, Norbert Schoerner, John Nolan, Nathan Coley, Ben Drury, Warren Du Preez and Nick Thornton Jones, Dexter Navy, Seamus Farrell and more.
Lazarides Rathbone
11 Rathbone Place
London, W1T 1HR
United Kingdom