Flying Lotus Will Debut His First Feature-Length Film at Sundance
He takes the next step after his critically-acclaimed short film.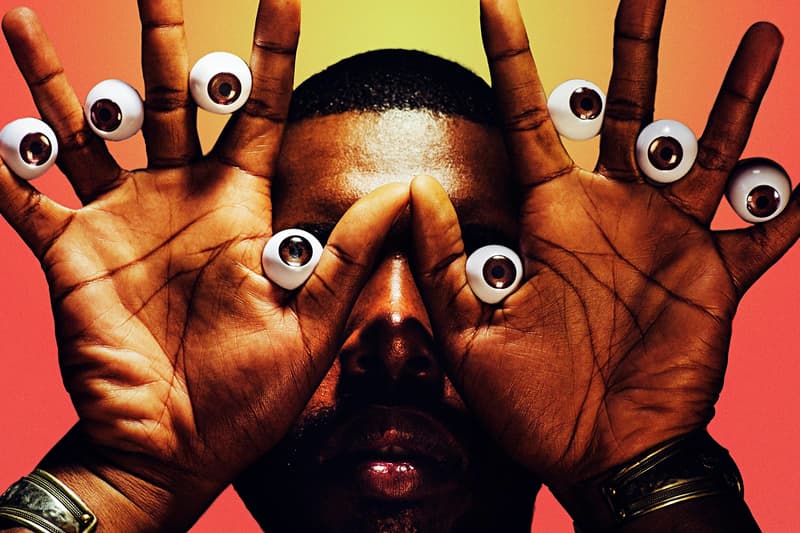 Flying Lotus will showcase his feature-length directorial debut, titled Kuso, at next January's Sundance festival. The film is the next step in the directorial career of Flying Lotus, following on from his well-received short, FUCKKKYOUUU.
The synopsis on the Sundance website describes Kuso as follows:
Broadcasting through a makeshift network of discarded televisions, this story is tangled up in the aftermath of Los Angeles's worst earthquake nightmare. Travel between screens and aftershocks into the twisted lives of the survived.
The film's credits show that it's directed and part-written by Flying Lotus, who has chosen the alias of Steve for his directorial exploits, and will star Iesha Coston, Zack Fox, Hannibal Buress, The Buttress, Tim Heidecker and Mali Matsuda. Lotus announced the news on his Instagram yesterday.