Carlos Tevez Moves to China and Becomes the Highest Paid Athlete in the World
Move over Ronaldo and Messi.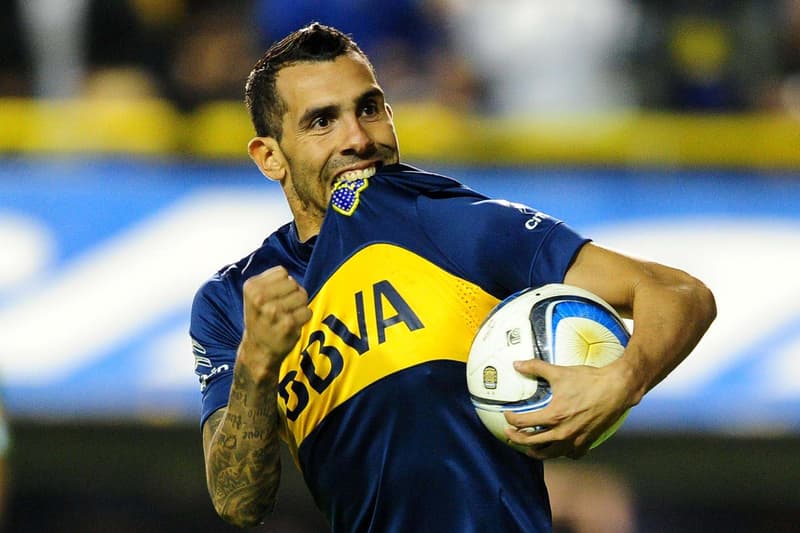 Early last month we reported that Cristiano Ronaldo, Lionel Messi and Gareth Bale sat at one, two and three on the list of highest paid footballers in the world, each earning £350,000 to £365,000 GBP (approximately $439,000 t0 $458,000 USD) a week. Well, it's time they each move down a spot, as Carlos Tevez reportedly inked a new deal that'll earn him a whopping £615,000 GBP (approximately $762,000 USD) a week.
After bidding farewell to Argentina club Boca Juniors over the weekend, the 32-year-old forward has decided to take his talents to China's top flight league, the Chinese Super League (CLS), to join the Shanghai Shenhua with a massive two-year deal. That contract equates to $37.5 million USD a year, or $75 million USD over the two seasons.
To put it in perspective, LeBron James will earn $30.9 million USD this season from salary, the highest in the NBA, Dodgers pitcher Clayton Kershaw earned $34.5 million USD in 2016, and Ben Roethlisberger is taking home $23.9 million this season.