The Nintendo NES Classic Edition Has Begun Restocking on Shelves Once Again
Just in time for the holidays.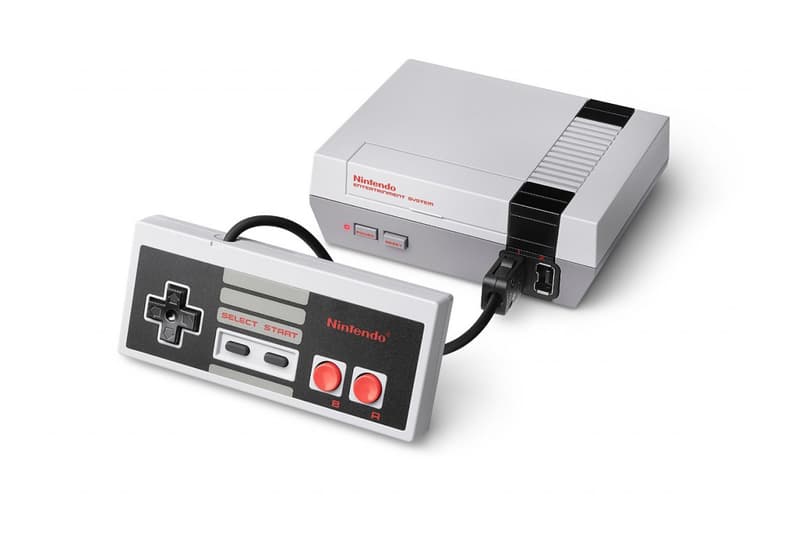 With the holidays less than a week away, some of you may still be scrambling to get your hands on one of this year's hottest items, the Nintendo NES Classic Edition. The console, an 8-bit mini retro console packed with 30 pre-loaded classics and priced at $59.99 USD, dropped in extremely limited numbers in November and quickly sold out with subsequent restocks selling out just as fast.
Not to worry, electronics giant Best Buy has announced that it will be selling the extremely limited console tomorrow, December 20 using a first-come, first-served in-store only system. The store will be issuing tickets equal to the number of NES's available to people on line at the door; if you don't get a ticket, you don't get a system. Let us know if you have one or if you'll be attempting to get one tomorrow.