Watch Aphex Twin Perform in the U.S. for the First Time in Eight Years
He also dropped a mysterious new record.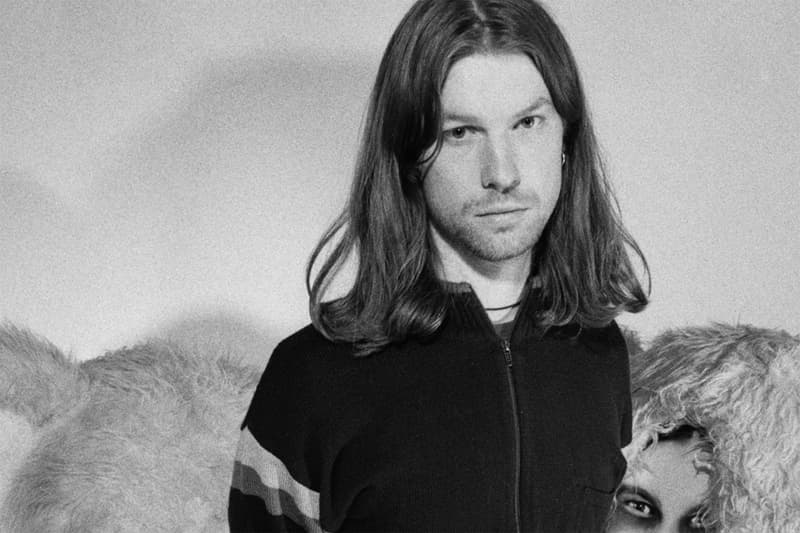 Appearing on a packed bill which included Travis Scott, Run the Jewels, the Jesus and Mary Chain, and Björk, Aphex Twin followed up his July Cheetah EP release with his first U.S. performance in eight years at Houston's Day For Night festival. He was accompanied by a captivating light show and, in addition to performing, also sold a new record at the event. There are no details about what was on the record as of yet, but it has been confirmed by a festival representative that the release is authentic. See below for clips from the show.