Take an Exclusive First Look at Cav Empt's Taipei Pop-Up Space
Pink lights + projectors = trippy ambience.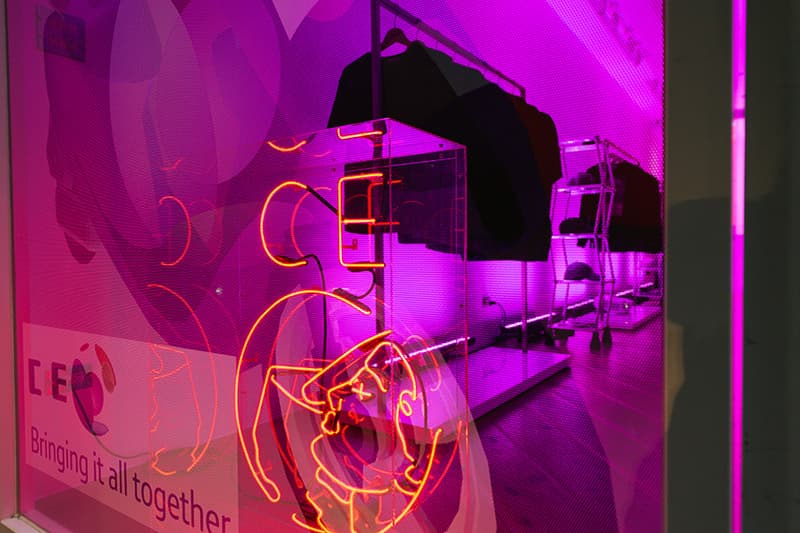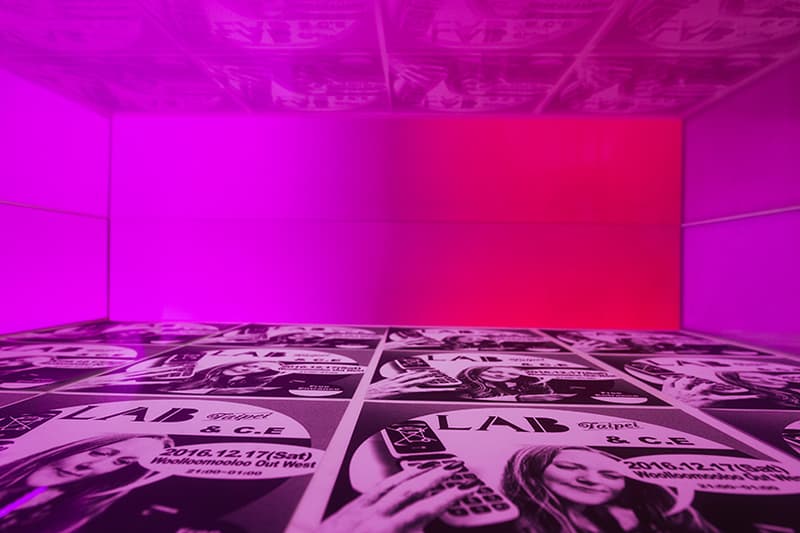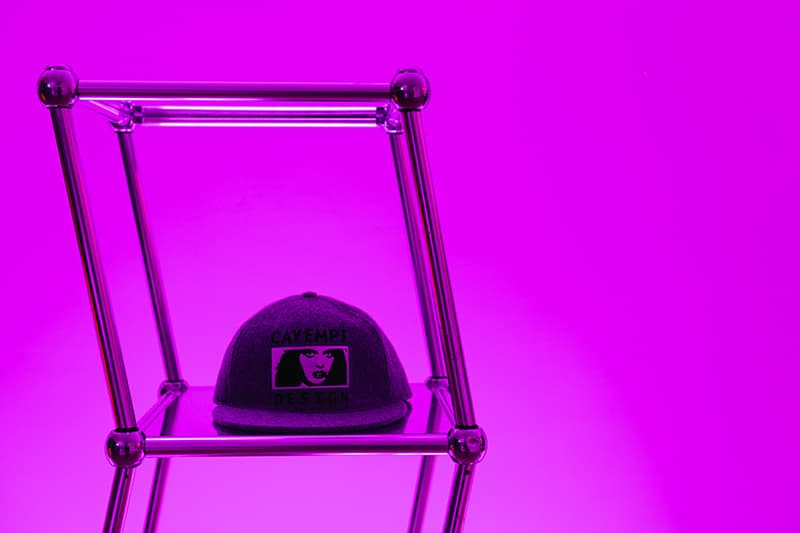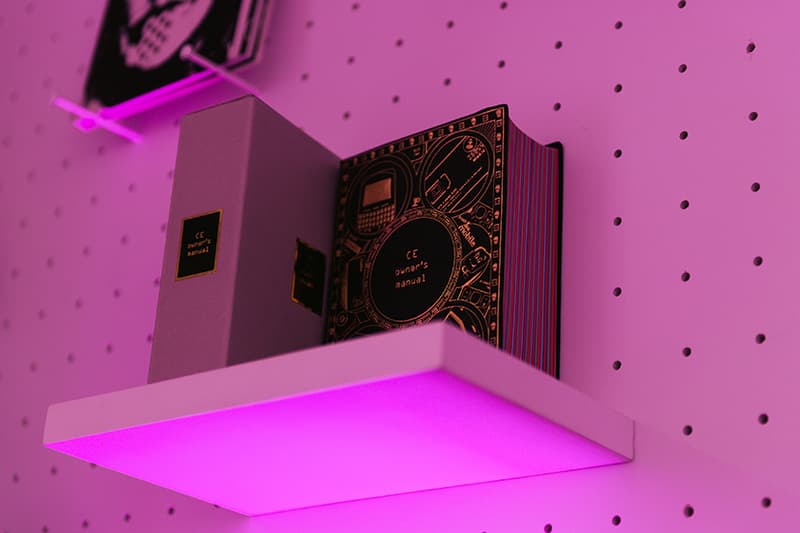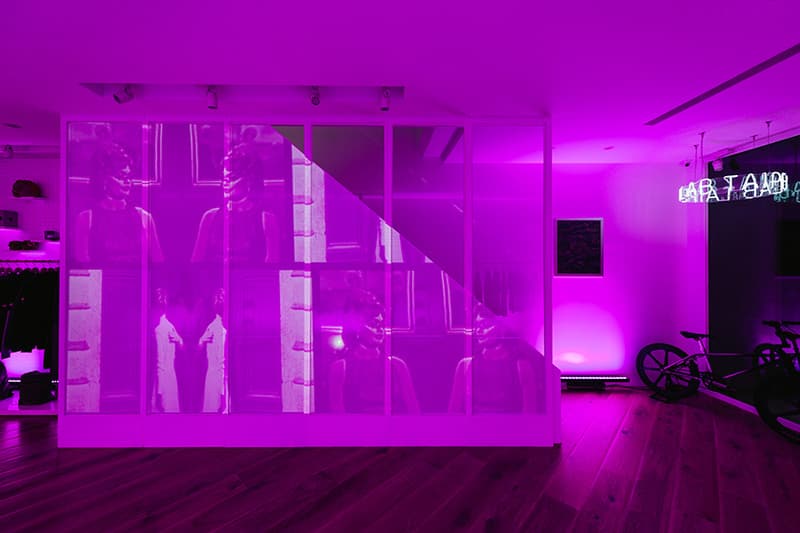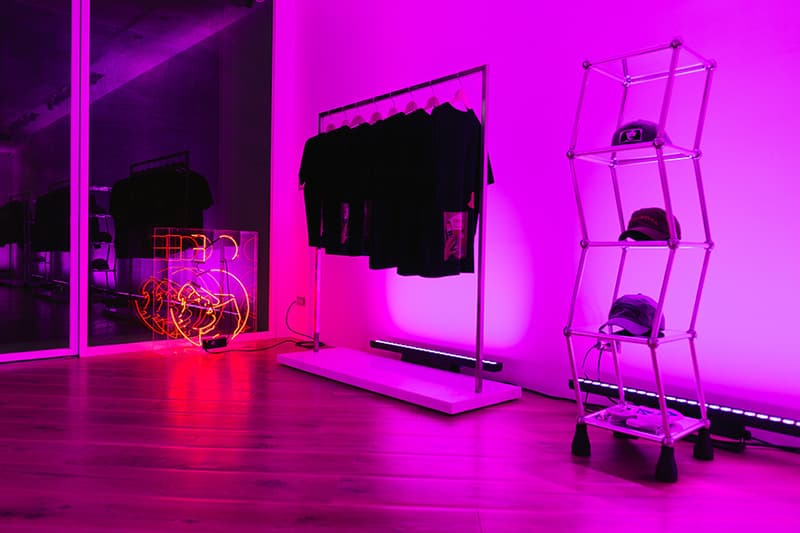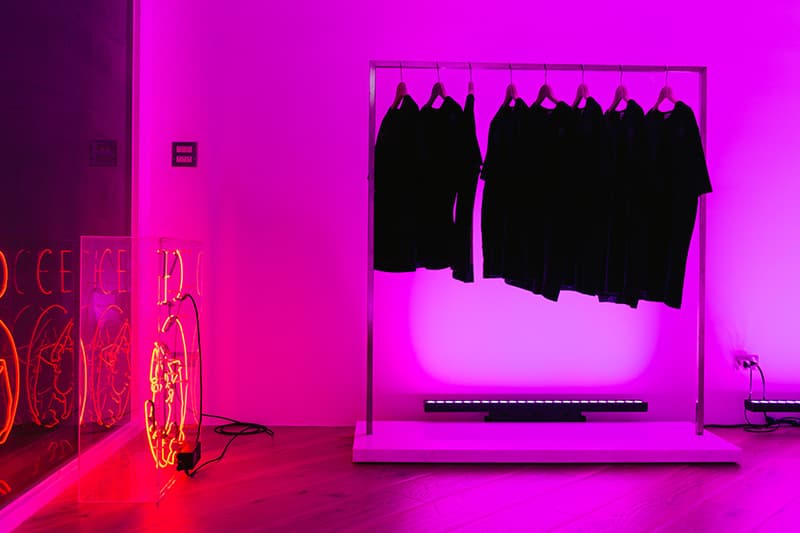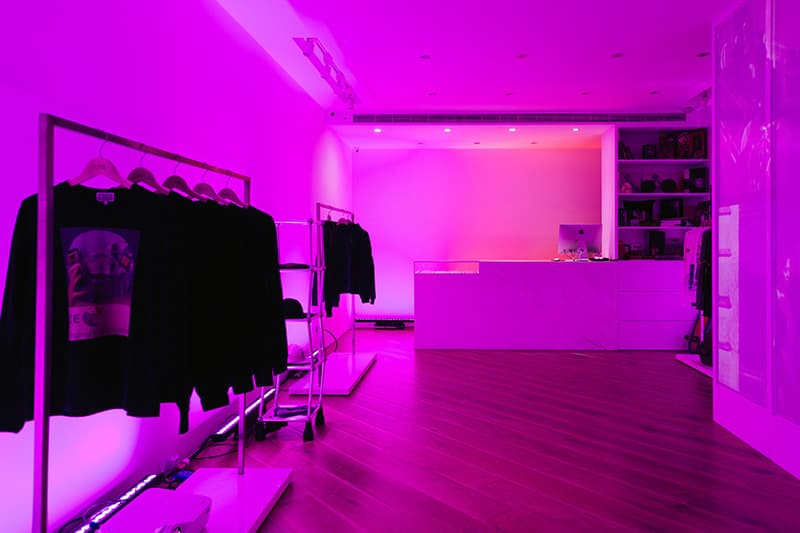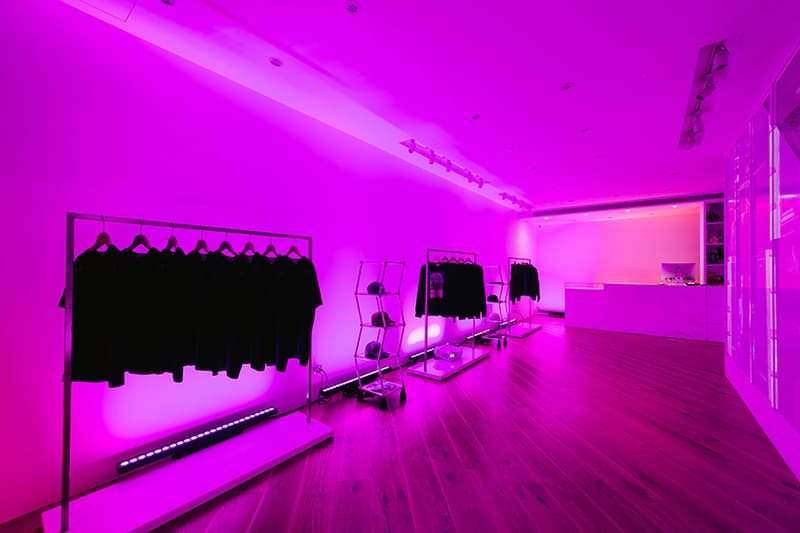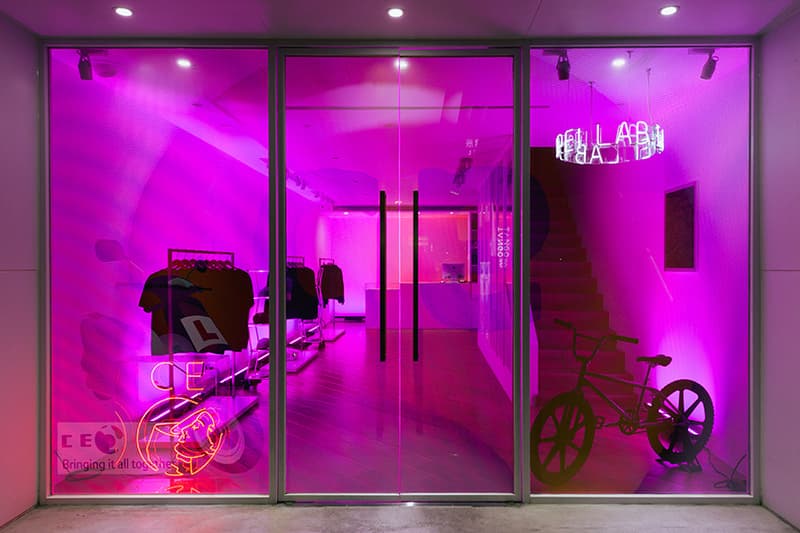 Cav Empt has launched its pop-up shop, which features several previously unreleased products, inside LAB Taipei's store. The space is minimal and uses pink lighting and a projector showing classic films to create a trippy ambience throughout the store. It's been a relatively busy year for the enigmatic brand, having worked with BEAUTY & YOUTH on exclusive items and Vans on an "owner's manual" collaboration. The shop is open now and will close on December 25.
SELECT Shop LABs
No. 19, Lane 96, Kunming St.
Wanhua District, Taipei City, Taiwan 108