A Look at Home Floor Plans From Cult TV Shows
Recreations of shows including 'Stranger Things', 'Breaking Bad' and more.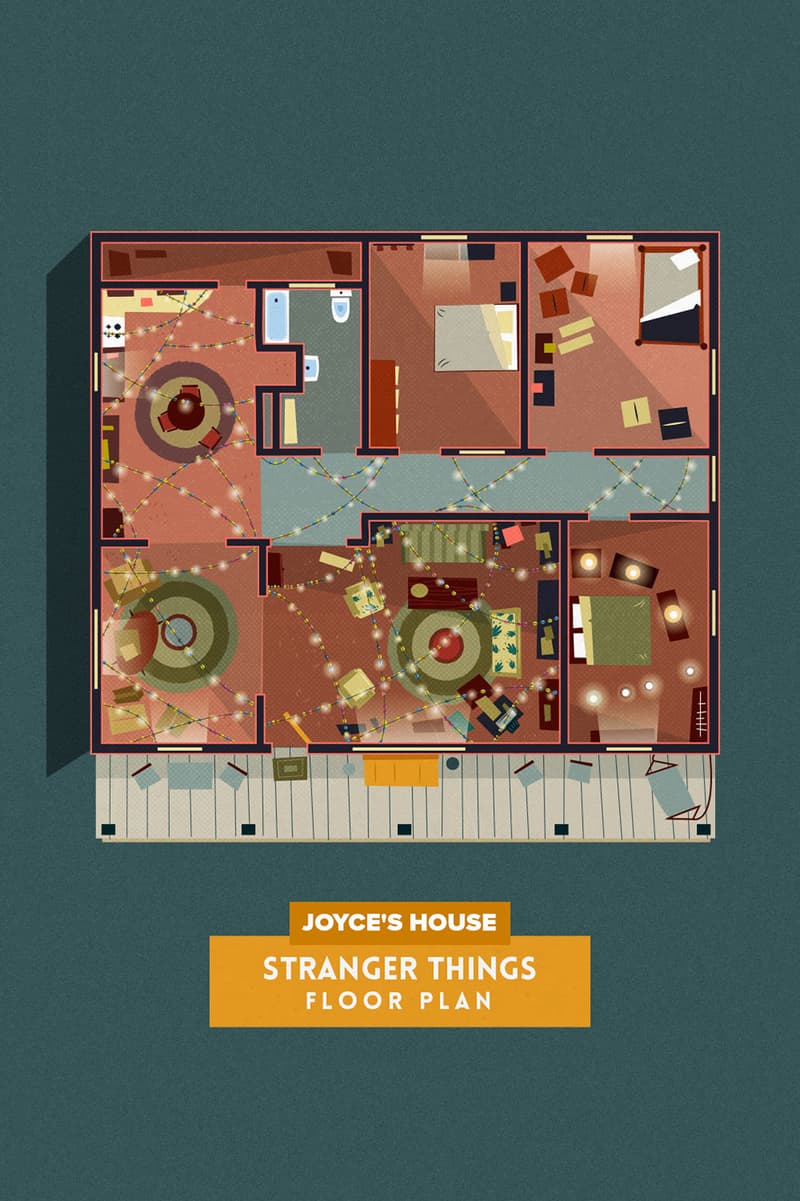 1 of 6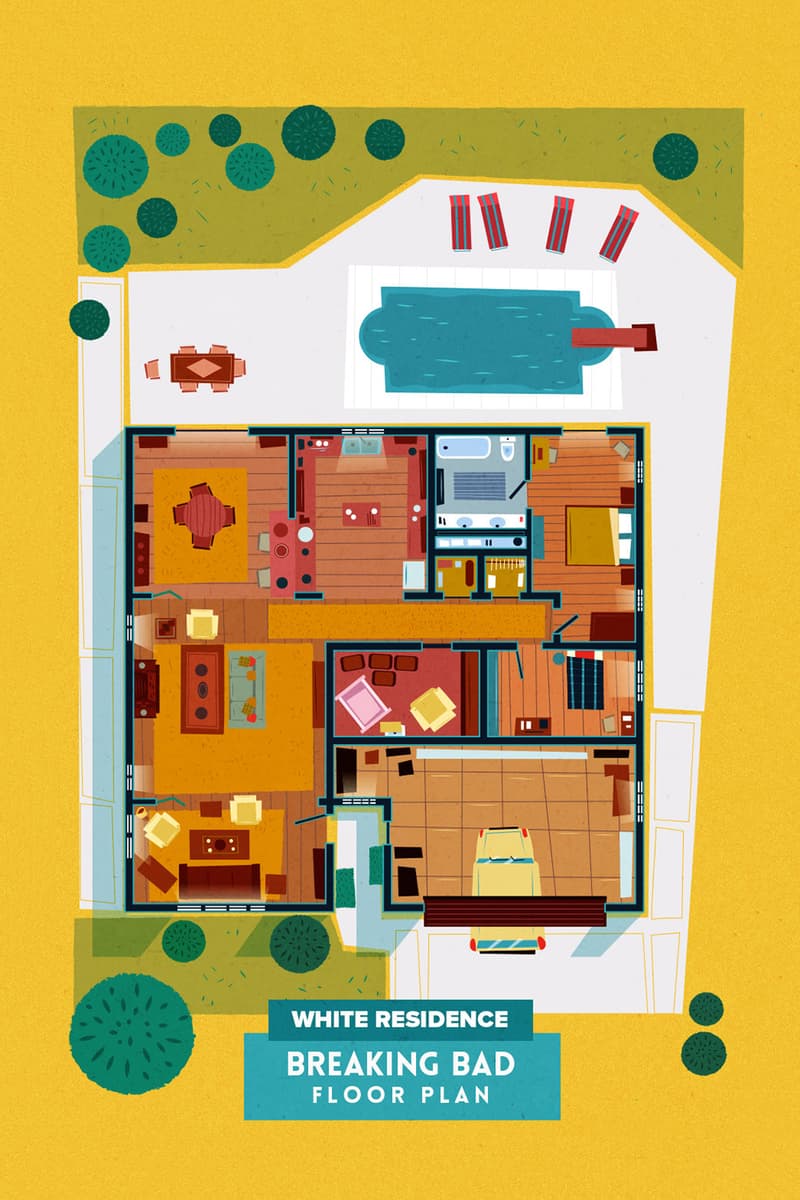 2 of 6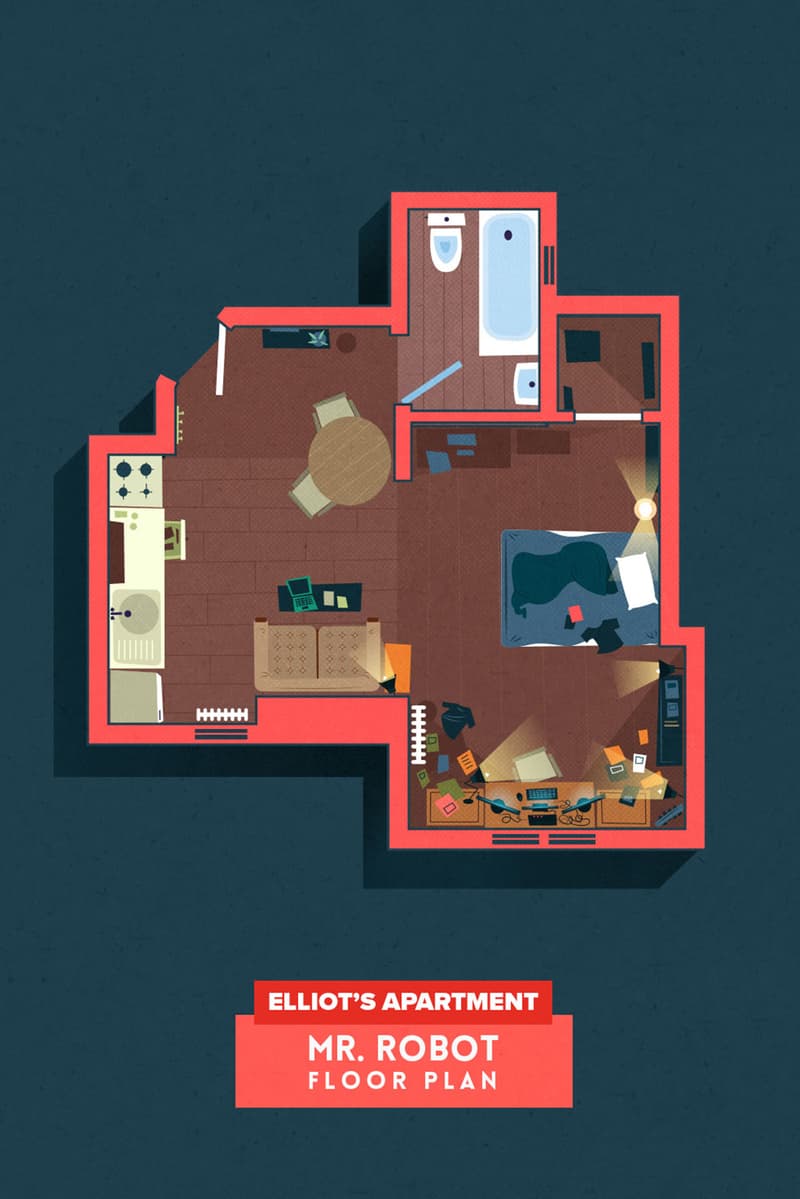 3 of 6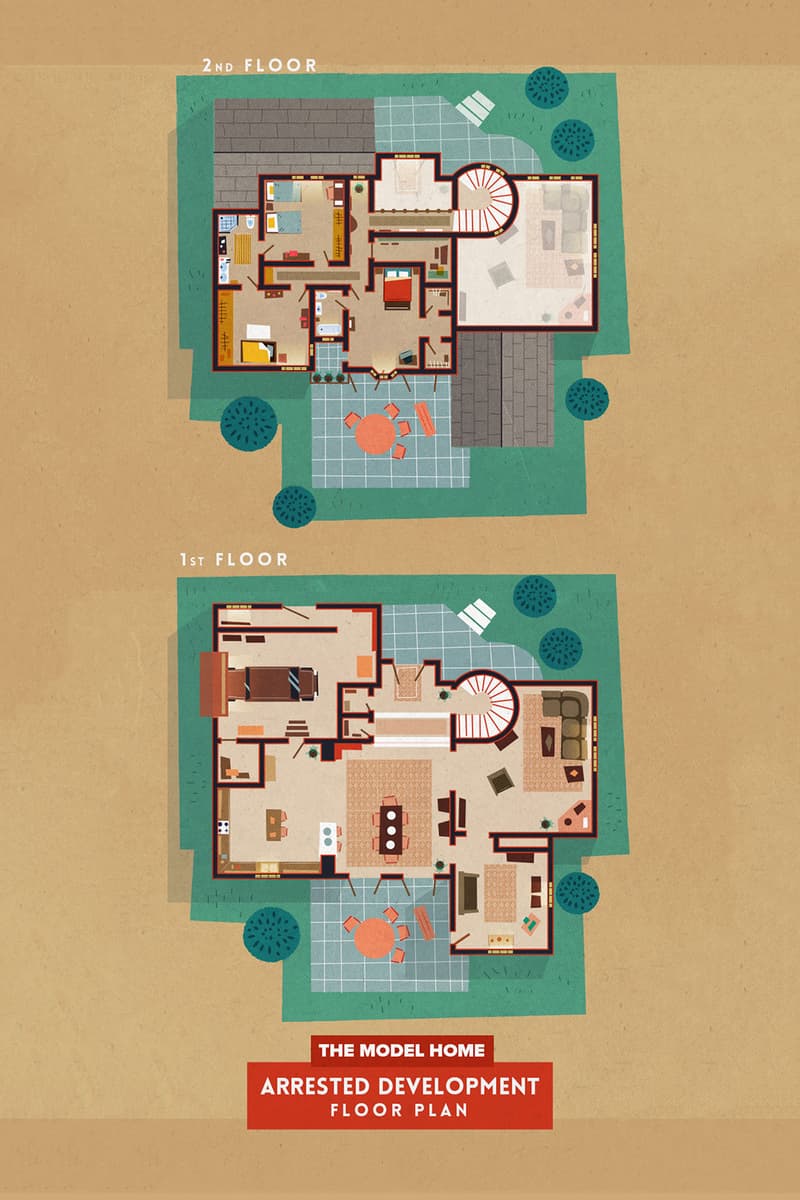 4 of 6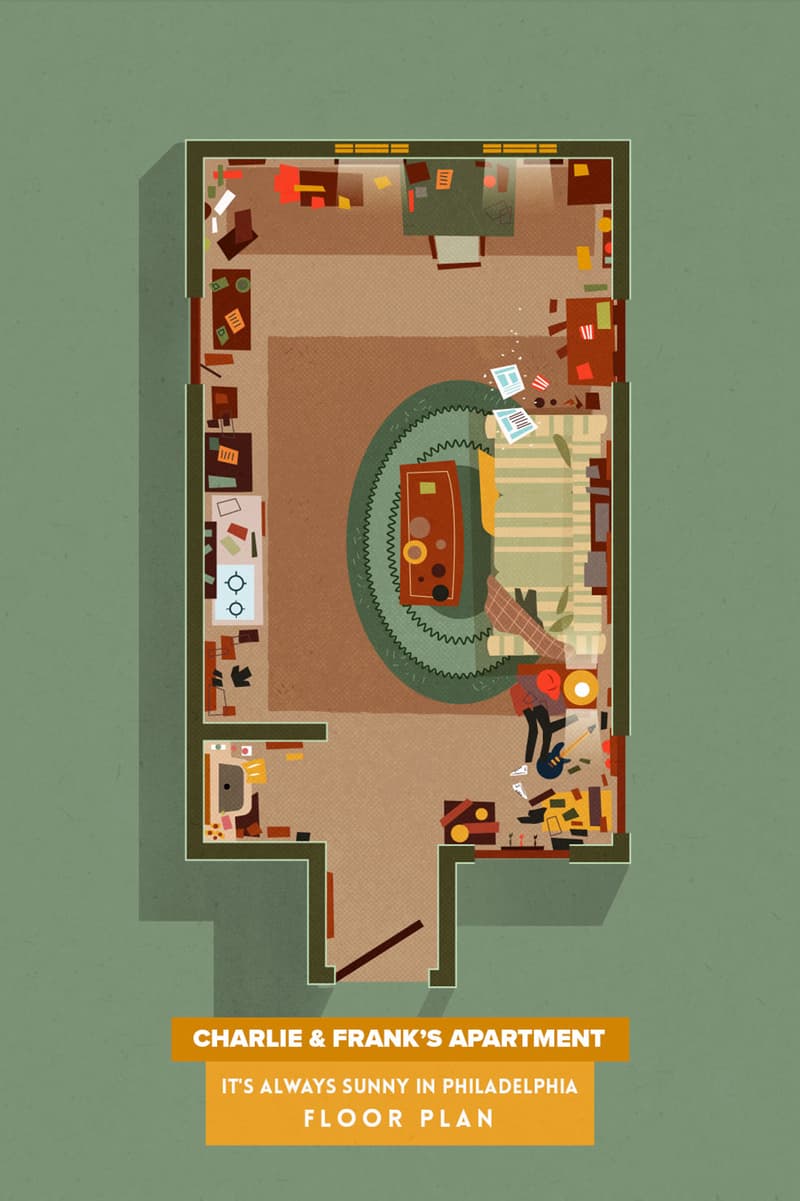 5 of 6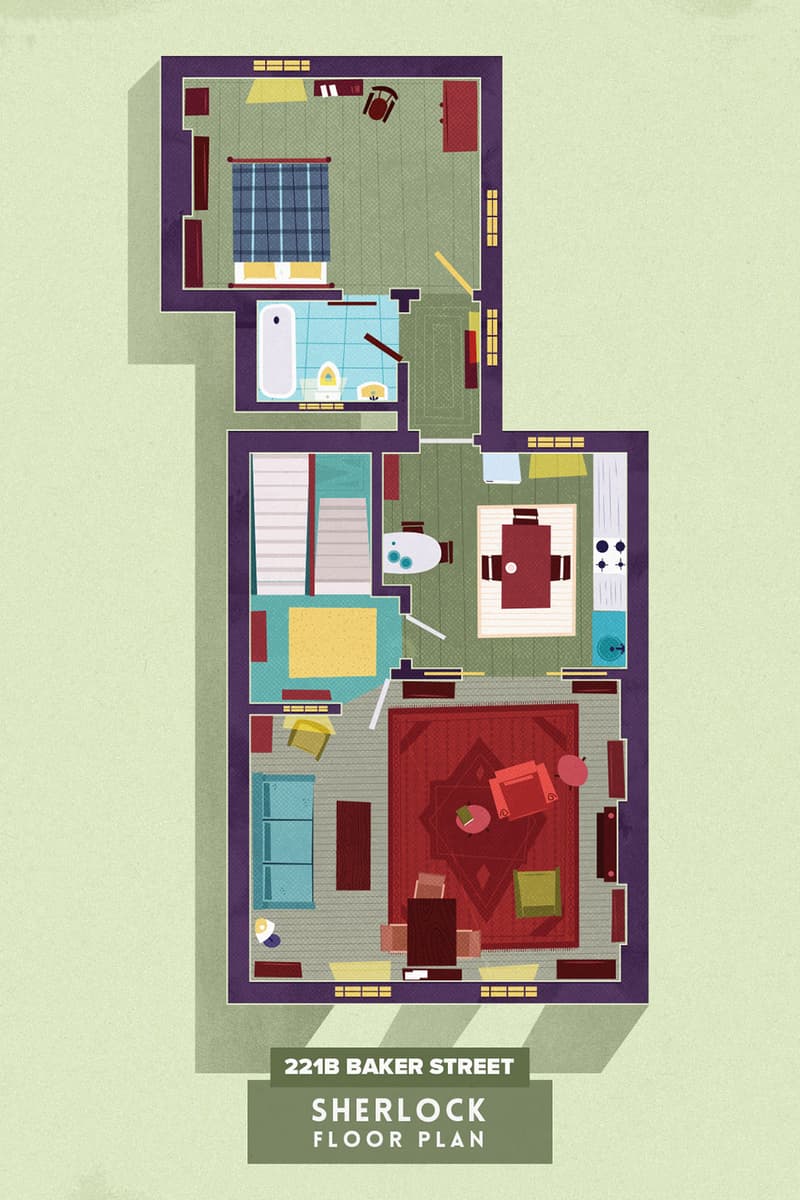 6 of 6
For some television shows with a cult following, recalling the fine points of a plot can be as easily remembered as the visuals of a recurring setting, namely a main character's residence. In an illustrated series by Homes, we get an in-depth aerial view of homes from shows including Stranger Things, Mr. Robot, Breaking Bad, Sherlock and more. From Walter White's suburban Albuquerque abode to Elliot Alderson's scant New York apartment, take a look at the intricate designs above and see if you can recognize the details from your favorite show.