An Unreleased Pink Floyd Song Titled "Vegetable Man" Has Surfaced
Written by founding member Syd Barrett.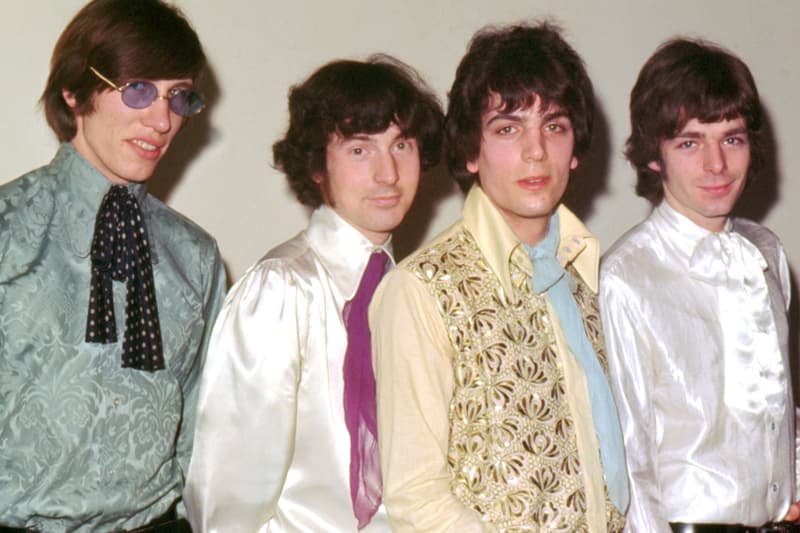 [gallery columns="3"]A couple years after the release of the final original studio album in Pink Floyd's legendary body of work, a very rare, unreleased record from the iconic British prog-rock act has surfaced in CD-quality form. Titled "Vegetable Man," the song dates back to the band's early period of 1965 to 1967 and was written entirely by founding member Syd Barrett. Having found its way to listeners in past years thanks to bootleg releases, "Vegetable Man" has yet to receive an official release until now. The track will find its home on an expansive 27-disc Pink Floyd box set dubbed The Early Years 1965-1972, which will drop on Friday, November 11. You can listen to "Vegetable Man" via a newly-aired BBC Radio 6 program here; the song begins to play around the 51:15 mark.