This is the Photo That Inspired Chance the Rapper's 'Acid Rap' Cover
The visual story behind the emcee's most recognizable cover.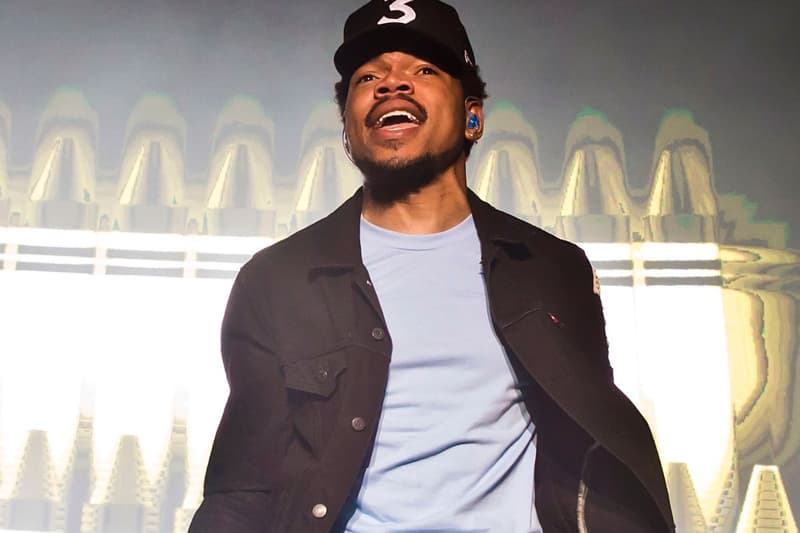 [gallery columns="3"]Back in 2013, Chance the Rapper authoritatively cemented himself as one of Chicago's most promising modern artists with the release of his critically-acclaimed and incredibly-popular Acid Rap project. The follow-up to his debut 10 Day mixtape, Acid Rap featured songs with Vic Mensa, Twista, Ab-Soul, Childish Gambino and others, while providing a proper introduction to Chance's close collaborator and frequent producer Nate Fox. The record became a major turning point in Chance's career and served as his first significant move into crossover territory; Acid Rap laid the foundations for the White House-visiting, jingle-singing career Chance now enjoys.
Thanks to a tweet from Chance the Rapper's go-to visual artist Brandon Breaux, we're now learning more about some of the other pieces of the Acid Rap puzzle. Specifically, Breaux has revealed the lone photo that inspired the project's instantly-recognizable cover. The picture features Chance with one of Breaux's business partners, and dates back to a post-performance moment at SXSW 2013. Breaux was also the individual responsible for the Tie Dye tank top Chance was wearing that day, having gifted him with the homemade shirts in hope that he would wear them during his Austin run. The Coloring Book rapper even shared the photo, which you can check out in the Instagram post below.
Original photo I took for the cover art down at SXSW. #acidrap pic.twitter.com/exI48iUbOF

— Brandon (@theBreaux) November 4, 2016