Stream OVO Sound Radio Episode 33 Featuring Cuts From Drake, Tame Impala and More
Meek Mill's "Offended" verse got cut out though.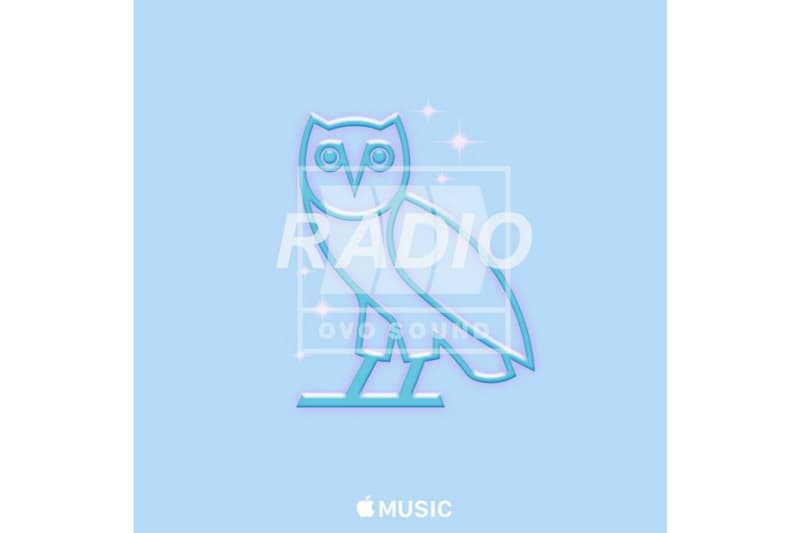 Following Drake's epic 30th birthday episode last week, this latest segment finds Oliver El-Khatib introducing yet another rising star: Toronto-based DJ/producer, Frank Dukes. The name might not sound familiar, but the young sound maestro has already worked alongside the likes of Rihanna, Drake, Future, Pusha T, Mac Miller and others. Along with Duke's mix, Oliver also played a bundle of new songs, including cuts from Drake, Pully L'z, Skepta, and even Meek Mill's new "Offended" record with Young Thug and 21 Savage (although Meek's verse was dubbed out), listen below.
Oliver's Mix
1. 2 Chainz – Good Drank Ft. Quavo & Gucci Mane
2. Migos – Pull Up
3. Meek Mill – Offended Ft. Young Thug & 21 Savage (NO MEEK VERSE)
4. Drake – Sneakin' Ft. 21 Savage
5. Puffy L'z – Propa
6. Abra Cadabra – Robbery Remix Ft. Krept & Konan
7. Drake – Two Birds One Stone
8. [Premiere] Baka – YaYa Ft. Big Lean
9. Krept – Letter to Cadet
10. Dave – Wanna Know Remix Ft. Drake
11. Smoke Dawg – Overseas Ft. Skepta (Prod. MurdaBeatz)
12. Skepta – No Security (Halloween Sound)
13. Section Boyz – #Worst Ft. Skepta
14. A$AP Mob – Yamborghini High
15. Future – Used To This Ft. Drake
16. Drake – Fake Love (Prod. Vinylz & Frank Dukes)

Frank Duke's Mix
1. Drake – 0-100/ The Catchup
2. Kanye West – Real Friends
3. Drake – 10 Bands
4. Kamaiyah – I'm On
5. Drake – Right Hand
6. Michael McDonald – I Keep Forgettin'
7. Jai Paul – Crush
8. NAO – Bad Blood
9. Usher – Confessions Pt. 2 Ft. Shyne, Twista & Kanye West
10. Jeremih – Planez Ft. J. Cole
11. Chance The Rapper – Juke Jam Ft. Justin Bieber & Towkio
12. Tame Impala – New Person, Same Ol Mistakes
13. Post Malone – Congratulations Ft. Quavo
14. Future & Drake – Diamonds Dancing
15. James Vincent McMorrow – I Lie Awake Every Night
16. Rihanna – Needed Me
17. Kendrick Lamar – Untitled 07/ Levitate
18. Drake – Pop Style
19. Drake – Fake Love (Prod. Vinylz & Frank Dukes)