Sports Lab by atmos Will Laser-Engrave Your Air Force 1s
A one-day-only affair.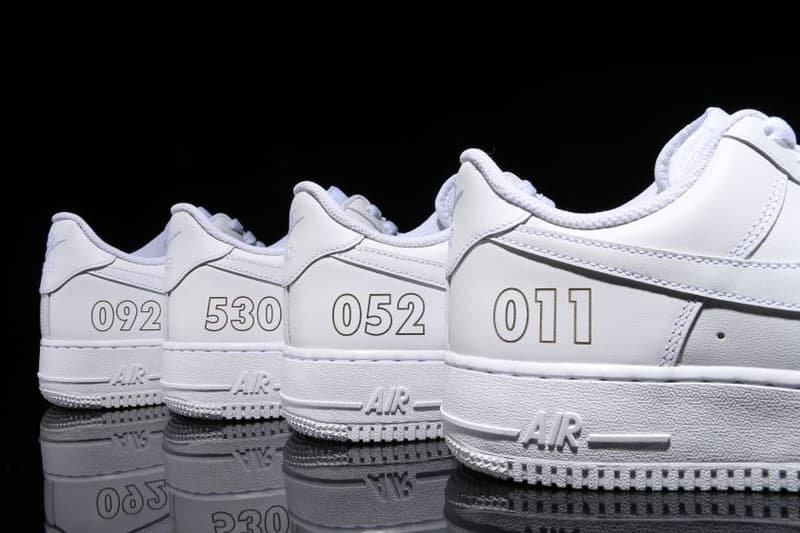 1 of 2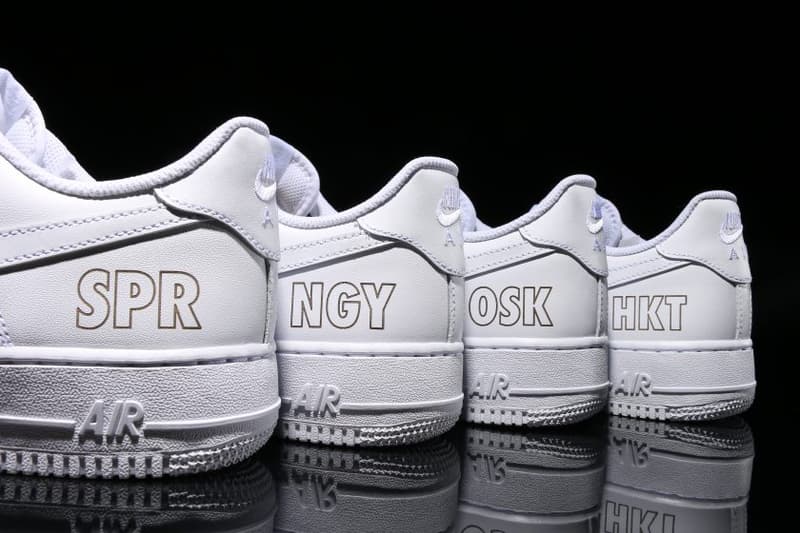 2 of 2
If you're in Japan and missed out on atmoscon's limited-edition, laser-engraved Air Force 1s (and you probably did considering they were limited to just 50 pairs), fear not: atmos is offering up another shot at some similar kicks. Come next week, Sports Lab by atmos locations will be making additional pairs of laser-engraved AF1s available — all you have to do is swing by one of the five locations, pick up a pair of the early '80s classics, and take your pick from the available engraving options.
You'll have to hurry, though — it's a one-day-only affair slated for November 13 at the Sports Lab by atmos Shinjuku, Sapporo, Nagoya, Osaka, Shinsaibashi and Hakata flagships.