Vespa Finally Unveils Its Own Electric Scooter Concept
The Italian aficionados take the wraps off of the Elettrica.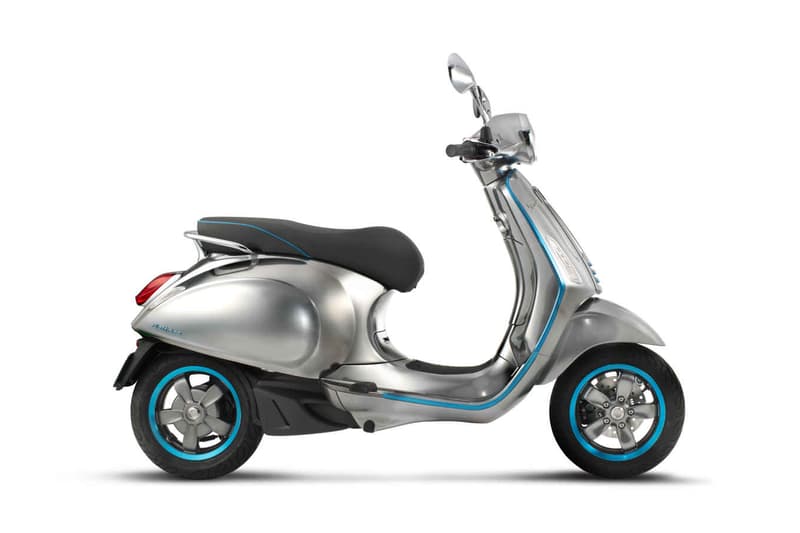 In a move that's long overdue, Vespa is finally set to release a fully electric take on its iconic Scooter. Revealed in the form of the Elettrica Concept, the tiny Italian two-wheeler retains the aesthetic automotive enthusiasts know and love (who knows, maybe we'll even get a colette collab at some point), but ditches the gas tank in favor of an electric motor.
While additional details are currently scant, Vespa's production take on the Elettrica is slated to hit the market before 2017 comes to an end.