The BMW R 1200 GS Adventure Has Been Transformed Into a LEGO Set
Soon you can pick up your own miniaturized take on the beloved Motorrad bike.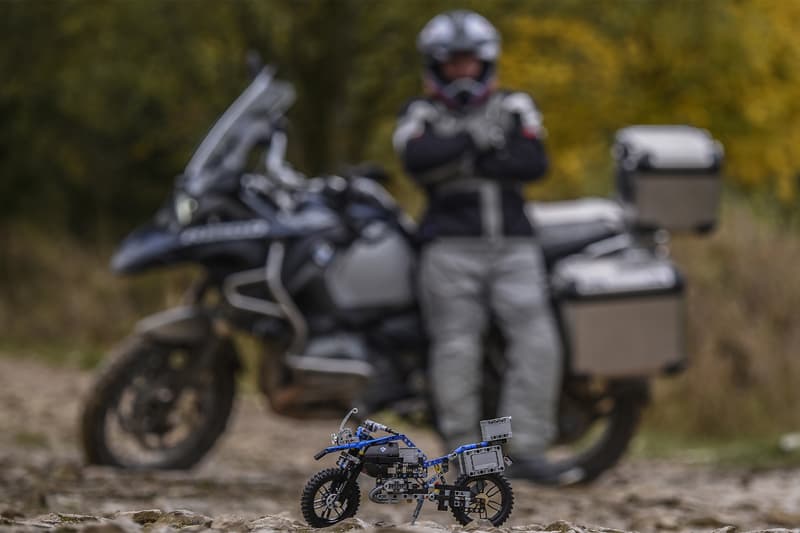 1 of 2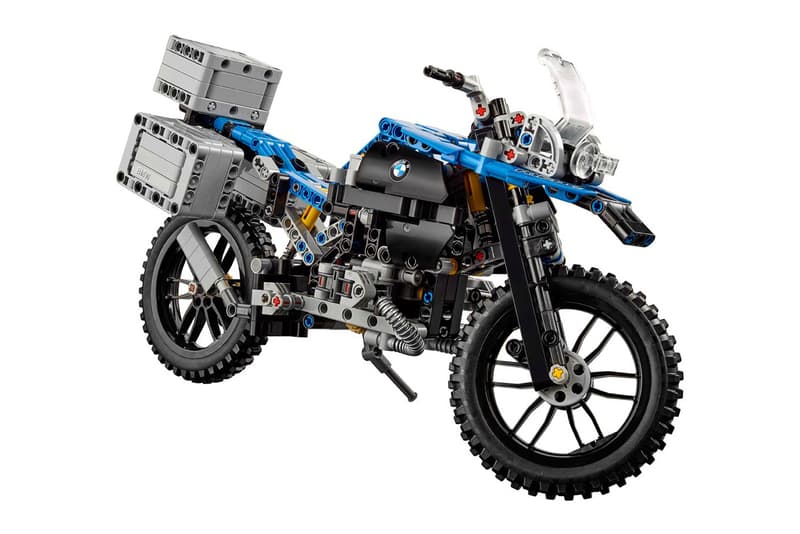 2 of 2
If you've ever wanted to have your very own BMW R 1200 GS Adventure, then next year's your year: the German automotive giant's Motorrad imprint has partnered with LEGO to introduce a 603-piece take on the boxer twin. Appearing under LEGO's Technic imprint, the detailed kit was designed to be as faithful as possible to the motorcycle and is instantly recognizable thanks to the likes of its Telelever suspension, two-cylinder boxer engine and BMW insignia. Even the paint scheme is true to the original, right down to the black spokes. And while you may be sad you can't take the miniaturized bike for a spin, the seven-inch-tall, 13-inches-long creation will undoubtedly look cool on your shelf.
Expect the Technic release to hit retailers in January of 2017.