Samsung Aims to Compete in Auto Industry With Harman Acquisition
Going head-to-head with Google, Tesla, Apple and others.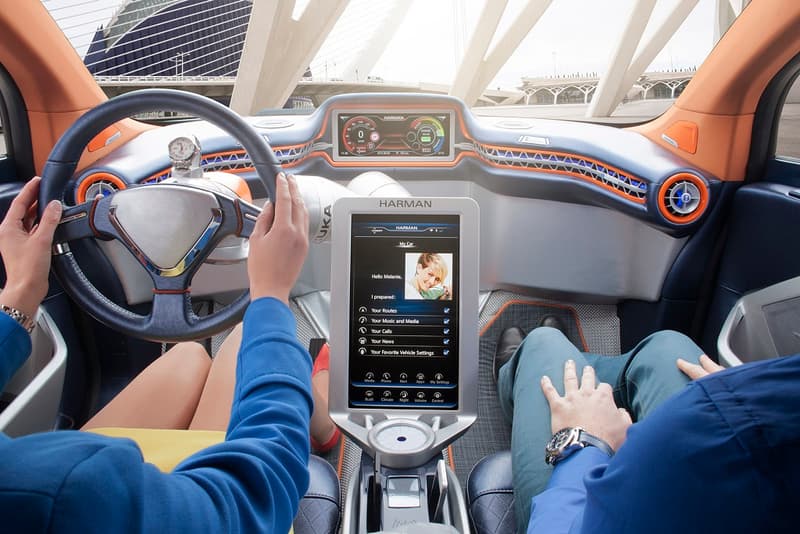 Even though negative press has been weighing Samsung down in recent months, the company has just revealed plans for its largest acquisition yet. As Engadget notes, Samsung has acquired auto and audio parts provider Harman International Industries. Known for their renowned Harman Kardon audio branch, Harman International Industries has been a major player in electronics since its 1980 inception and serves as the parent company to notable brands like JBL, AKG Acoustics, Crown Audio and dbx. Many outlets have viewed the move as a power play by Samsung to stake a larger claim in the automotive market, with The New York Times writer Amie Tsang calling the purchase an "$8 billion bet on cars." At present time, two-thirds of Harman International's sales come directly from the automotive industry. Samsung's Vice Chair Oh-Hyun Kwon also used an official press statement to say that Harman will serve as a "strong foundation for Samsung to grow our automotive platform."
You can expect the deal to be finalized sometime in the middle of next year.