Nike's Self-Lacing Hyperadapt 1.0 Silhouette Will Not Be Affordable for Most Sneakerheads
How much?!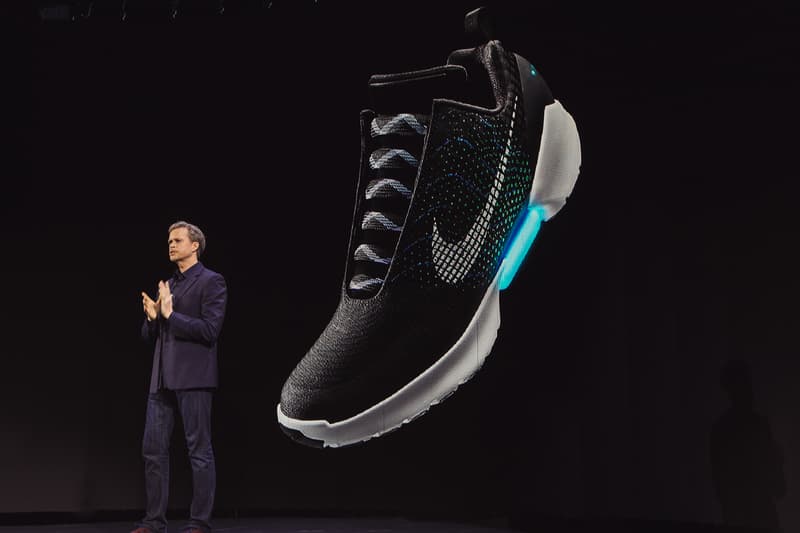 Following the reveal of its official release date back in September, Nike's Hyperadapt 1.0 model now has an official price tag. The self-lacing silhouette will run you $1,000 USD and will release in three colorway options of Deep Black, Crisp White and Smooth Grey. Not your typical pricing for a pair of sneakers, the news follows the final auction for the $200,000 USD Nike MAG which incorporates the same power lacing system as the Swoosh's Hyperadapt 1.0.
It's safe to say that stepping into the future will cost you a pretty penny when the Nike Hyperadapt 1.0 will officially launch on November 28 in the three aforementioned colorways. Will you be adding the upcoming silhouette to your personal collection?
UPDATE: Nike has confirmed the price is actually closer to $720 USD with a release on December 1. The stock is also apparently limited upon release.