mo'design: The Agency Behind Japan's Most Influential Streetwear Projects
Meet the art director that Hiroshi Fujiwara swears by.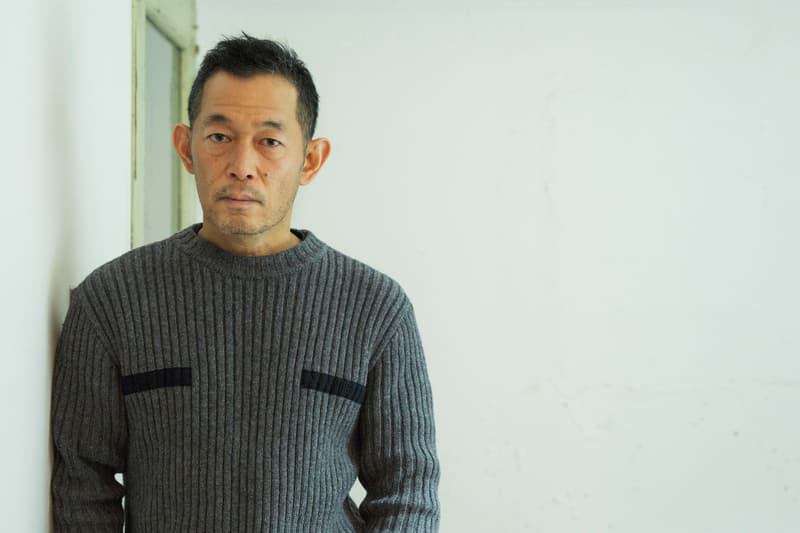 fragment design, SOPH., Stussy, WTAPS and GOODENOUGH. Apart from being the some of the most important brands to arise in the close-to-three decades of the Japanese streetwear scene, they also share another commonality — namely, they have all been the clients of Tokyo-based creative agency mo'design, making its founder Motoki Mizoguchi one of the most quietly influential figures within the industry. Having begun operations at the turn of the millennium in 2000, the reputed agency has since played an important role in the aforementioned brands, giving them the distinct characters that we instantly recognize them for today.
Billed as a graphic design company, mo'design's purview is nevertheless wide-ranging and its repertoire includes everything from lookbook styling and photography, to logo and even T-shirt designs. Most recently, Mizoguchi completed the cover-to-cover design and layout of Rizzoli's retrospective volume on Hiroshi Fujiwara, topping out a professional partnership that goes back to 2001, when the two met while doing the cover shoot for iconic Japanese streetwear monthly, BOON.
Born in Japan's Aichi Prefecture in 1966, the preternaturally creative Mizo-san — as his colleagues refer to him by – grew up with a natural fascination for music and the arts, but quickly latched onto foreign street culture when his friends at school introduced it to him. Later, he gained his design chops attending the prestigious Kuwasawa Design School at night while working at a graphic design office during the day, before graduating to become a freelance graphic designer. It was during this period, at the tail-end of the '90s-era cultural boom in Harajuku, that Mizoguchi founded mo'design from his office space. His timing proved to be fortuitous — Tokyo found itself once again the epicenter of a cultural seismic shift, with the darlings of the Urahara movement (namely BAPE and UNDERCOVER) seeing respective explosions in popularity in the West, while the likes of Stussy chose to expand into Japan, often their first overseas destination to set up shop.
"Everyone looked to be overflowing with energy," said Mizoguchi of this particular time. "There was a feeling that the scene would continue to grow. Now it feels much more mature." Initially, much of mo'design's business came from Mizoguchi's personal connections with fashion brands and editors of fashion magazines, who urged him to expand his creative faculties to designing graphics for T-shirts. That initial push kickstarted an affinity with clothing that has lasted the length of Mizo-san's career. "I still continue to work in the field of fashion because I enjoy making designs from an artistic approach. Because I enjoy it so much, I've become preoccupied by it," explains Mizoguchi.
While mo'design is Mizo-san's bread and butter, he realized his passion project in 2006 with the launch of in-house magazine, bootcamp. Now on its 15th issue, Mizoguchi founded bootcamp as a showcase for the talented creators he so often rubbed shoulders with in the art and street fashion scenes. "In that era, I felt that there were very few media platforms presenting these talents to the rest of the world, and even those few platforms weren't as open to the public," he reflects. For that reason, bootcamp has remained a free paper for the entirety of its existence.
Outside of work, Mizoguchi is an avid surfer and snowboarder, and while these twin pursuits serve as an outlet from his design work, they have also informed his dealings with clients such as Burton and Nike. "For example, I had a snowboarding trip and a meeting with a future client at the same time. Sometimes you can get different ideas and perspectives in places outside of Tokyo."
With recent projects such as the branding for the POOL aoyama and THE PARK・ING GINZA under his belt, Mizo-san is not content to rest on his laurels. Next year will mark another major milestone in the growth of mo'design in the form of MODES, an independent publishing house focusing on fashion and art books that will further flesh out Mizoguchi's lifelong love for print and graphic design. Looking back before this leap, he reminisces, "At first I didn't think I would work in the street culture scene but I continued to follow my passion and it brought me where I am today."
Mizo-san's Favorite Projects for mo'design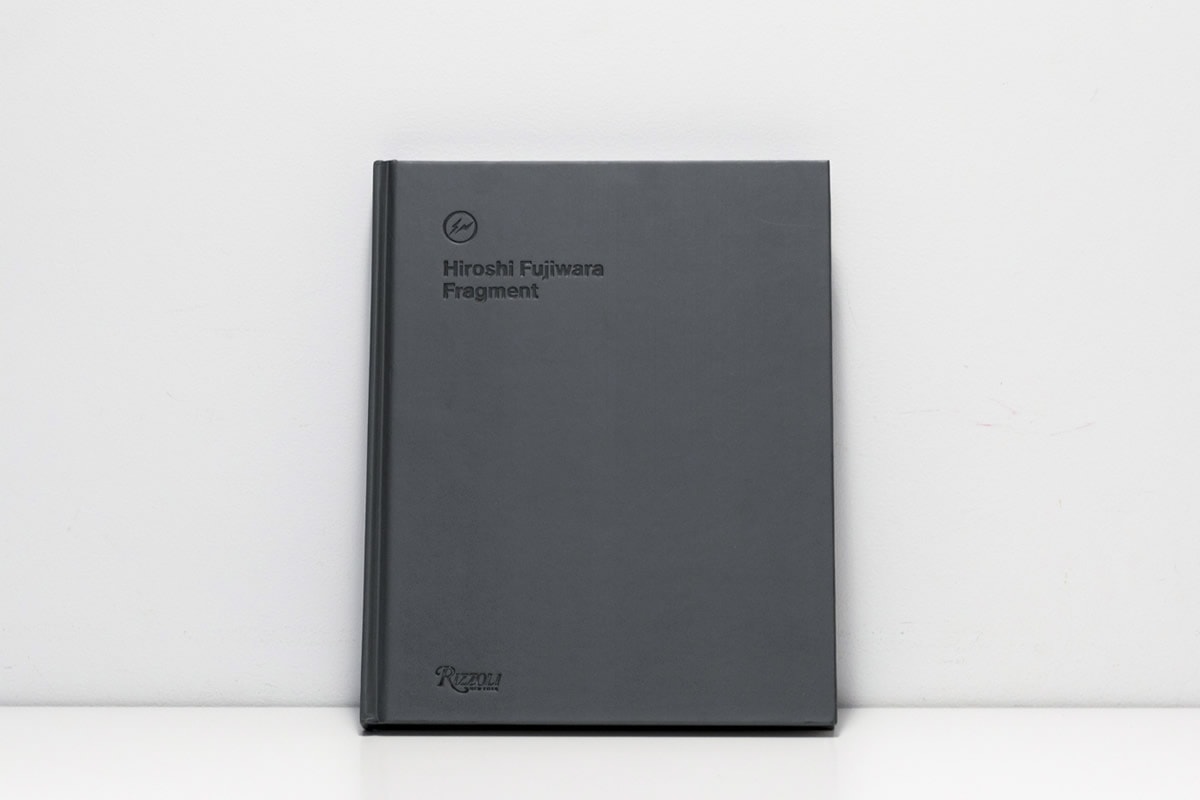 Fragment/Hiroshi Fujiwara by Rizzoli
I was in charge of the art direction and editing of Hiroshi's work collection. Almost everything was under my direction, including photography direction.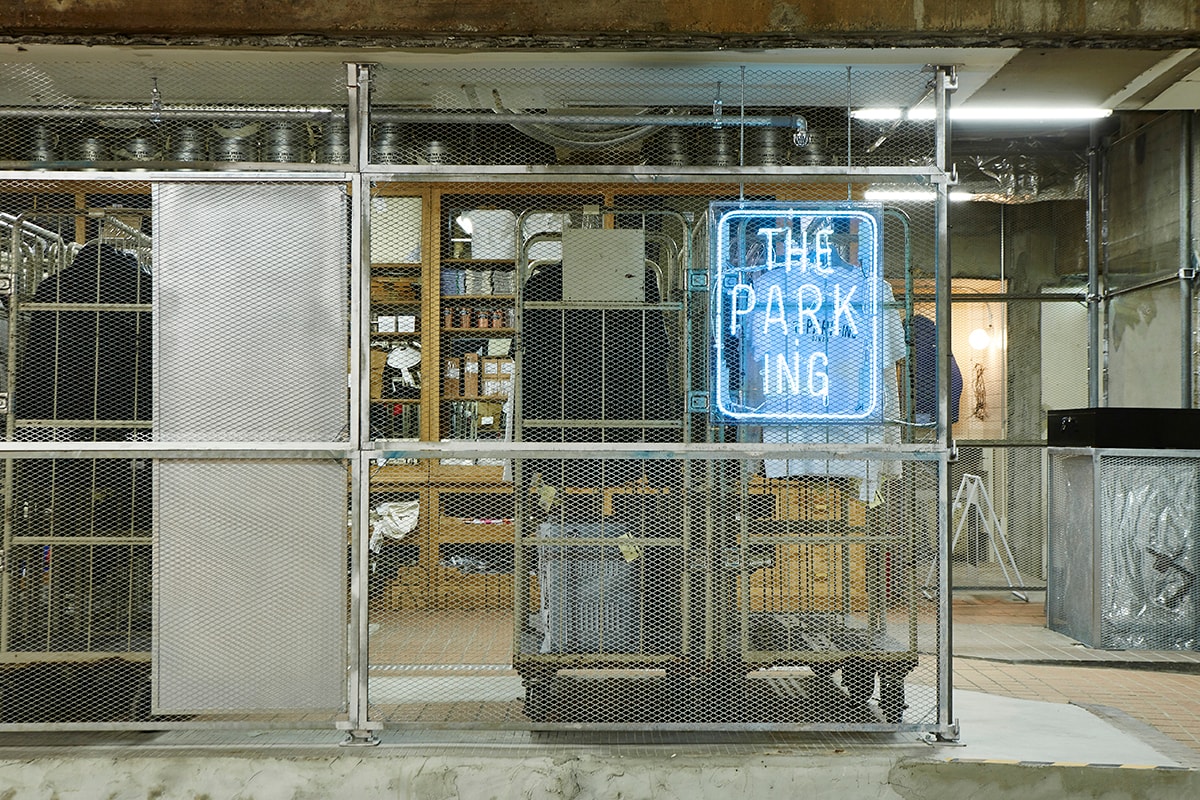 THE PARK・ING GINZA
For THE PARK・ING GINZA we designed the logo and are currently the head of art direction and graphic design. I feel as though I am participating in the project as part of the brand and this makes it fun as we build it from the ground up.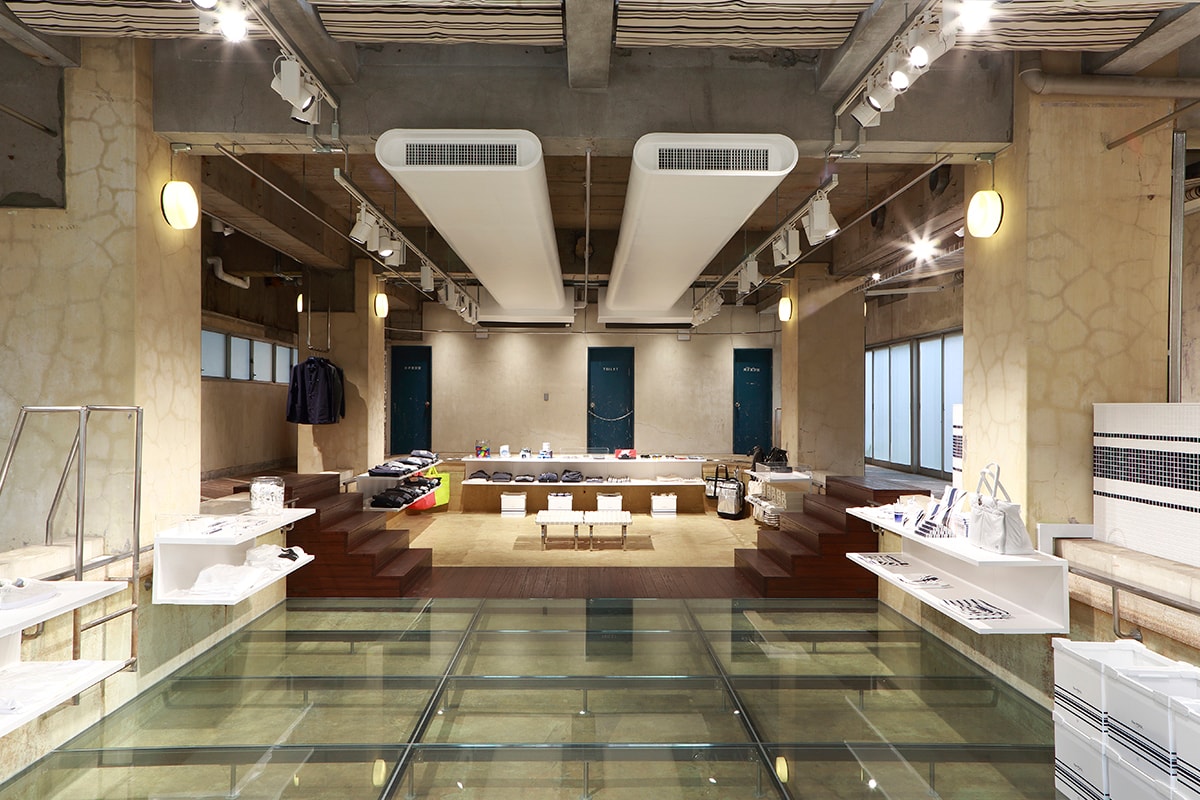 the POOL aoyama
We designed the logo and were in charge of art direction and graphic design. Similar to THE PARK・ING GINZA, I also participated in that project as part of the brand.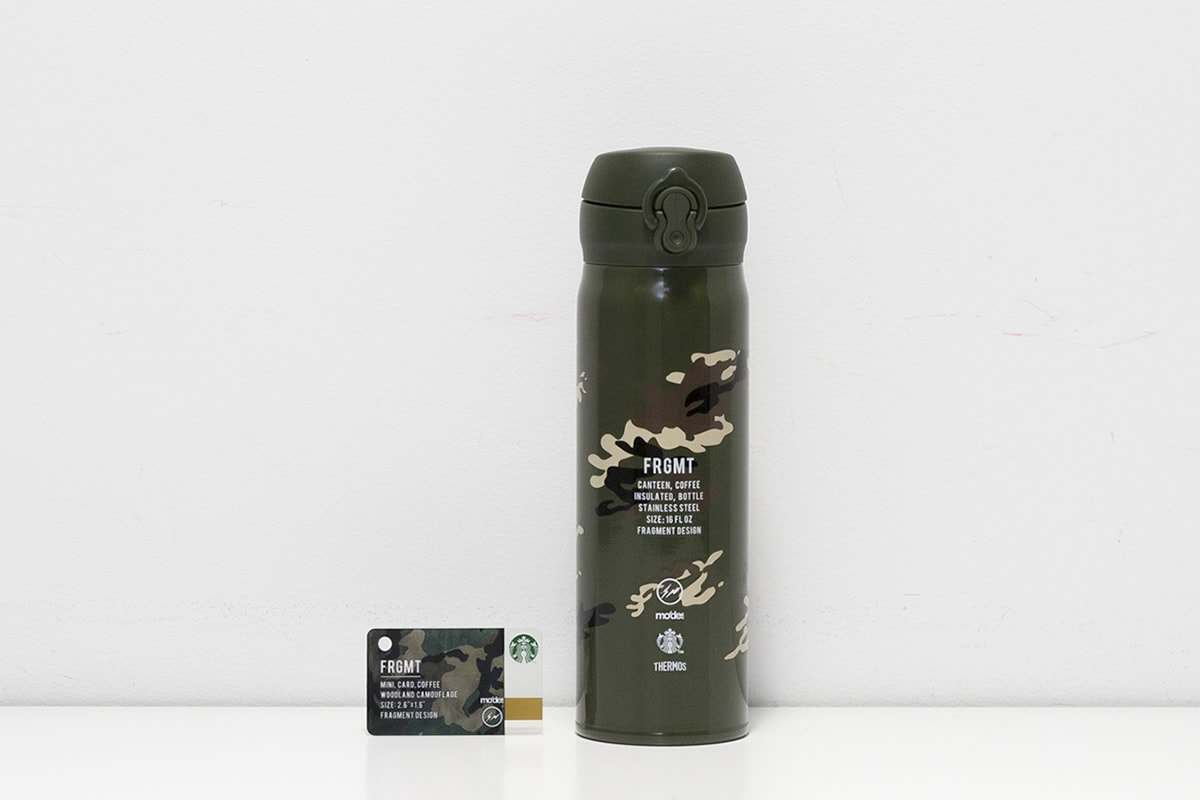 Starbucks Camouflage Bottle & Mini Starbucks Card
A series created in collaboration with Starbucks. The series was also designed with Hiroshi Fujiwara and with a camouflage theme. The camo pattern of the card was inspired by a photograph of a vintage camouflage jacket. This is one of my favorite projects because I like military design and I also always drink Starbucks.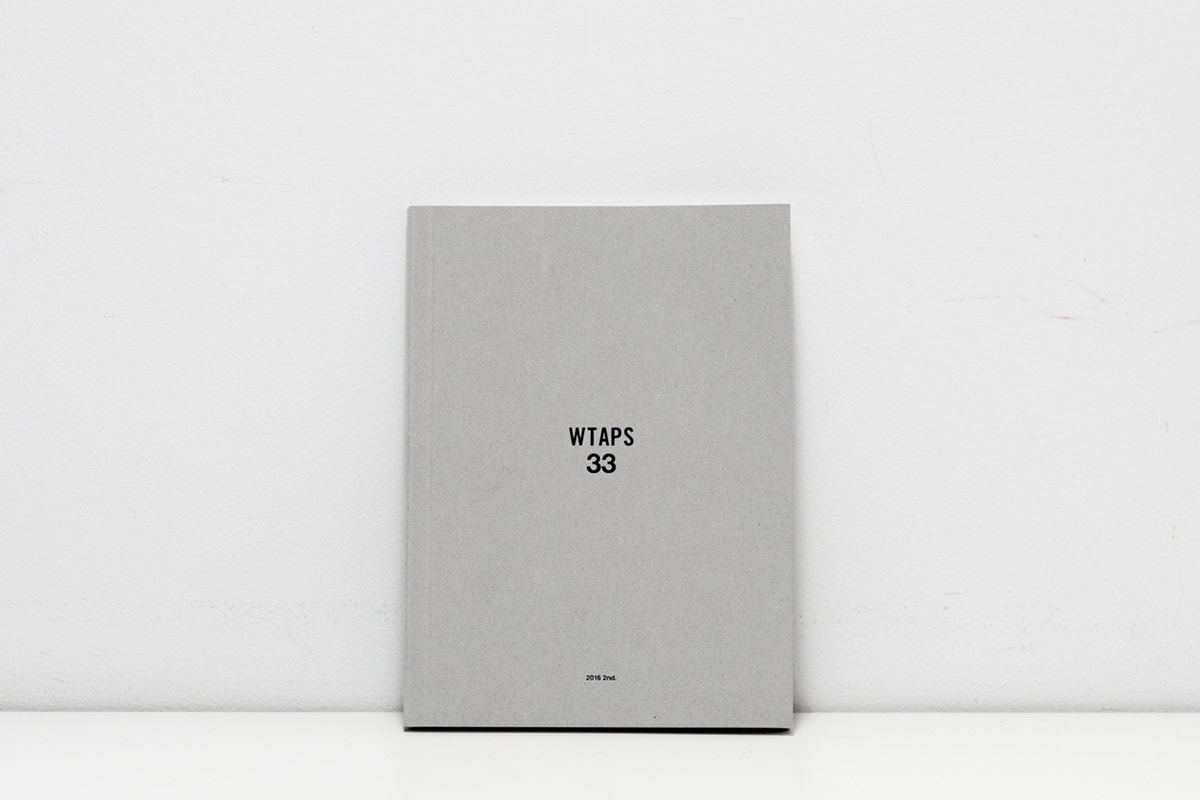 WTAPS Catalog
In charge of art direction and design for WTAPS clothing catalogs. I'm honored to help WTAPS as they are one of my favorite brands.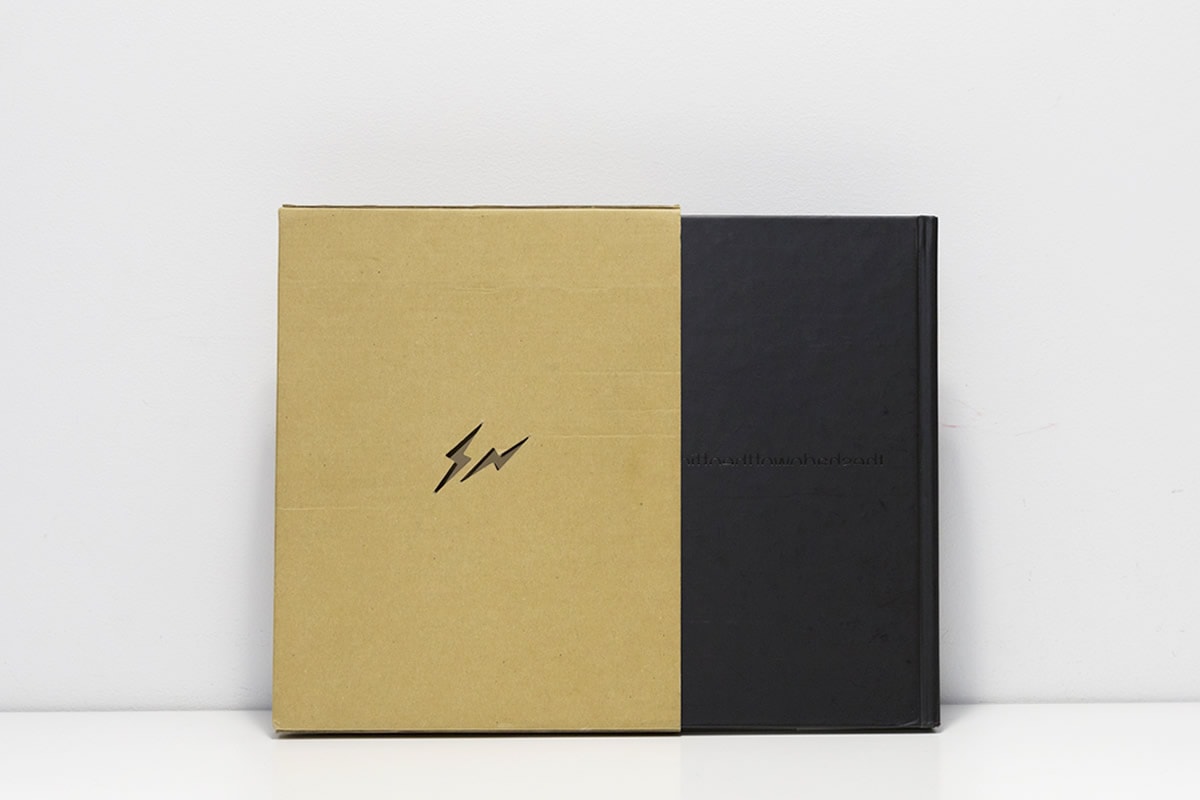 The Shadow of the Official Art Works/Hiroshi Fujiwara
I was in charge of the art direction and editing for Hiroshi's work collection released in 2003. It was the first collaborative project we did. We approached it with a considerably experimental angle and had it printed.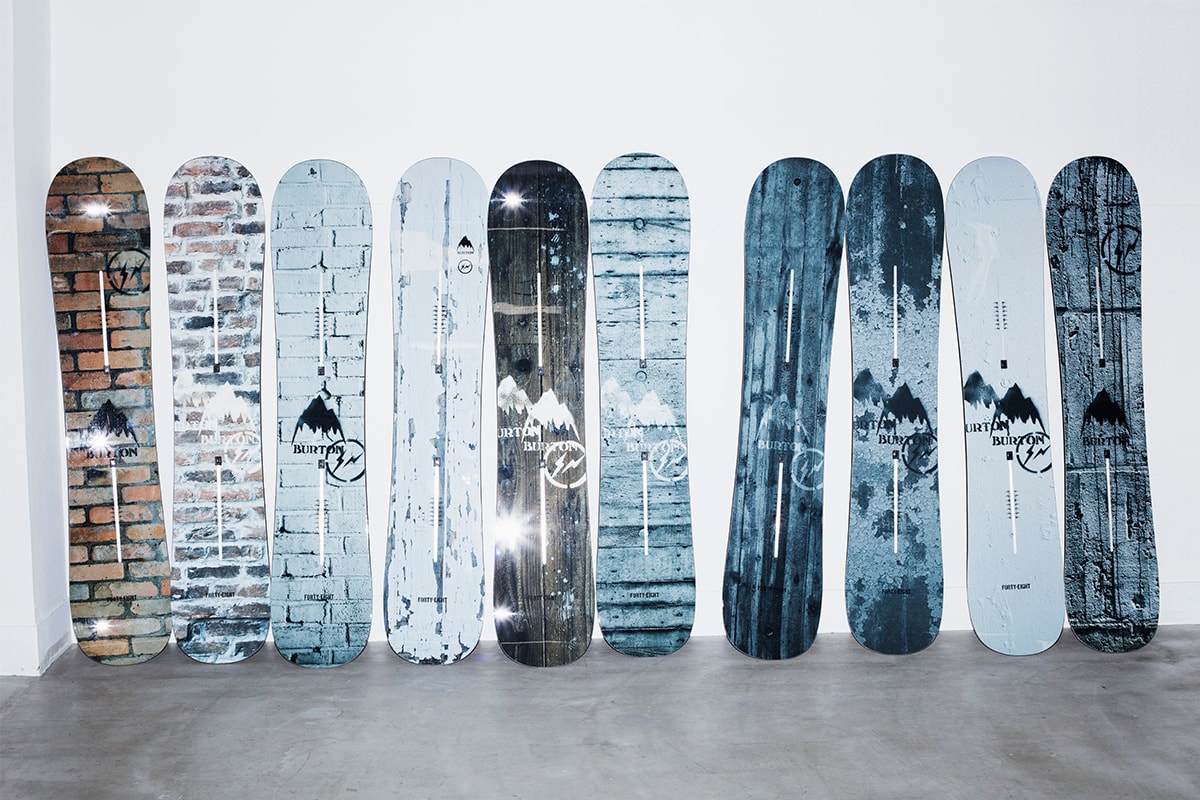 Burton "The Wall" Board Graphics
This was a special edition board designed at the Burton Snowboard exhibition. I designed this in collaboration with Hiroshi Fujiwara following the theme of "The Wall." With this project we incorporated actual size photographs of walls into the board design. I have been enjoying snowboarding for over 10 years now and still continue to have fun every season. This project was one of my favorites because of my passion for the sport and I also had opportunity to use the board myself.
Seditionaries
Jun Takahashi and Hiroshi Fujiwara's private collection of punk seditionary clothes. I was in charge of art direction and design, and I was grateful to work on this project and interact with such a precious collection of vintage clothes.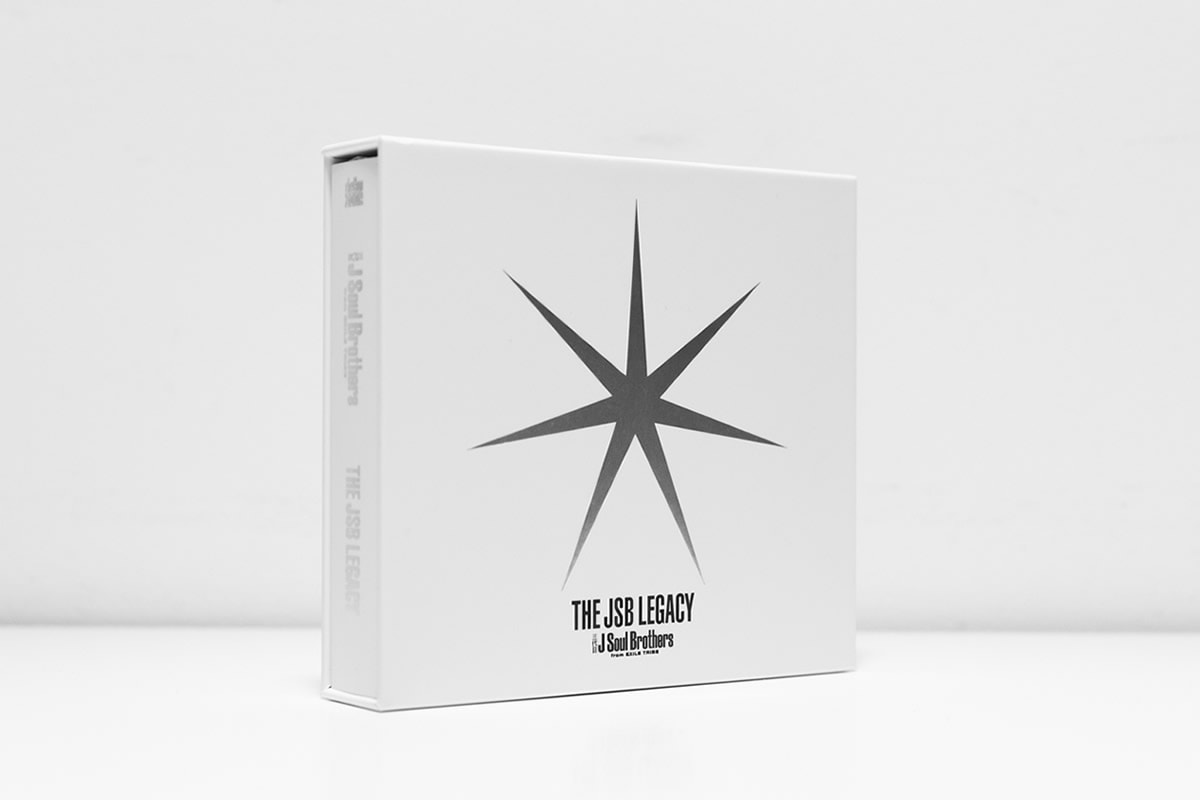 The JSB Legacy by J Soul Brothers
In charge of art direction, graphic design and CD jacket design. It is fun to be able to work with major artists in Japan. My son is also a fan of theirs.