'Jesus Zuckerberg' Artist Wants $50M USD From Mark for His Sculpture or a Kiss From Kanye
Or you can place a bid to purchase it yourself.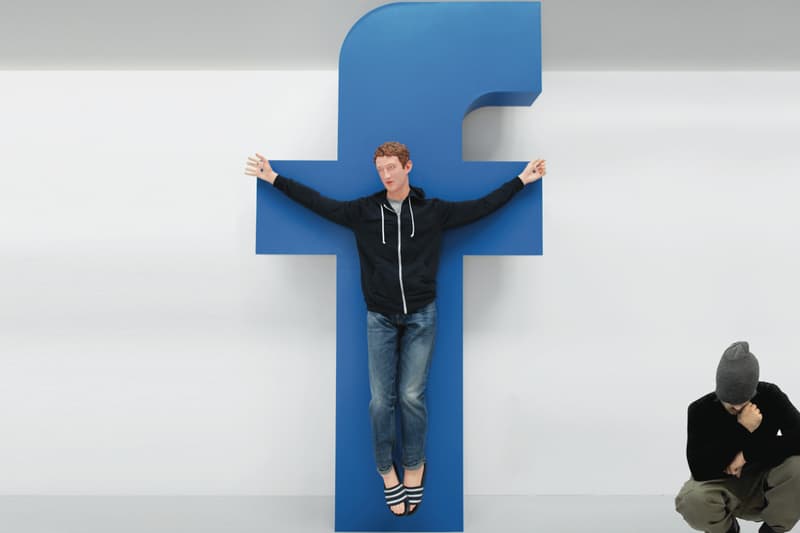 1 of 3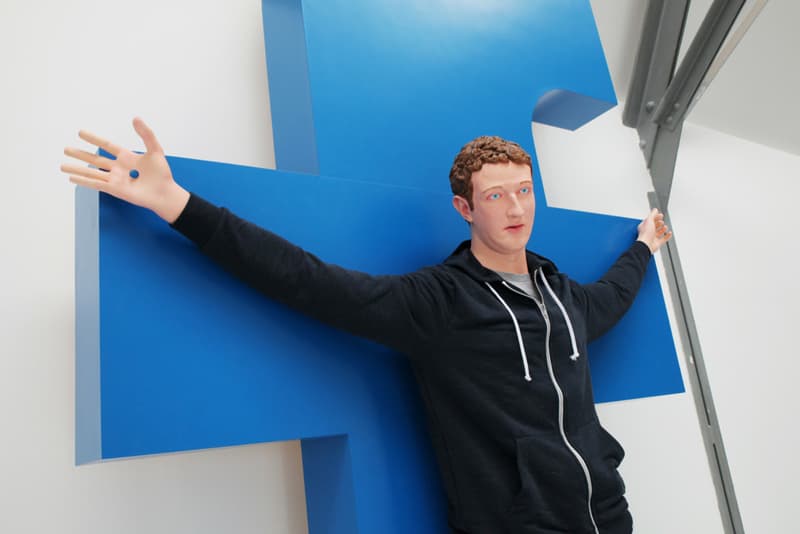 2 of 3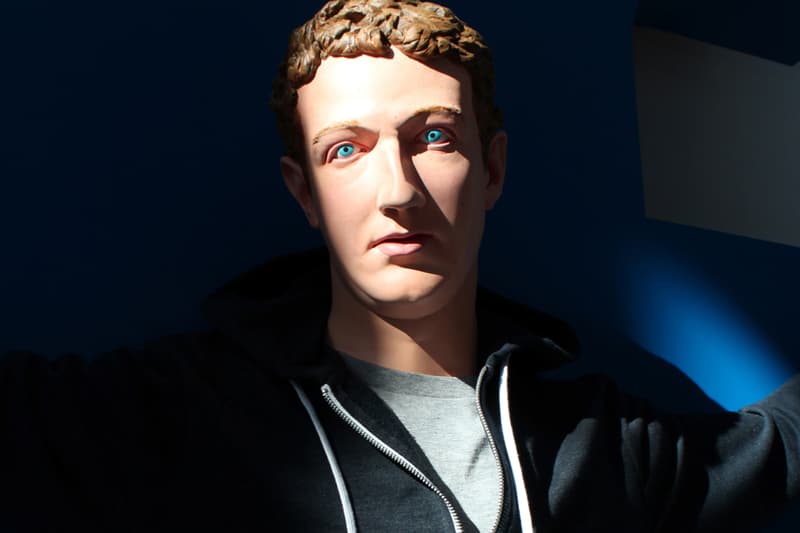 3 of 3
$50 million USD of Mark Zuckerberg's fortune or a kiss from Kanye West; that's the ask for Joachim Bosse's latest sculpture, one that depicts the Facebook founder as a modern day martyr. The 3-meter-tall piece shows Mark in his signature garb nailed to the Facebook "f" just like the story of Jesus Christ.
The Berlin artist is asking people to vote here on who should get the piece, Mark or 'Ye, or you can make a bid to purchase it yourself.