Premier League Agrees to a $650 Million USD Deal with China's PPTV
The Bundesliga needs to catch up.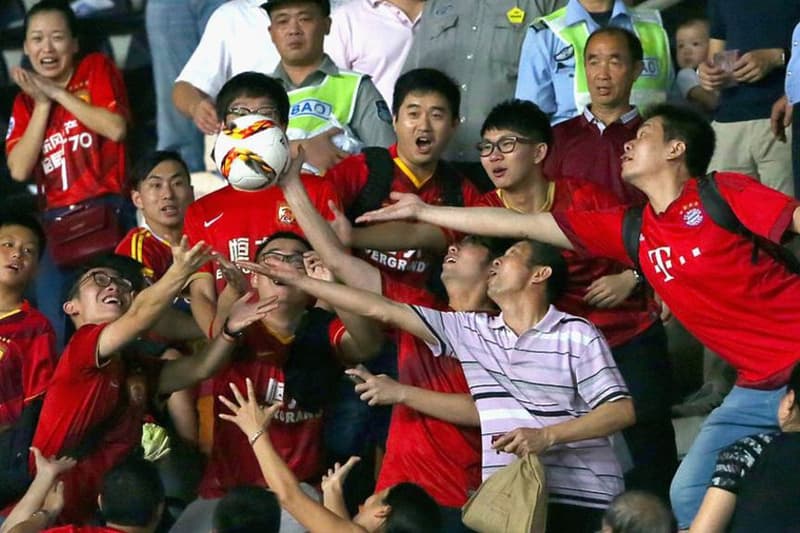 The English Premier League, football's richest, has cashed in on the sport with China by signing a three-year television contract worth more than $650 million USD. Selling its television rights to China's streaming service PPTV, the deal will start in 2019/2020 and run for at least three years. The agreement is worth about 12 times more than the current accord for TV rights in China.
The Premier League's largest overseas TV rights deal is currently with US broadcaster NBC, which paid $1 billion USD for six seasons. However, the main source of the league's income still comes from the UK. British broadcasters Sky and BT last year agreed to pay a record £5.14 billion GBP (approximately $6.35 billion USD) for three seasons, starting with the current 2016-2017 campaign. Looks like Football fans in China will have something to celebrate.