George A. Romero Says Brad Pitt & 'The Walking Dead' Killed the Zombie Genre
The legend is not pleased…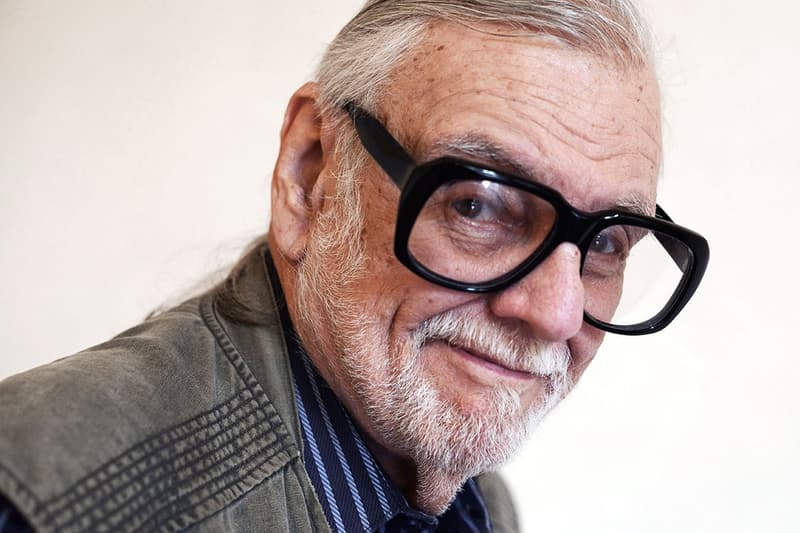 George A. Romero is not happy with the current state of zombie affairs.
After single-handedly spawning the zombie craze half a century ago, the horror legend is gearing up for the rerelease of his iconic Night of the Living Dead, which has been meticulously restored thanks to the Museum of Modern Art and Martin Scorsese's Film Foundation for the 14th annual installment of To Save & Project. According to Romero, though, all is not well with the zombie genre. In a recent sit-down with The Hollywood Reporter, Romero sounded off on the state of the zombie genre and, according to the director, it's pretty much dead. And who's to blame? For Romero, it's World War Z and The Walking Dead:
I think really Brad Pitt killed it. The Walking Dead and Brad Pitt just sort of killed it all. The remake of Dawn of the Dead made money. I think pretty big money. Then Zombieland made money, and then all of a sudden, along comes Brad Pitt and he spends $400 million or whatever the hell to do World War Z. [World War Z author] Max Brooks is a friend of mine, and I thought the film was not at all representative what the book was and the zombies were, I don't know, ants crawling over the wall in Israel. Army ants. You might as well make The Naked Jungle. As far as I'm concerned, I'm content to wait until sort of zombies die off. My films, I've tried to put a message into them. It's not about the gore, it's not about the horror element that are in them. It's more about the message, for me.
You can catch more of Romero's thoughts over at The Hollywood Reporter and, if you're in the area, look for the restored Night of the Living Dead to premiere at the MoMA this upcoming Saturday, November 5, at 8 p.m. ET — complete with Romero himself in attendance to give the film a proper introduction.