Coca-Cola Introduces a Limited-Edition Ginger Flavor
A new taste experience.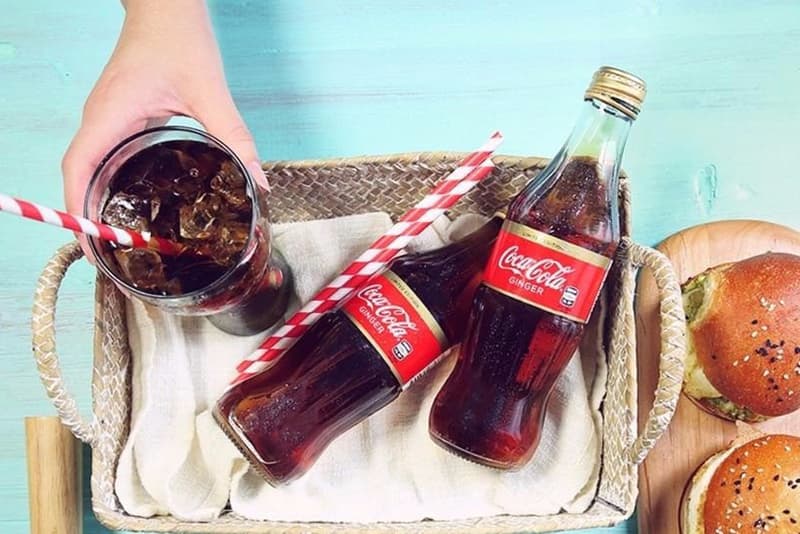 The American beverage giants Coca-Cola have unveiled its latest flavor to add to your tasting experience. Known in the past to release such flavors as "Black Cherry," "Green Tea," and "Vanilla" set your taste buds in gear for Coke Ginger. However, the limited-edition flavor is currently only available in Australia and New Zealand. According to CNBC, the new flavor is also a bid to increase demand for the fizzy drink after a recent drop due to increasingly more heath-conscious consumers. Will you be trying out the new Coke Ginger?