DRx Romanelli Presents Handmade Limited Edition BE@RBRICKs
With Medicom Toy's FABRICK.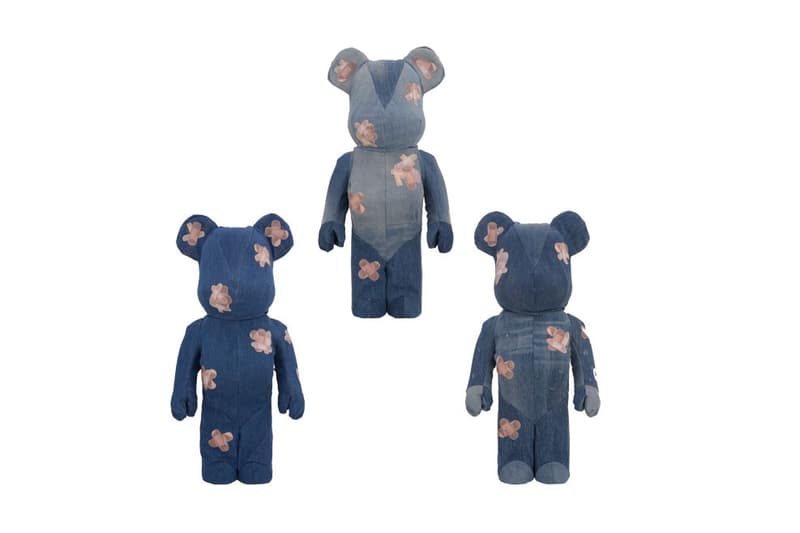 DRx Romanelli has teamed up with Medicom Toy's FABRICK, an operation that sources original fabrics for artists and collaborators. In this particular partnership, Romanelli uses the FABRICK textiles and created one-of-a-kind BE@RBRICKs, each hand-made by Romanelli himself. Available in the 1000% size, the collection will be available November 12 for ¥270,000 JPY (approximately $2,600 USD). Learn more on Medicom Toy here.