Bonobo Announces New Album 'Migration,' Shares New Song & Video for "Kerala"
His follow-up to 2013's 'The North Border' will feature Nick Murphy (Chet Faker), Rhye and more.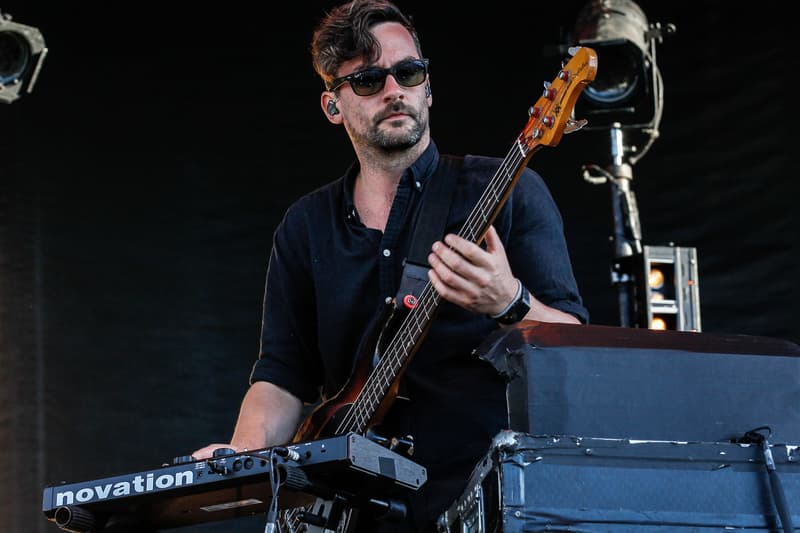 Bonobo has announced his follow-up to 2013's The North Borders. Titled Migration, the album will drop on January 13 via Ninja Tune and will feature Rhye, Nick Murphy (fka Chet Faker), Innov Gnawa and Hundred Water's Nicole Miglis. In pairing with the announcement, the producer also shared a video for the album's lead single "Kerala." The Bison-directed video stars English actress Gemma Arterton, who is depicted to be running away from a falling meteor. Watch the video and listen to the song below. Also, make sure to check out the artwork and tracklist below.
Bonoboo – Migration (Tracklist)

01 Migration
02 Break Apart [ft. Rhye]
03 Outlier
04 Grains
05 Second Sun
06 Surface [ft. Nicole Miglis]
07 Bambro Koyo Ganda [ft. Innov Gnawa]
08 Kerala
09 Ontario
10 No Reason [ft. Nick Murphy]
11 7th Sevens
12 Figures