Here Are the Deals Everyone Should Be Taking Advantage of This Black Friday
Online coupon codes within, including an exclusive one just for HYPEBEAST readers.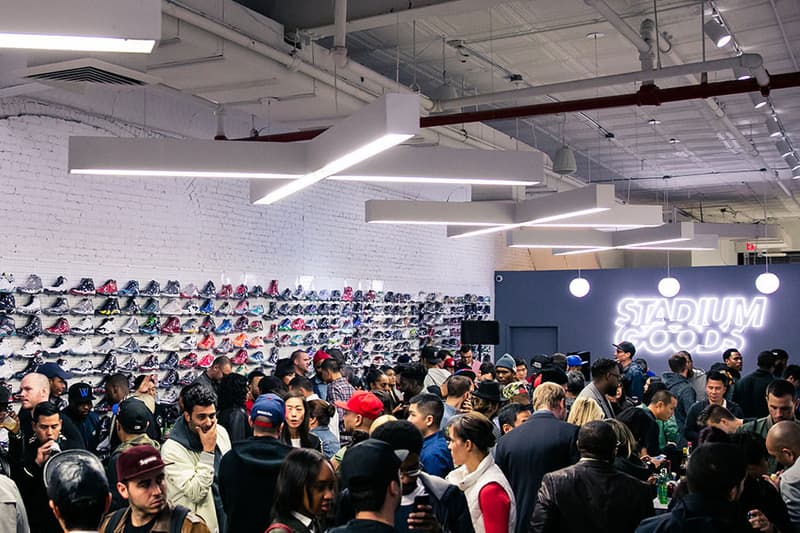 Thanksgiving season has arrived. And, as usual, the deluge of Black Friday discounts and deals has come along with it. As per tradition, your social media timelines are probably all ablaze with both political debates and promotional discount codes. HYPEBEAST wanted to help cut through the static by providing you with some of the best Black Friday promo-codes, sales, discounts and deals that the retail world has to offer. So we reached out to some of our favorite stockists and stores to see what they have lined up for the Holiday Season.
Sneakersnstuff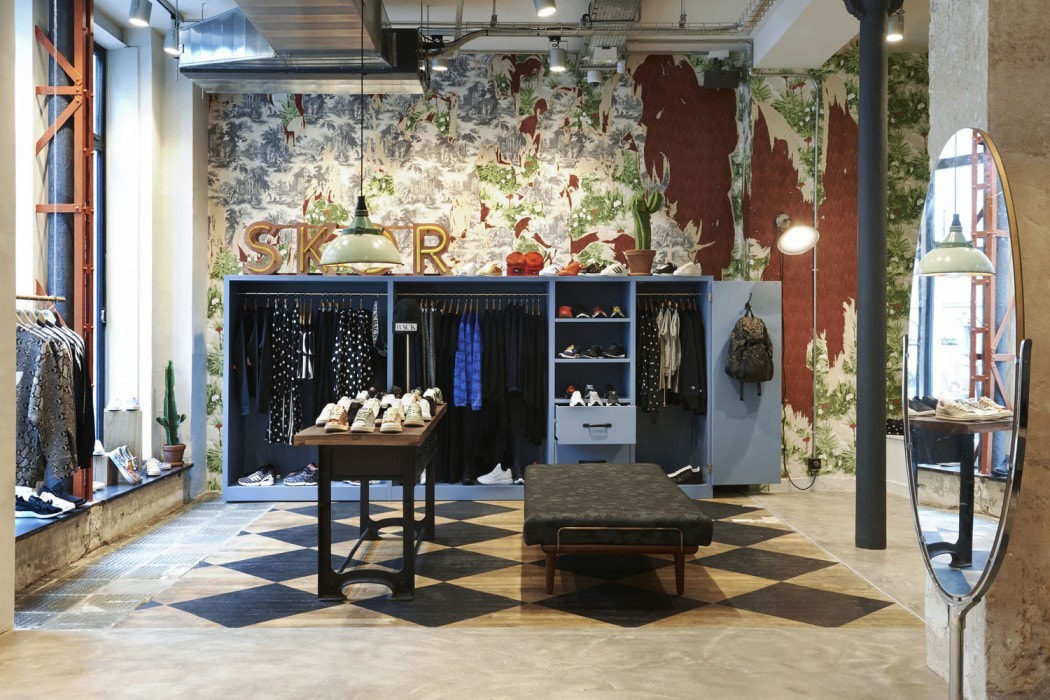 Sweden's sneaker stalwart is touting "buy 2 sale items – Get 25% extra off" this Black Friday. A majority of the items will be 20% – 50% off and if you buy two you will be rewarded with another 25% off on the already discounted purchase. The deal is strictly online at sneakersnstuff.com.
Sneakerboy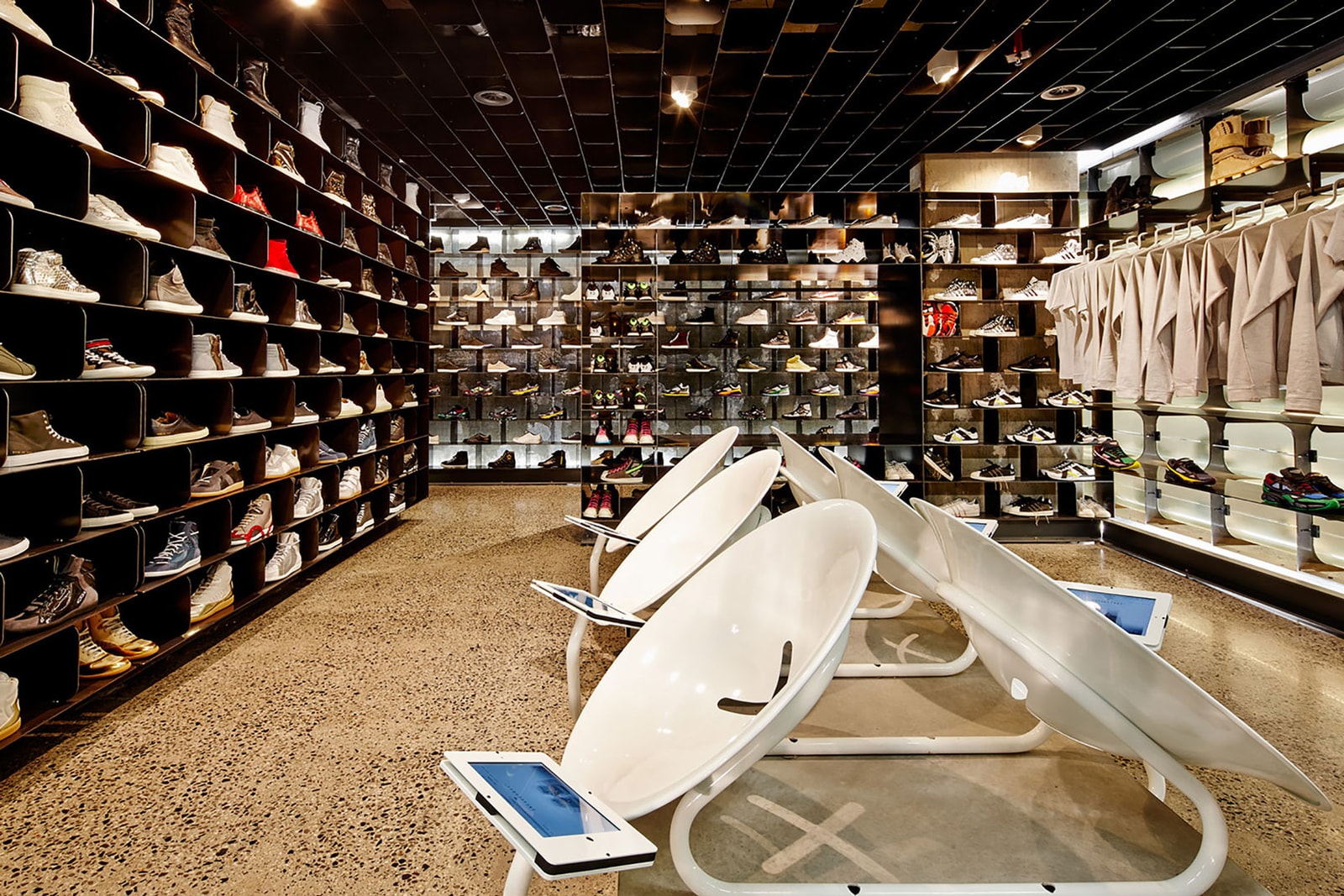 The luxury sneaker and apparel retailer will be offering a 30% discount to shoppers who use the code "BLKFRDY30" at check-out—now's your chance to stock up on fashion, sneakers and fashion sneakers alike.
Sneaker Politics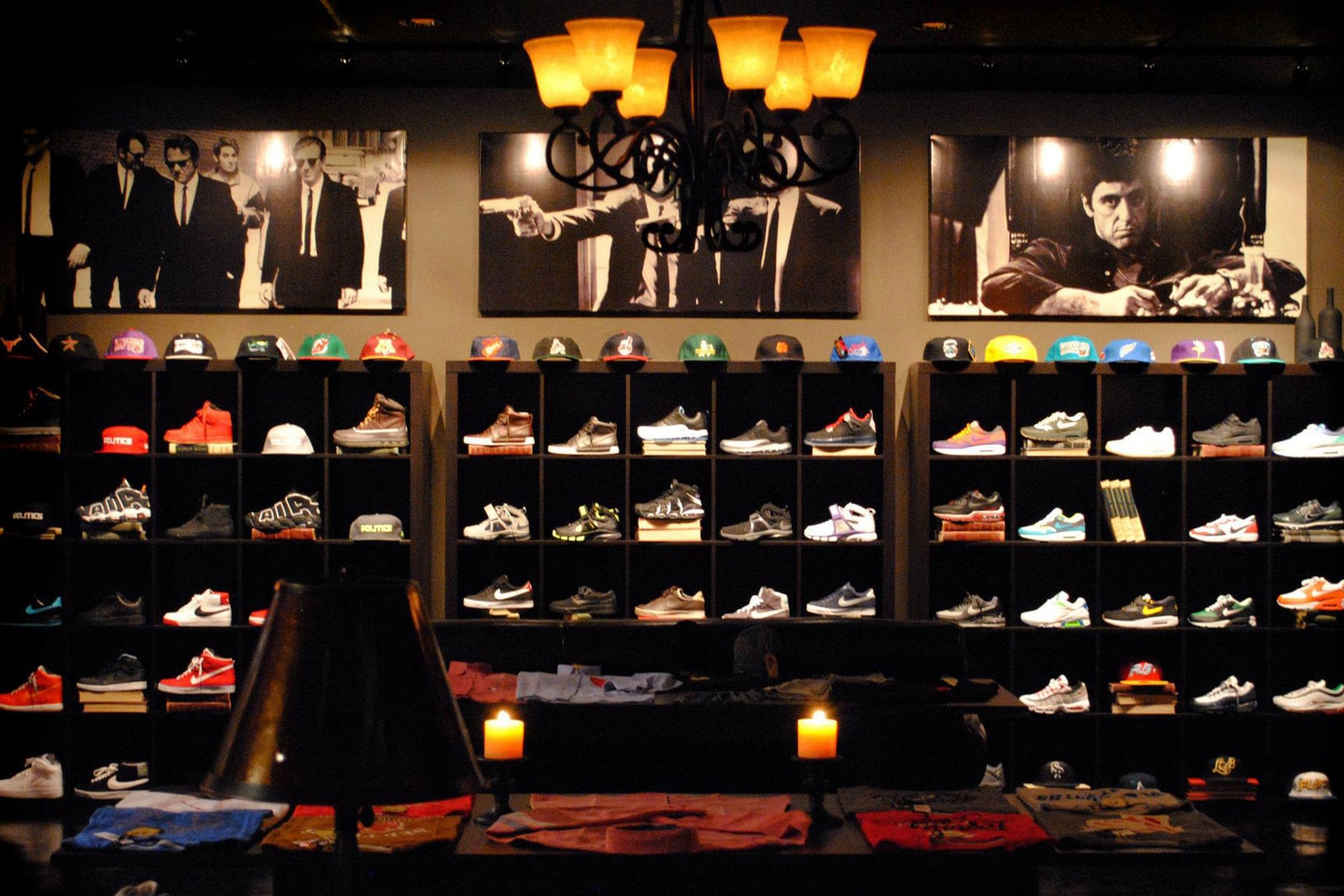 Sneaker Politics, the Louisiana footwear Mecca, will be offering a Buy 2, Get 1 Free sale on everything—yes, everything—available instore. Cyber Monday shoppers, meanwhile, will be eligible for a 25% discount on any online purchase.
Livestock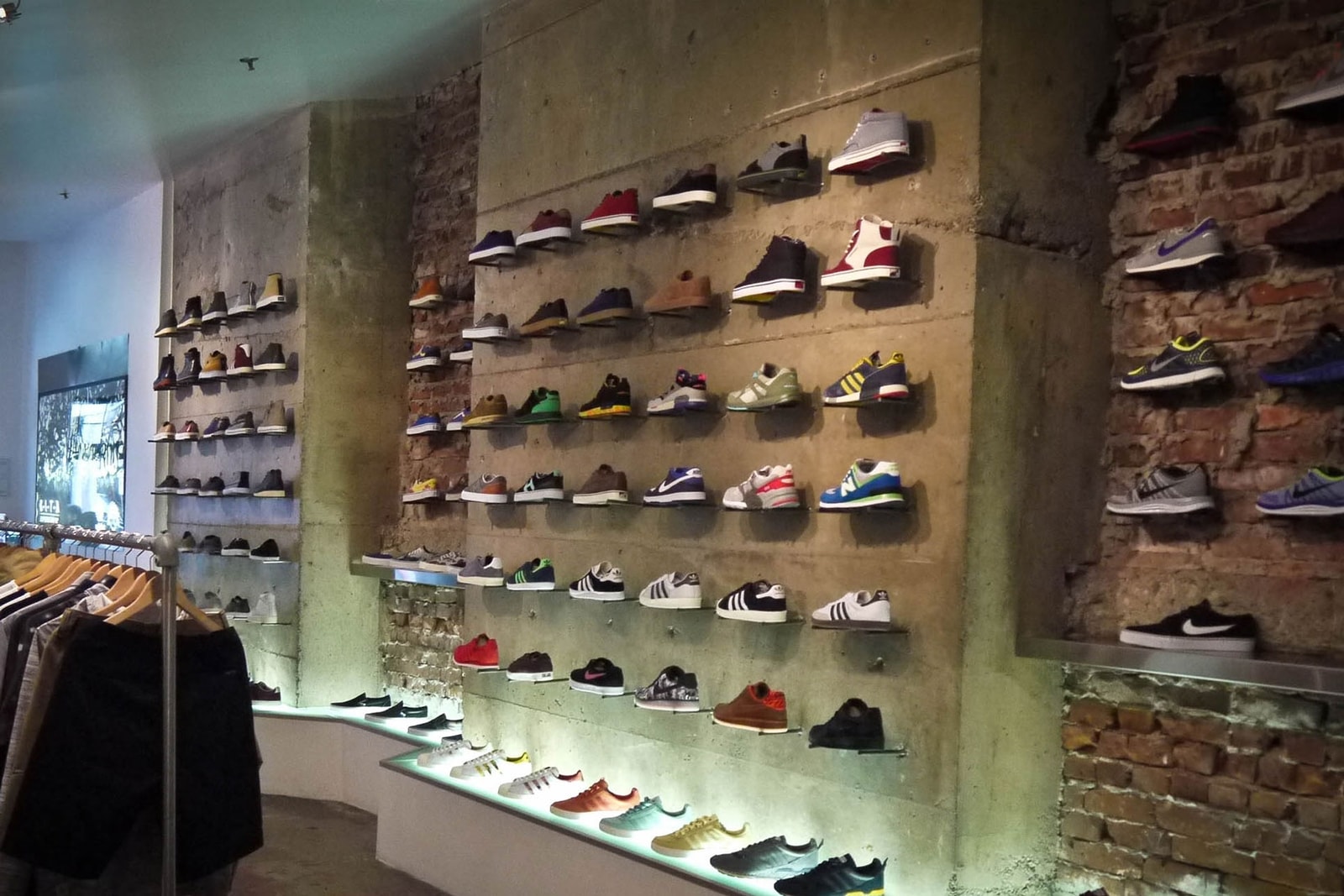 No discount codes needed here: Livestock will be offering 40-70% discounts and sales starting on Black Friday.
Packer Shoes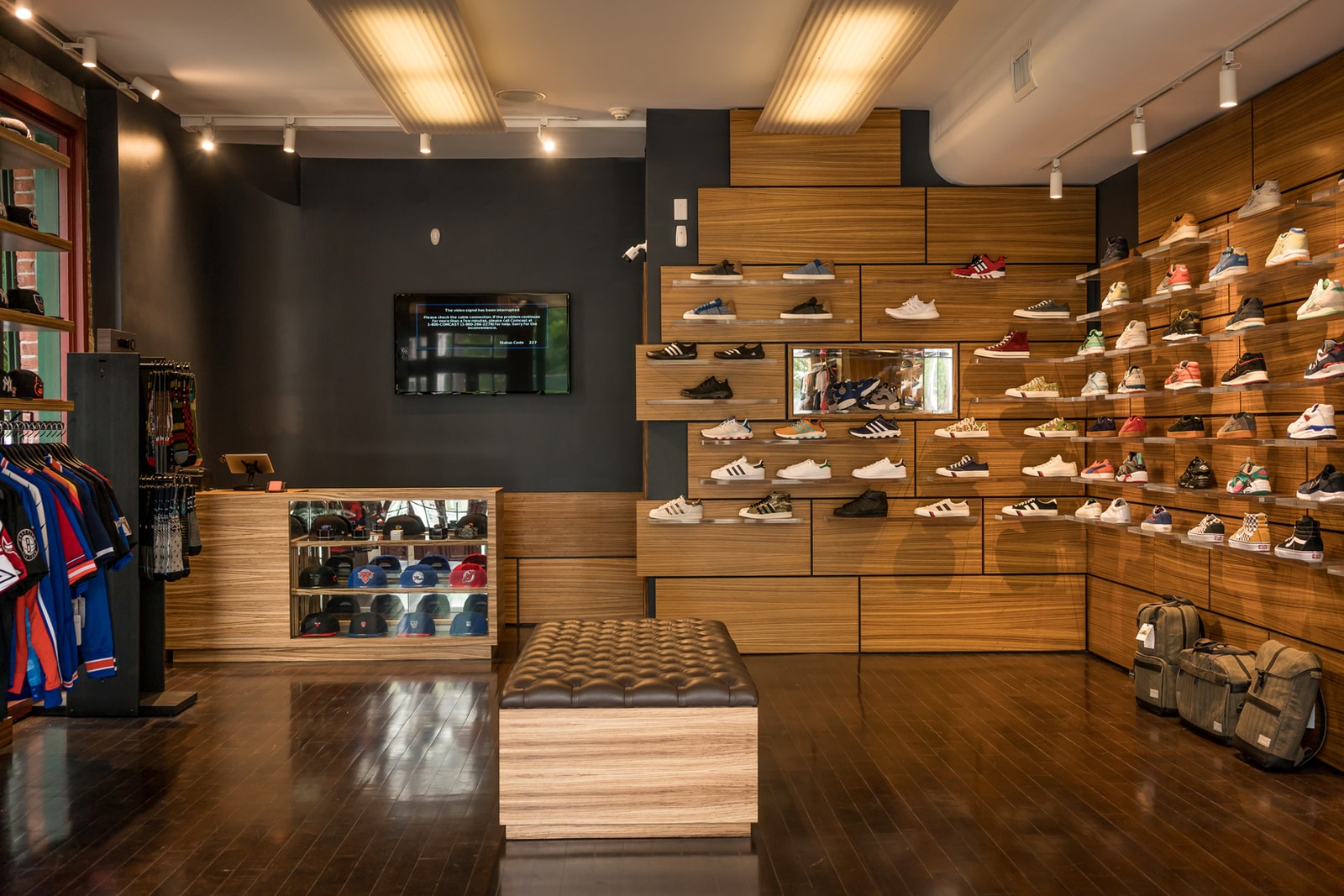 Packer will be hosting a huge blowout sale over Black Weekend, including: 50% discounts on shoes, apparel and accessories, both in-store and online.
Kinfolk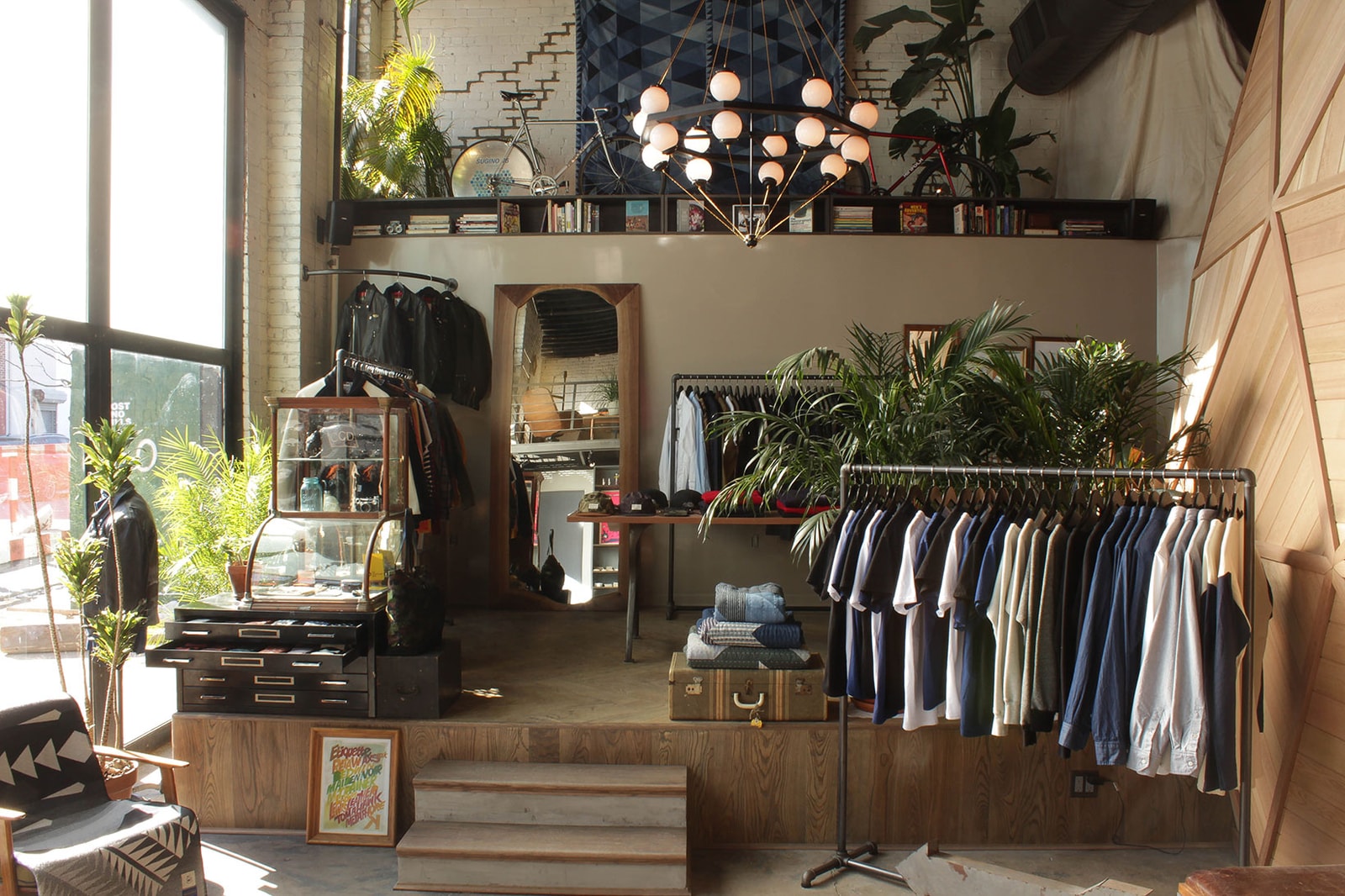 The menswear outpost on 94 Wythe Avenue will be offering some sweet deals on much-beloved labels like Maharishi (a whopping 50% off); Brain Dead and Powers will both be available for 30% off retail; Bleu de Paname, YMC, Stone Island and the store's own brand will all be available for 20% off. In addition, the store will also be offering steeper discounts (think up to 70% off) on older, third-party stock from seasons past. In-store deals last through Saturday, while discounts on the web-store last through Cyber Monday.
Haven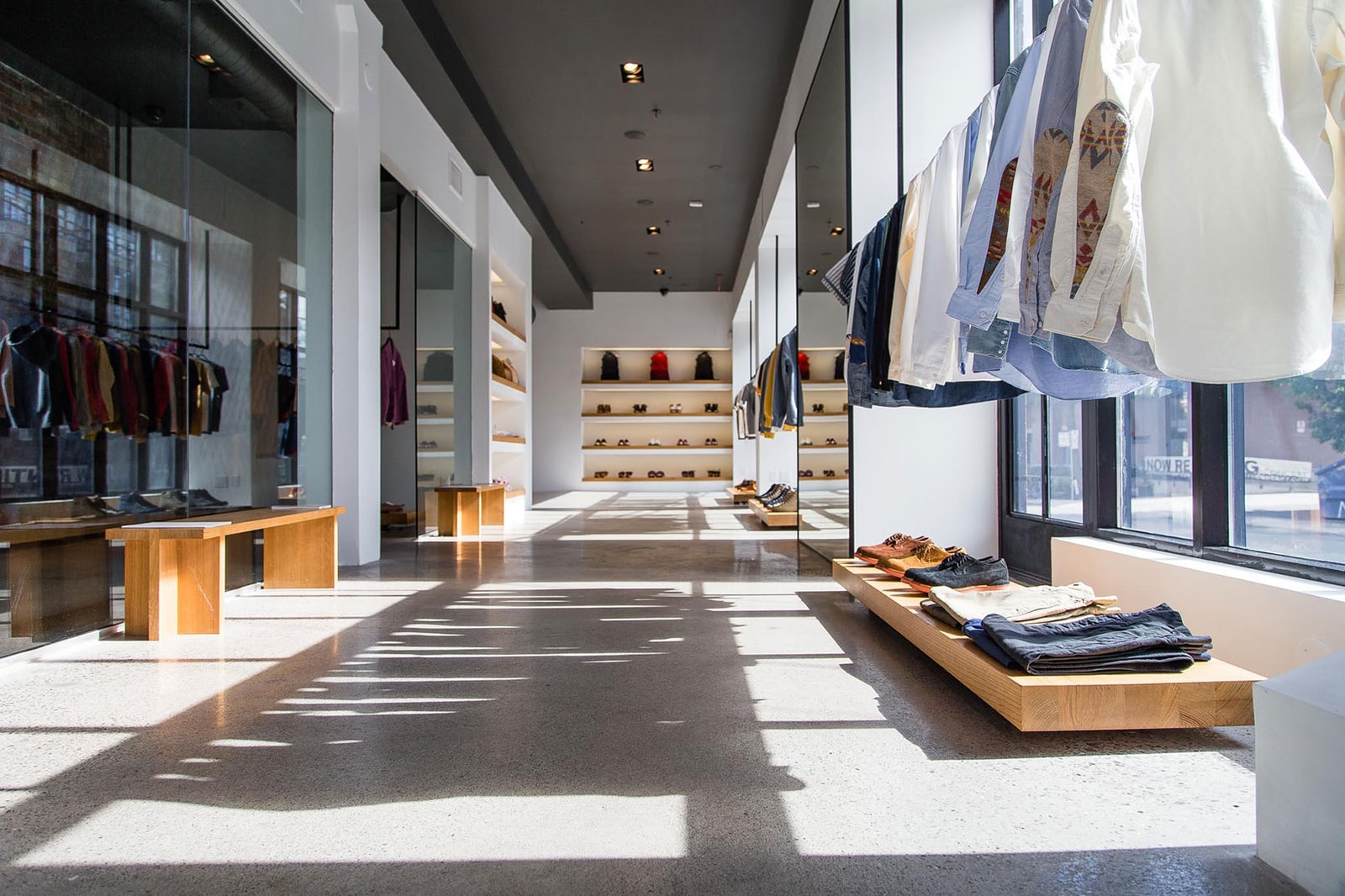 The Japanese-obsessed menswear temple will be hosting a 20% off sale from Black Friday all the way through to Cyber Monday—simply plug in the promo code "BLKWKND16" at checkout. (Note: Acronym and Arc'teryx Veilance will unfortunately not be available for discount.)
Stadium Goods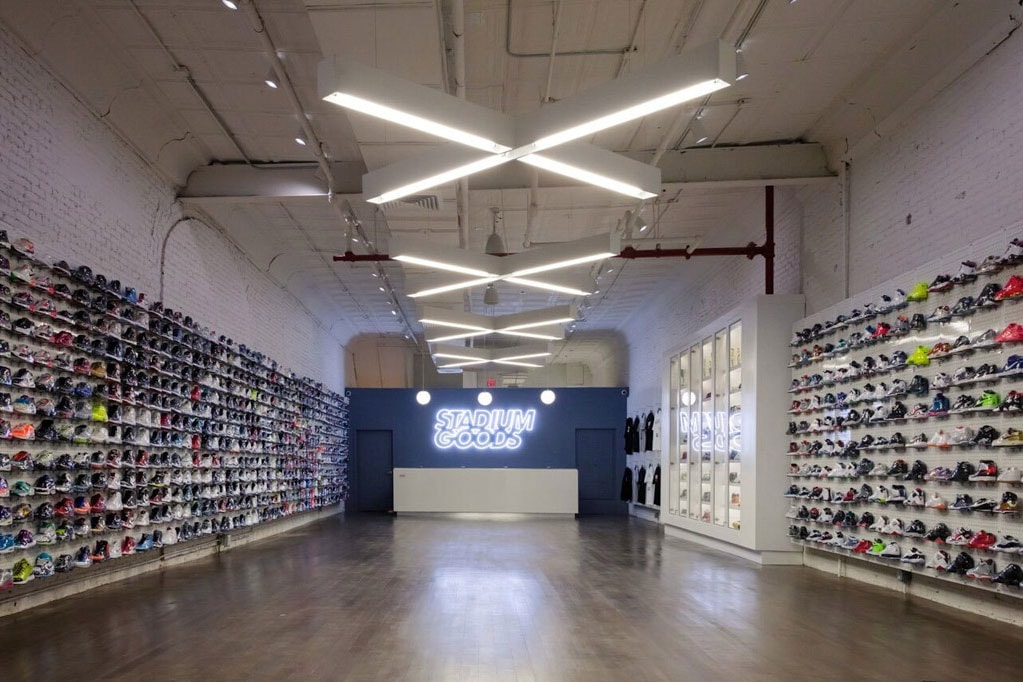 This Black Friday, Stadium Goods is offering 5% off all items and free ground shipping on US orders. As a special thank you to its customers, every tenth pair sold on Thanksgiving Day is free from 12:01 AM to 11:59 PM—which means every customer has a 1:10 chance of getting a free pair of shoes. Ordering ten pairs, meanwhile, guarantees one free pair of kicks, with a refund coming within a week.
In addition to in-store deals, Stadium Goods has also hiding Easter Egg promo codes throughout the Internet for customers to seek out and use as they see fit. These will tack on an additional 10% onto the existing 5% discount. Our friends over at Stadium Goods were kind enough to give us our own code (HYPEBEAST10), which is good for 50 uses.
Happy holidays and happy shopping.